Xiaomi updated its low-cost WiFi router with dual-band and Gigabit Ethernet support. They call it the Mi Router 4A Gigabit edition. I personally own a number of WiFi and 4G LTE routers from a number of vendors including D-Link, Netgear, TP-Link and Huawei. When Xiaomi launched the Mi Router 4A Gigabit edition in India last month at just 2,199 rupees($30), they caught my attention.
Xiaomi isn't the only one with good dual-band 802.11 AC routers. The Tenda AC1200 dual-band WiFi router costs only $33.96 and the TP-Link AC1200 Gigiabit WiFi router(Archer A6) costs just $44.99. These are both great recommendations for budget dual-band WiFi routers. But Xiaomi's Mi Router 4A falls within the same budget range at an even cheaper $30 price point with a good speeds and features.
Advertisement - Continue reading below
The Mi Router 4A Gigabit edition comes with a stylish design just like many Xiaomi products that can easily fit into your house setting. Under the base, it has cooling vents for air circulation so that the router doesn't heat up.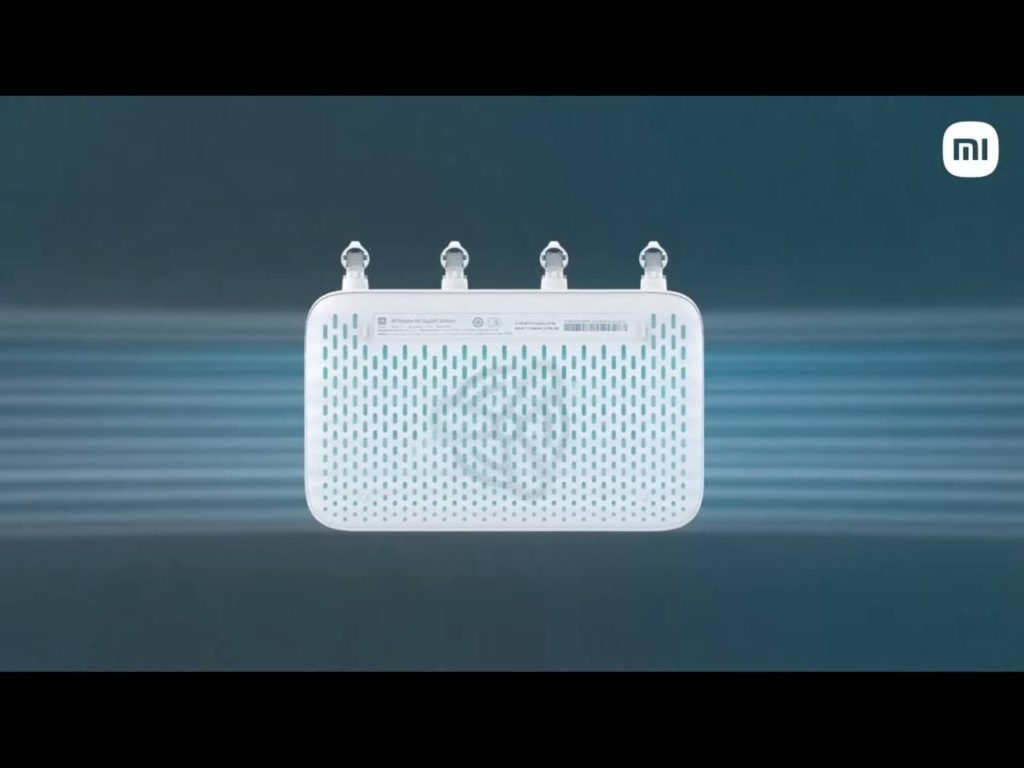 This router sports four high-gain omidirectional antennas for wide range. It's powered by a dual-core CPU and comes with 3 Gigabit Ethernet ports; one WAN port and two LAN ports. This an upgrade from its predecessor which had four 10/100Mbs ports. If you have fast Fiber internet connection to your home or office, this router matches up with your internet link instead of slowing it down.
The router is dual-band 802.11 AC WiFi router supporting both 2.4GHz and 5GHz and with total speeds of up 1,167Mbps ideal for streaming, gaming, downloading heavy files. It supports WiFi smart connect which ensures that you don't have to switch between two bands manually. It automatically selects the best band for the best experience. Personally I prefer separating 2.4 and 5GHz bands with separate WiFi SSIDs such that I can choice which devices connect to a specific band.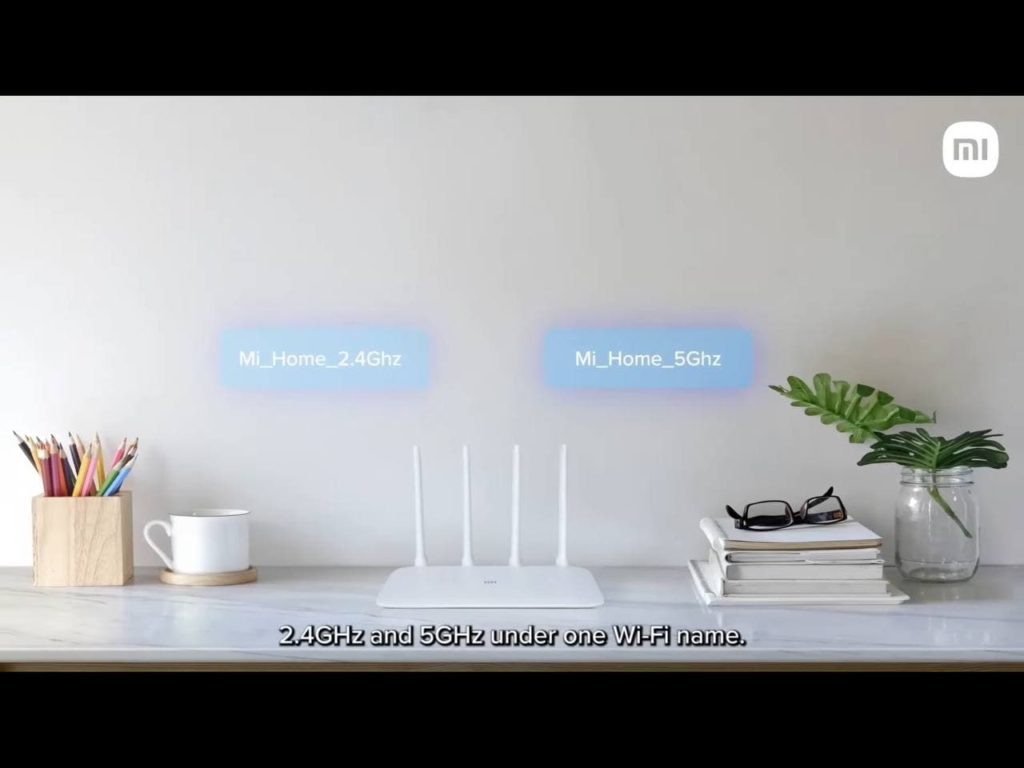 The Mi Router 4A Gigabit edition supports upto a whooping 128 devices. Most WiFi routers I know can ably connect up to a maximum of 32 devices, so I will take this claim with a grain of salt. Still with that number of devices, you can connect Smarthome devices, smart TV, smart speakers, bulbs, TV, smartphone, laptops and more to the same WiFi network.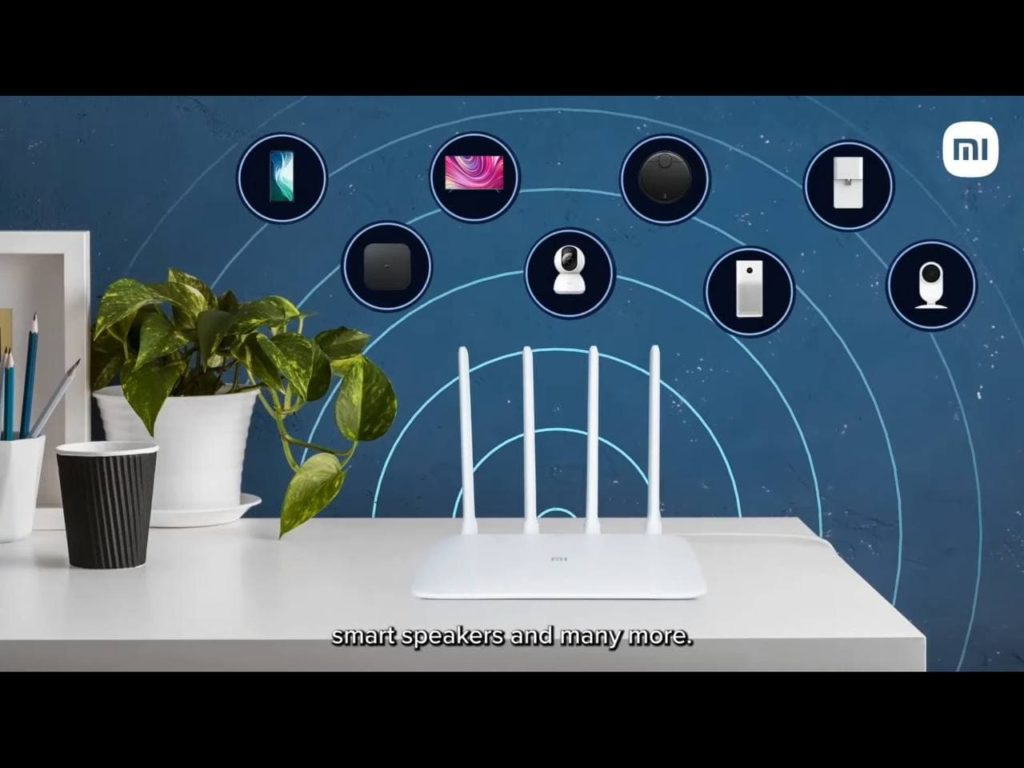 This router comes with a companion Mi WiFi app which you can use for WiFi optimization, security, parental control, anti-hacking protection, device management. That's great because most routers today support some kind of app for easy setup and device management.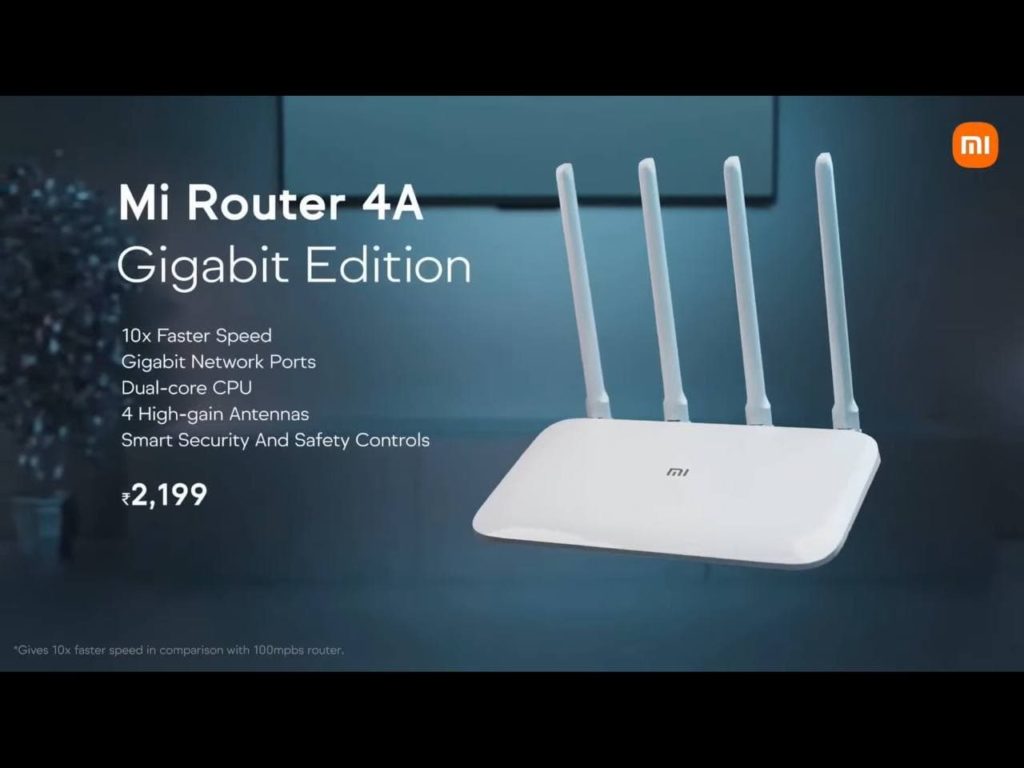 The Mi Router 4A Gigabit edition is one the cheapest dual-band routers on the market priced at just 2,199 rupees in India or about $30. You can buy it from mi.com, Flipkart, Mi Home, and retail stores starting on Sep. 15th. You can also get it from Aliexpress for $26.99 right now.
Advertisement - Continue reading below