In this connected age, the internet has grown to become a platform for the dissemination of information, an entertainment tool, and for many young people, a source of livelihood. One of the platforms that are making it easy for people to transact online is PayPal.
This platform allows users in supported regions to send and receive funds with relative ease, and with partner institutions across these regions including banks and mobile money services, withdrawing funds from your PayPal account is equally easy.
Advertisement - Continue reading below
Sadly though, PayPal has also been used by many unscrupulous characters in instances of fraud and the company has responded with some of the most punitive measures from any company on the internet today. From outright banning of withdrawals from entire nations like Nigeria to instances of people losing their accounts permanently for flimsy reasons, PayPal is one of the least friendly services today.
---
Related:
---
How to Delete your PayPal Account
Now, you're tired of the fate of your livelihood being in the hands of a fussy, unpredictable platform? There are tons of alternatives. In this post, we shall be taking you through the process of terminating your PayPal account.
Go to paypal.com and Log in using your email and password.
Should you have 2FA set up, you will need to enter the verification code that'll get sent to you.
once on your PayPal dashboard, click on the Settings icon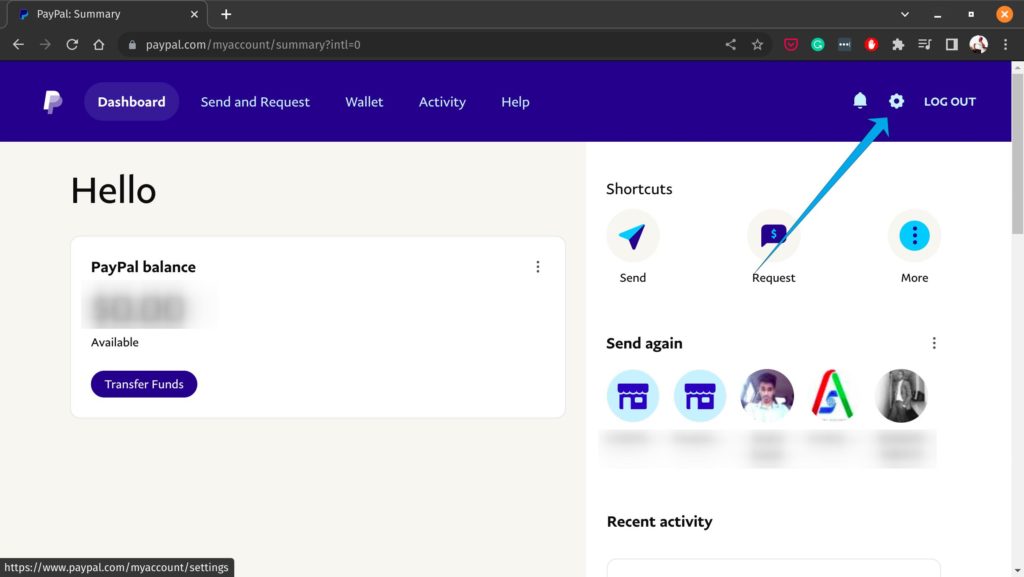 On the Settings page, scroll down and find the 'Close account' option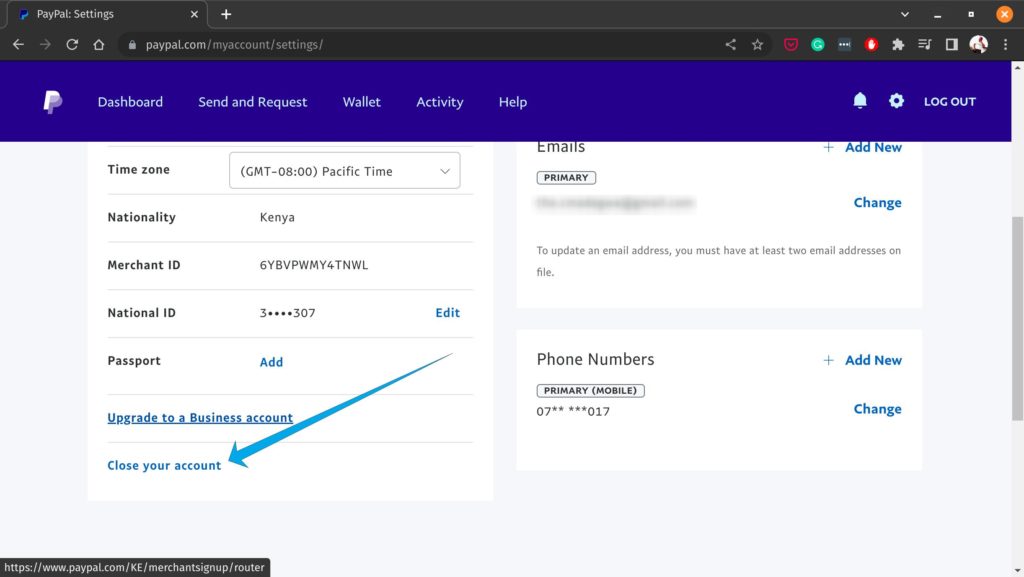 You will get a pop-up asking you to confirm whether you indeed want to terminate your PayPal account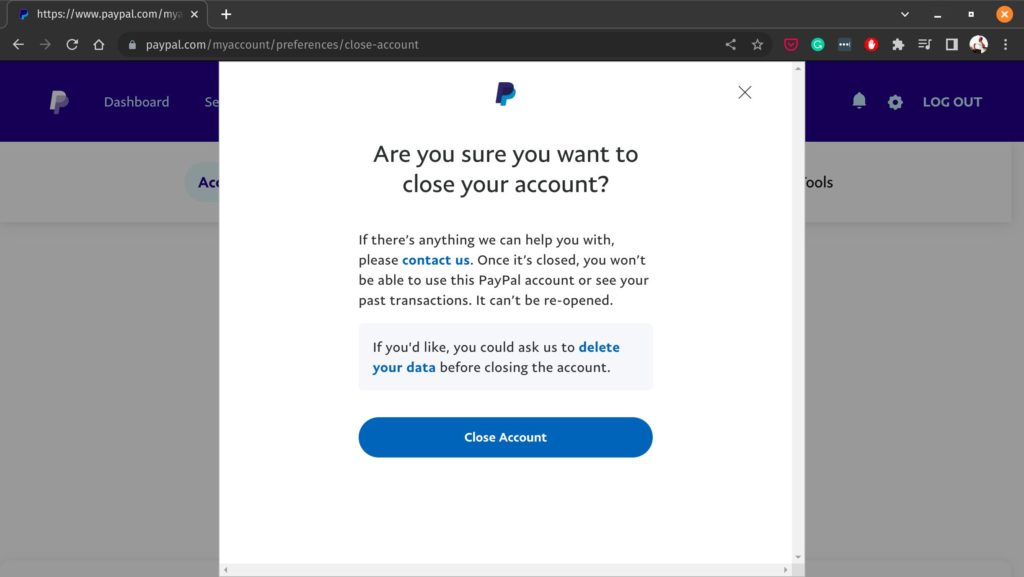 Choose whether you'd like to delete your data before closing your account. If it is all the same to you, ignore it and click on the Close Account button.
---
Related:
---
And that's basically it. You will get an email in your inbox notifying you of the closure of your account. It might also be wise to transfer any funds to your account before doing this. Any funds in your account at closure will be lost forever.
Conclusion
Many people have suffered at the hands of PayPal and with their arrogant, usually not-so-helpful customer service, it is a frustrating experience using PayPal. For such a big company with a global reach, it is very unfortunate.
Advertisement - Continue reading below
Luckily, there is no shortage of alternatives and with a little elbow grease, you're bound to find one that works for your business and online transactions.