If you are a fan of sci-fi and technology, then you are in for a treat in 2023. With some exciting releases lined up, the next year promises to be an exciting time for moviegoers. In this article, we will take a look at the top ten sci-fi and techy movies that you should add to your watchlist in 2023.
Science fiction and technology have always gone hand in hand. Over the years, we have witnessed some of the most imaginative and captivating sci-fi and techy movies that have taken us on a thrilling ride through space and time. As we move towards the future, the genre only seems to be getting better, with more innovative storytelling and mind-blowing visuals.
Advertisement - Continue reading below
---
Related: Top 10 Sci-Fi Movies You Should Watch In 2022
---
Last year, we saw most movies rotating about multiverses, time travel, and space. Here are some of the movies you should not miss this year. This list is not in any particular order.
M3gan
M3GAN is a marvel of artificial intelligence, a life-like doll programmed to be a child's greatest companion and a parent's greatest ally. Designed by brilliant toy-company roboticist Gemma (Get Out's Allison Williams), M3GAN can listen and watch and learn as she becomes a friend and teacher, playmate, and protector, for the child she is bonded to.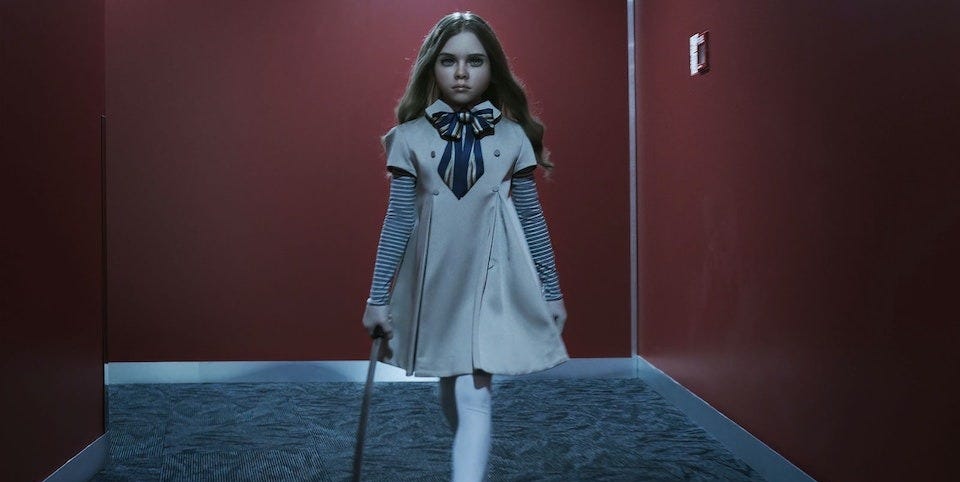 M3gan was released on January 6, 2023.
Operation Fortune: Ruse de guerre
Special agent Orson Fortune and his team of operatives recruit one of Hollywood's biggest movie stars to help them on an undercover mission when the sale of a deadly new weapons technology threatens to disrupt the world order.
This movie is really techy and geeky and it is all centered on an AI system. I did enjoy every bit of it personally. This movie was released on January 13, 2023.
Advertisement - Continue reading below
Ant-Man and the Wasp: Quantumania
Ant-Man and the Wasp: Quantumania is a 2023 American superhero film based on Marvel Comics featuring the characters Scott Lang / Ant-Man and Hope Pym / Wasp.
Ant-Man and the Wasp find themselves exploring the Quantum Realm, interacting with strange new creatures, and embarking on an adventure that pushes them beyond the limits of what they thought was possible. This movie was released on Feb 6th, 2023.
Guardians of the Galaxy Vol. 3
Chris Pratt, Bradley Cooper, Zoë Saldana, and more return for the third and final film of the Guardians of the Galaxy franchise. In Guardians of the Galaxy Vol. 3, however, everyone's favorite band of misfit superheroes looks a little different than when fans saw them last.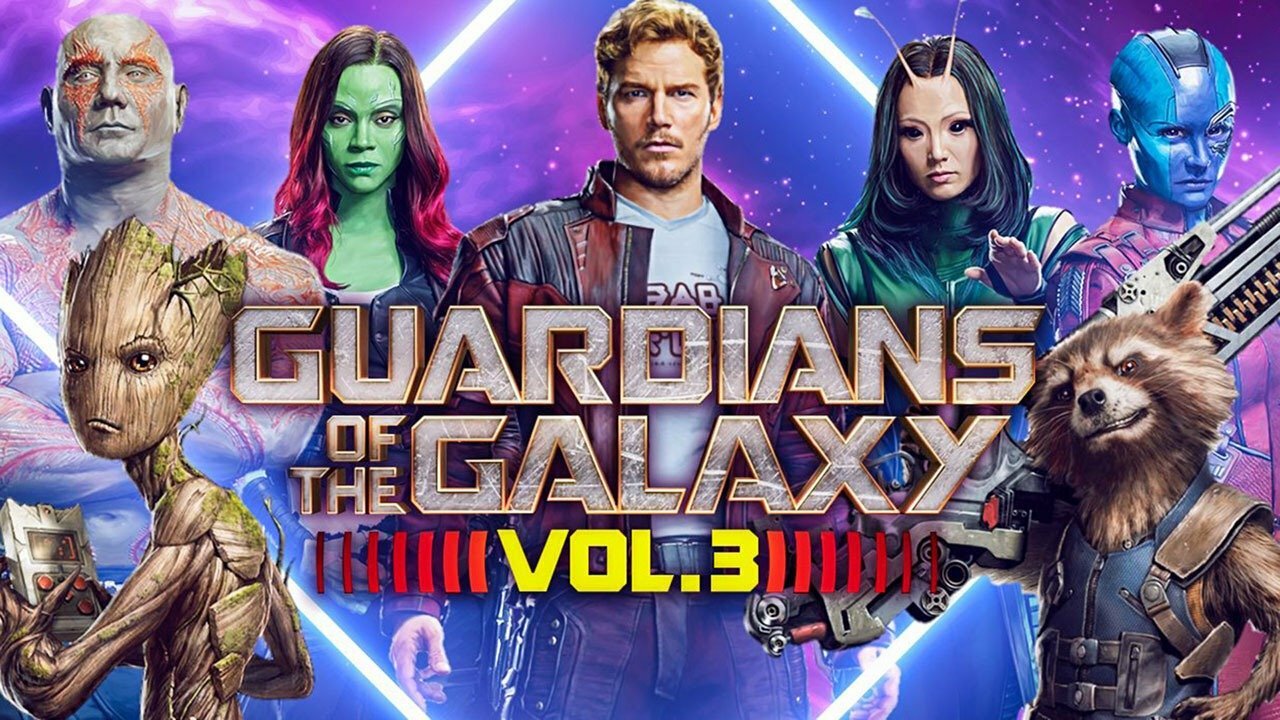 This movie will be available on May 6, 2023.
Rebel Moon
Heavily inspired by Akira Kurosawa's Seven Samurai, Rebel Moon centers around a pacifistic colony in the farthest reaches of outer space, whose citizens must take up arms against a tyrannical invading force known as the Regent Balisarius.
Rebel Moon is a new sci–fi movie by director Zack Snyder. It will premiere on Netflix on December 22.
The Flash
The Flash is an upcoming American superhero film based on the DC Comics character of the same name. Barry Allen uses his super speed to change the past, but his attempt to save his family creates a world without superheroes, forcing him to race for his life in order to save the future.
Advertisement - Continue reading below
The Flash is expected to be in theatres on June 16, 2023.
---
Related: Top 20 Must-Have Streaming Apps for Amazon Firestick in 2023 (Paid and Free)
---
Transformers: Rise of the Beasts
Transformers: Rise of the Beasts is an upcoming American science fiction action film based on Hasbro's Transformers toy line and primarily influenced by the Beast Wars storyline. The film is the seventh installment in the Transformers film series and a stand-alone sequel to Bumblebee (2018).
Transformers: Rise of the Beasts is scheduled to be released theatrically in the United States on June 9, 2023.
The Wandering Earth 2
Humans built huge engines on the surface of the earth to find a new home. But the road to the universe is perilous. In order to save the earth, young people once again have to step forward to start a race against time for life and death.
The film is a prequel to the 2019 film The Wandering Earth and was released on 22 January 2023.
65
After a catastrophic crash on an unknown planet, pilot Mills quickly discovers he is stranded on Earth 65 million years ago. Now, with only one chance at rescue, Mills and the only other survivor, Koa, must make their way across an unknown terrain riddled with dangerous prehistoric creatures in an epic fight to survive.
The film is scheduled to be released in the United States on March 10, 2023, by Sony Pictures Releasing.
Advertisement - Continue reading below
The Marvels
Following the events of Ms. Marvel (2022), Carol Danvers, Kamala Khan, and Monica Rambeau begin swapping places with each other every time they use their powers and must team up to figure out why.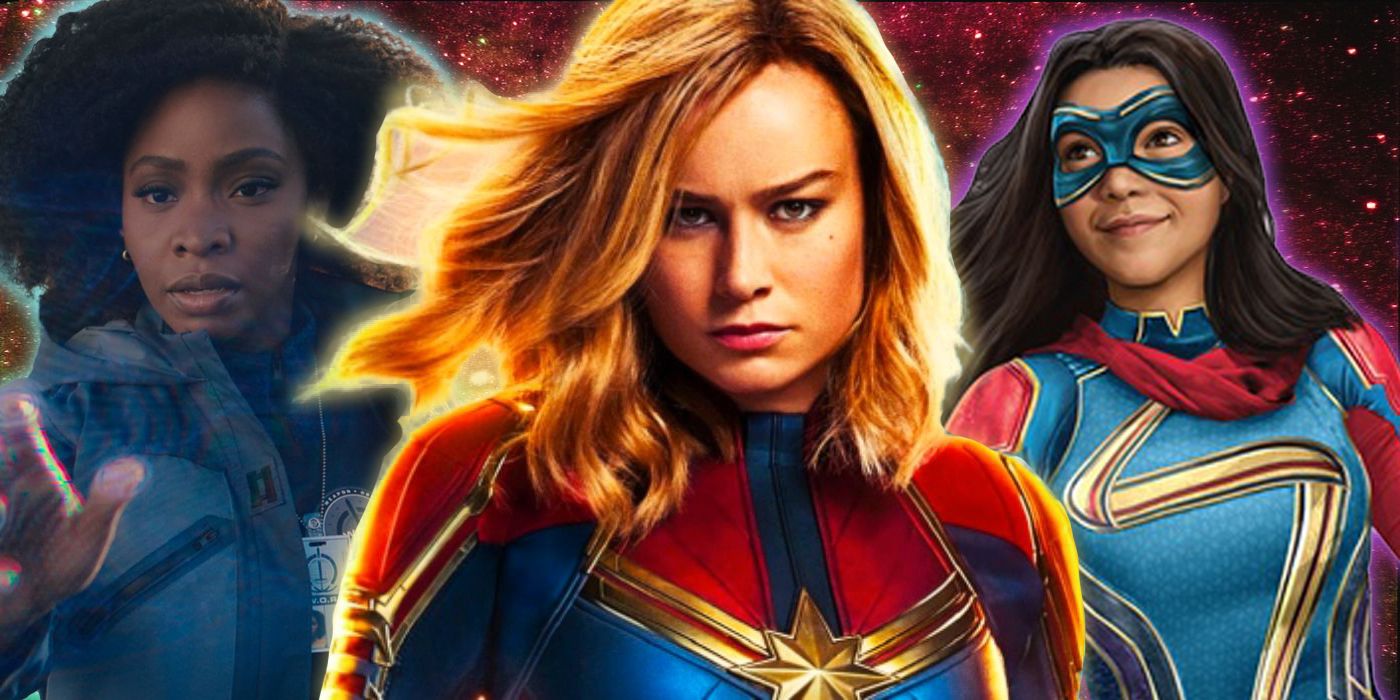 The Marvels is scheduled to be released in the United States on November 10, 2023, as part of Phase Five of the MCU.
Honourable Mentions
Not all great sci-fi movies receive the recognition they deserve. This list of honorable mentions highlights some of the best sci-fi movies that may have flown under the radar but are still worth watching for their unique concepts and exceptional storytelling.
Spider-Man: Across the Spider-Verse
Infinity Pool
Knock at the Cabin
Indiana Jones and the Dial of Destiny
The Pod Generation
The Hunger Games: The Ballad of Songbirds and Snakes
Dune 2
Aquaman and the Lost Kingdom
Loki (Tv Series)
Secret Invasion (Tv Series)
The Super Mario Bros.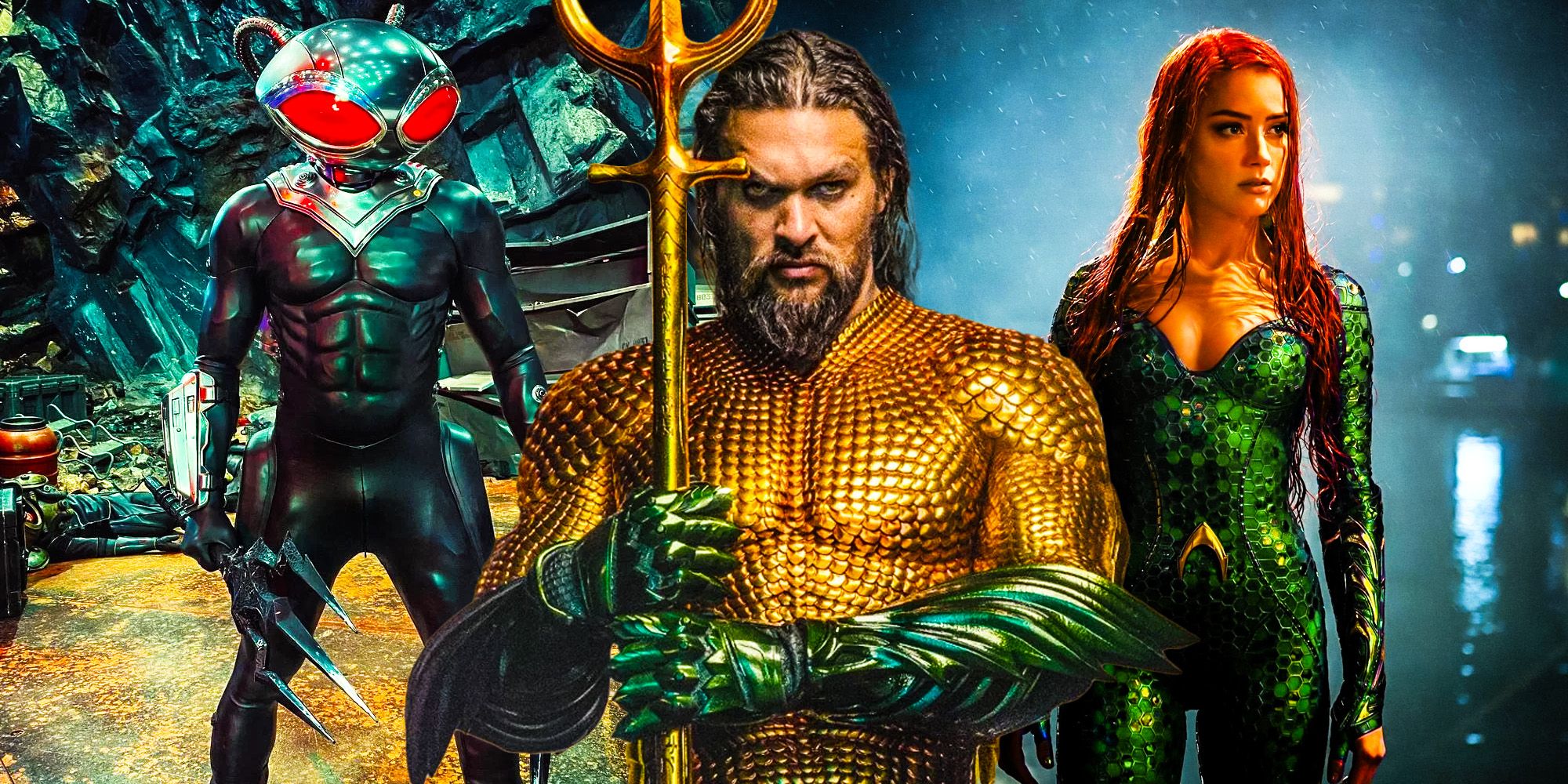 Conclusion
Sci-fi and technology have always been fascinating subjects for moviegoers, and this year looks like they will not disappoint. At least there is something for everyone to look forward to from our list, share with us in the comment section below. From highly anticipated sequels to new and original stories, the future of sci-fi looks bright. So sit back, grab some popcorn, and get ready for an unforgettable cinematic experience in 2023.