As an editor and journalist in today's rapidly-changing digital space, it is paramount that I stay on top of the current and latest development in this space. Sadly though, mainstream media mainly focuses on Politics, Sports, and the messed up things happening in society, and no airtime is given to tech.
As such, I have had to resort to other means of staying on top of my stuff and in this post, I will be sharing apps that I use daily to aggregate, discover, and generally keep tabs on what is going on in the tech space. These news apps can and should work for anyone regardless of what your interests are. Here are the must-have news apps for Android that can help you stay informed and entertained.
Advertisement - Continue reading below
Google News
This is one of the most popular and comprehensive news apps for Android, as it offers personalized and curated news stories from various sources and topics. You can also access full coverage of major events, explore in-depth content, and subscribe to your favorite publications. Google News also has a dark mode, offline reading, and a smart display feature that adapts to your screen size and orientation.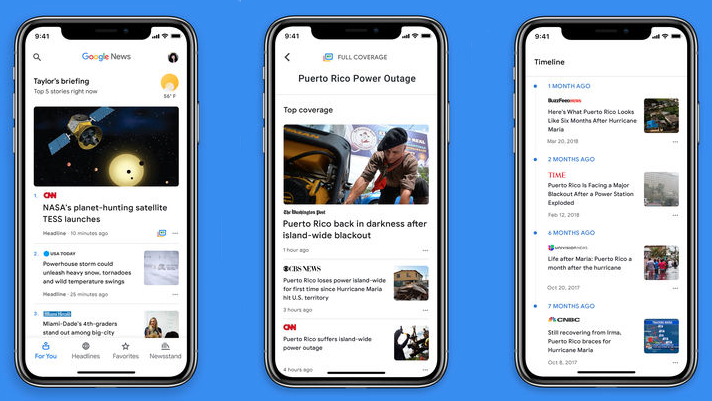 Remember Google Newsstand? Yeah, this app is the spiritual successor to that one. One thing I absolutely love about Google News is the Full Coverage option, which lets you see different perspectives and sources on the same story. You can also access premium content from magazines and newspapers with a Google News subscription.
Google News presents you with a personalized briefing of the top five stories that matter to you, along with local news and updates from your favorite sources. You can also explore other topics and categories, such as world news, business, sports, entertainment, and more.

Feedly
Feedly is an RSS aggregator at its core and that makes it one of its greatest superpowers and a greatest drawback at the same time. Let me explain. For someone like me, I know reputable outlets for news in my field. Once I list all those in Feedly, I am assured I am not going to miss anything important from my favorite websites, blogs, podcasts, YouTube channels, and more.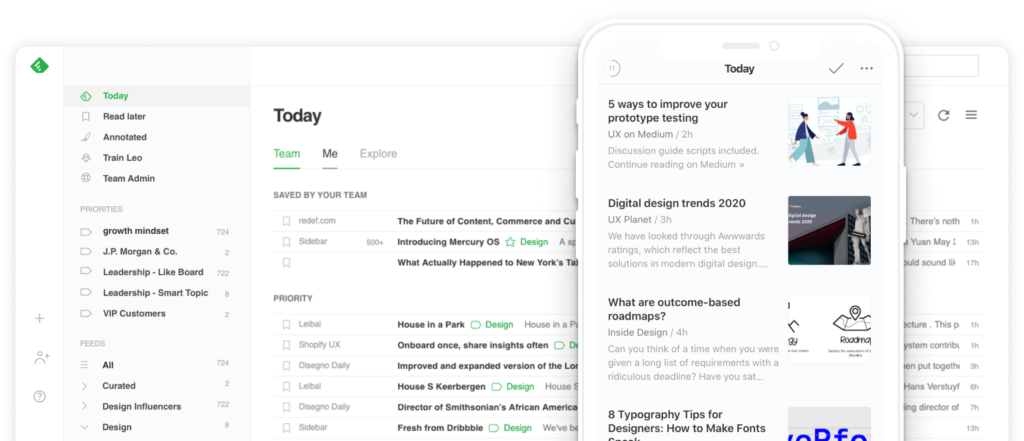 For noobs, who just want to get the latest on a subject, this is pretty daunting to start on. Unless you know exactly what you want, you might have an issue getting started with Feedly. Luckily, you can also browse through curated topics and collections, or discover new sources based on your interests.
Feedly has a simple and elegant interface that makes reading a pleasure. You can easily save articles for later, share them with others, or mark them as read. You can also integrate Feedly with other apps and services, such as Evernote, Pocket, Twitter, and more.
Advertisement - Continue reading below
Feedly is free to use, but you can upgrade to Feedly Pro or Feedly Teams for more features and benefits, such as faster updates, better search, offline access, and collaboration tools.

Opera News
Opera News is one of the best news app that focuses on delivering fresh and engaging content from various categories, such as entertainment, lifestyle, sports, business, technology, and more. You can follow your favorite topics and sources, or explore trending stories and videos from around the world.

Opera News has a unique feature called Opera News Lite, which lets you access news faster and save data when you have a slow or unstable network connection. You can also enable data-savings mode to reduce image quality and remove ads.
Opera News rewards you with coins and vouchers when you use the app regularly. You can redeem these rewards for cash or other prizes.
Flipboard
This is another one, one of the best news app for Android that lets you create your own personalized magazine by following the topics, sources, and people you care about. You can also discover new stories from different categories, such as tech, sports, entertainment, business, and more. Flipboard has a beautiful and intuitive interface that makes reading the news a pleasure.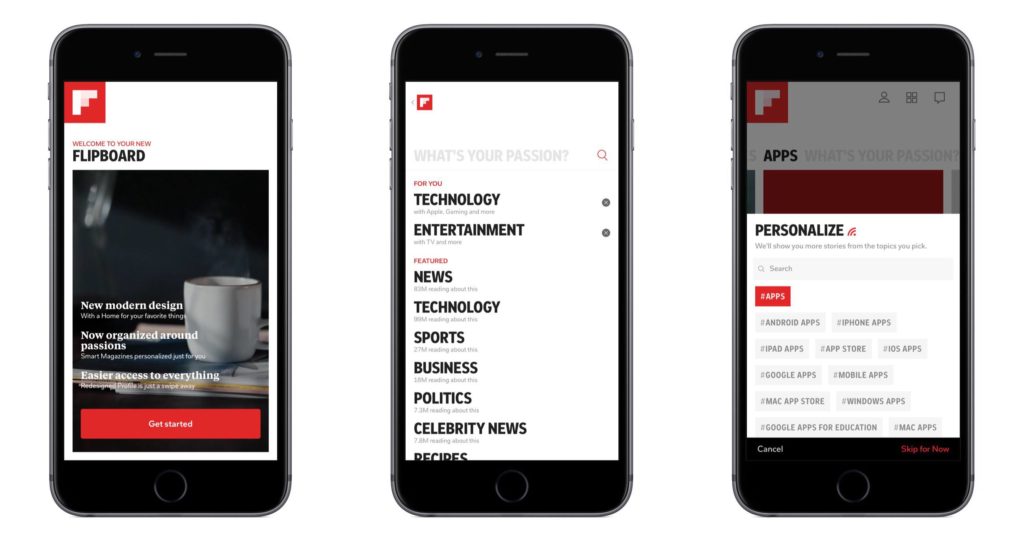 You can browse through curated stories from top publishers, or create your own personal magazines by saving articles, videos, podcasts, and more. Flipboard also helps you discover new content based on your interests and preferences. Whether you want to stay informed, entertained or inspired, Flipboard is the app for you.
Microsoft Start
Microsoft Start is a new app for Android that offers a personalized news and interests feed, as well as efficient SMS messaging and other features. You can customize your news feed with topics that matter to you, from entertainment and sports to tech and science.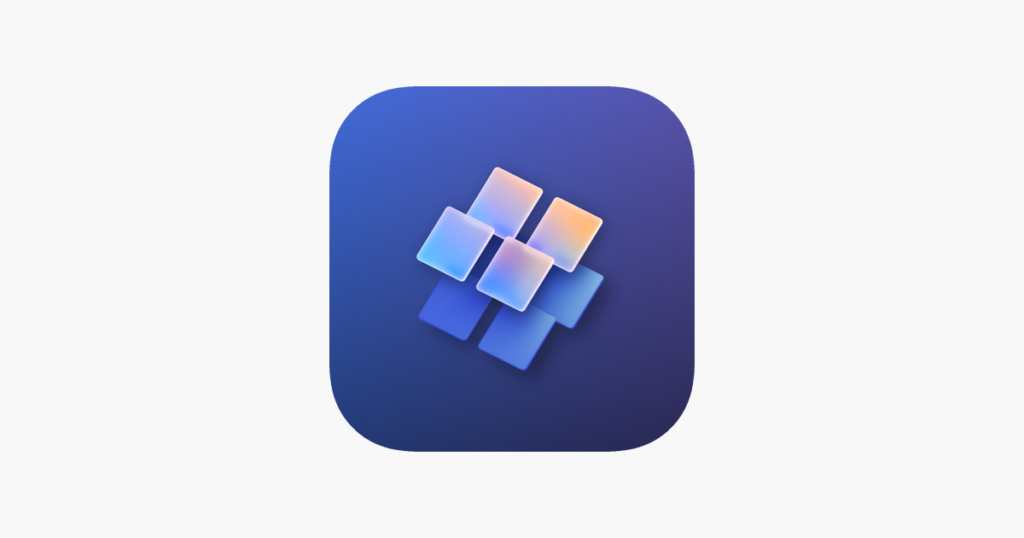 You can also access more than 1,000 premium publishers and discover popular stories from trusted sources. Microsoft Start also helps you organize your SMS messages into categories, such as transactions, promotions, and personal. You can use messages to share articles or nearby places with your contacts or play thousands of mini-games with just one tap.
Advertisement - Continue reading below
Microsoft Start also lets you earn rewards by searching, shopping, or playing, and redeeming them for gift cards and more. If you want to stay updated and productive with Microsoft Start, download it now from the Google Play Store.
Samsung Free
Sometimes, if you're not too picky, the app that works for you is the one preloaded onto your device. But then to be fair, some of these apps are really good, even though some can be considered bloatware. So if you're a Samsung user, you might have come across Samsung Free on your device.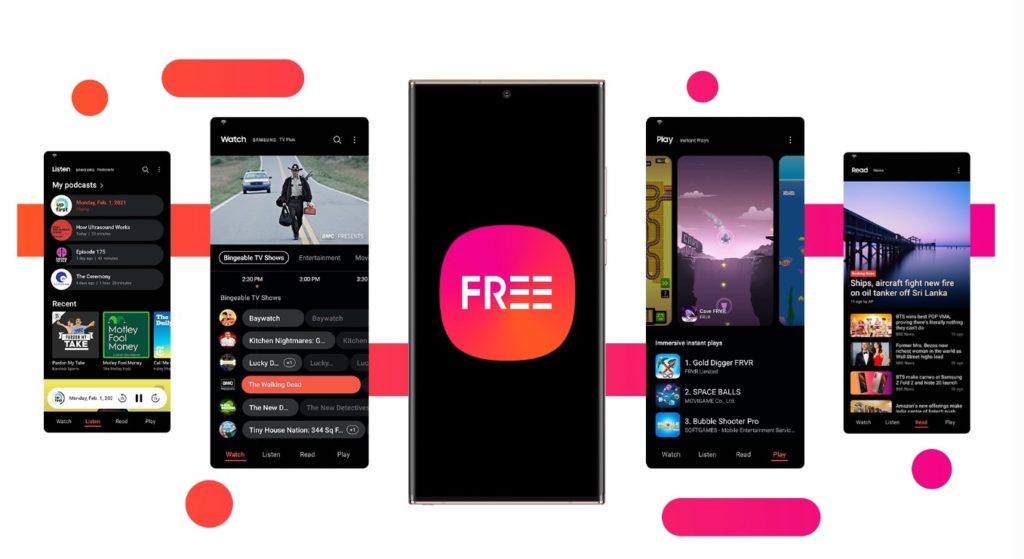 Samsung Free is a news app for Samsung devices that lets you access the latest headlines and stories from various sources. You can customize your news feed by choosing your preferred topics, languages and regions.
You can also watch live TV channels and enjoy podcasts and games on Samsung Free. Samsung Free is available on select Samsung Galaxy models running Android 11 or higher.
Pocket
This is not exactly a news app, but rather a tool that lets you save and read articles from any website or app. You can use Pocket to save news stories that interest you and read them later in a distraction-free and comfortable mode. You can also listen to articles with text-to-speech, discover new content based on your interests, and sync your articles across your devices.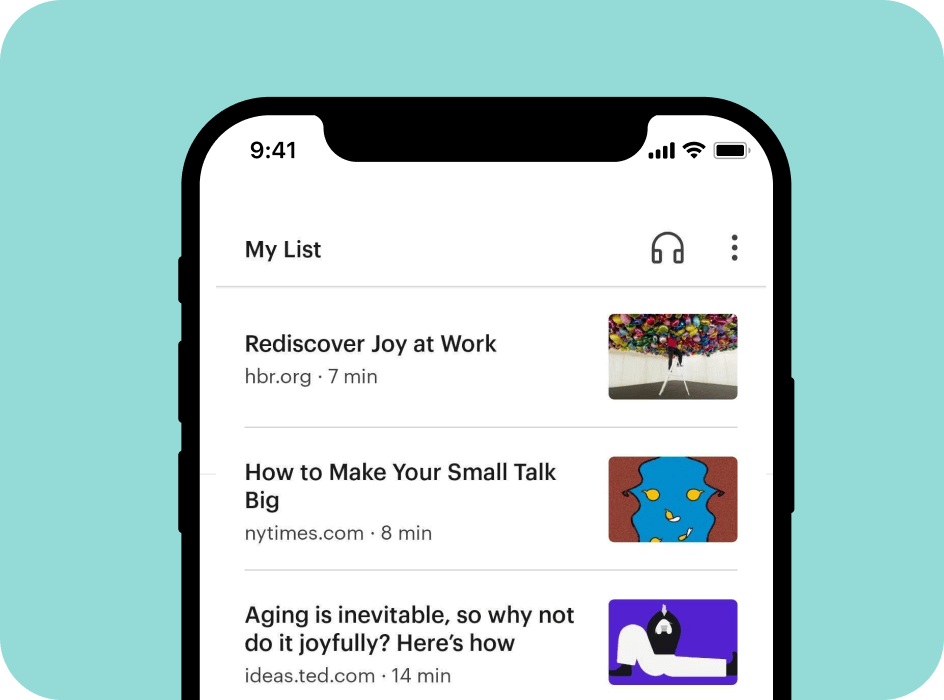 If you are an Android user who likes to stay updated with the latest news from around the world, you might be looking for some news apps that can deliver reliable and relevant information to your device. There are many news apps available on the Google Play Store, but not all of them are worth your time and attention. In this blog post, we will introduce you to some of the must-have news apps for Android that can help you stay informed and entertained.
These are some of the must-have news apps for Android that we recommend you to try out. They can help you stay updated with world events, learn new things, and have fun at the same time.
Do you have any other news apps that you like to use? Let us know in the comments below.
Advertisement - Continue reading below