Netflix has introduced a new password-sharing restriction option, first in India and many other countries around the world – including countries in Africa; Nigeria, Kenya, Ghana, Rwanda, Uganda, etc. Before now, Netflix always supported password-sharing between friends and family, however, it looks like this now poses a serious threat to the revenue growth (from subscriptions) of the movie-streaming giant. Over the past few months, Netflix has tested this feature in a number of countries and now, the streaming giant has a decade to roll it out globally.
In this article, we will tell you all about Netflix's new password-sharing restriction, how it'll work, and what you need to do.
Advertisement - Continue reading below
---
---
Netflix Password-Sharing Restriction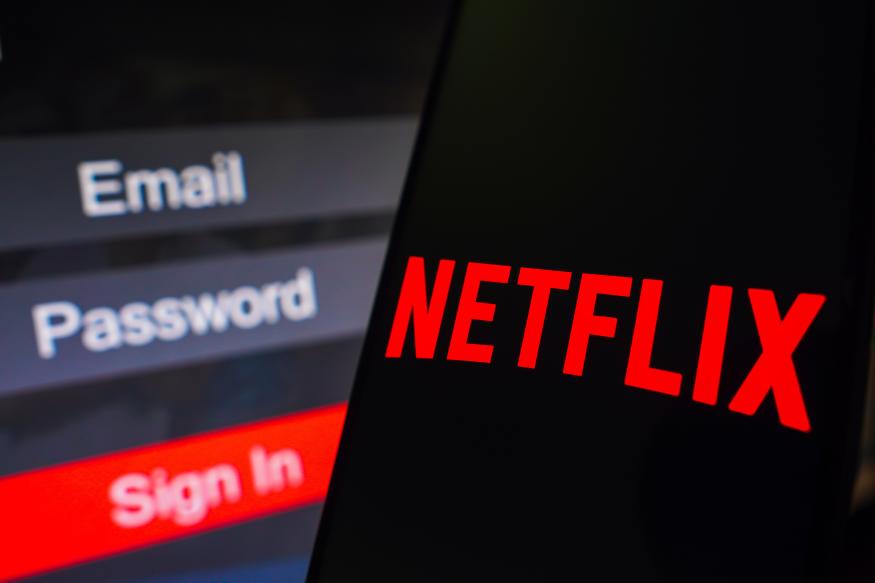 According to Netflix, this new policy states that a single account should only be used within one household, preventing account sharing with friends outside of the primary household. To enforce this new policy, Netflix says it'll restrict access to its movies and Tv shows to users who are on the same internet connection as the account holder. With this in place, when unauthorized users try to use the same account from a different internet, they will be shut out and then guided on how to create their own Netflix account.
Netflix is going to use information like tracking IP addresses, device IDs, and account activities to determine if a user is using a shared password. Furthermore, family members within a household will now be required to enter access codes whenever they attempt to access the account from outside the primary household internet
What You Should Do
If you have a Netflix account, it is expected that you transfer users (that aren't in your household) that you're currently sharing your Netflix password to a new account. Once you do that, they will then be required to buy their own subscription plan. This way, you can preserve the password-sharing option for members of your household
Finally, It might also interest you to know that Netflix is introducing a subscription tier that included ads. This is similar to what you get with YouTube ads. Ads might begin to pop up while you stream movies on Netflix. This new development is likely to drive the price of Netflix subscriptions further down.
What do you think about the new password-sharing feature? Please share your thoughts with us in the comment section below.
Advertisement - Continue reading below