In a bold move that marks its eighth year in the African streaming market, Showmax is gearing up for a significant rebrand in February 2024. This strategic undertaking, propelled by a groundbreaking partnership with Comcast's NBCUniversal and Sky, promises not only a fresh look but a comprehensive reimagining of Showmax's product suite and an unprecedented addition to its content lineup.
The forthcoming rebrand of Showmax signifies more than just a cosmetic facelift. "We can't wait to share the new Showmax," says Showmax CEO Marc Jury.
Advertisement - Continue reading below
"We have an incredibly powerful new technology platform, a bold brand that truly represents our driving spirit, and a content slate that is unmatched. No other streaming service in Africa can offer what Showmax is bringing to the table in the new year."

Showmax CEO Marc Jury
---
Related:
---
Technological Backbone: Peacock Platform Integration
Central to Showmax's transformative journey is its migration onto the global Peacock streaming platform. "Showmax's migration onto the global Peacock streaming platform means it's ready to scale, and scale fast," states a Showmax spokesperson.
This move goes beyond mere technological enhancement; it positions Showmax for global scalability. The Peacock platform, celebrated for its robust performance and successful live-streaming of major events such as the Super Bowl, equips Showmax with the capability to meet the diverse and evolving demands of the African market and beyond.
Premier League on the Go: Showmax Premier League
Back in September, Multichoice shutdown Showmax Pro, its mobile tariff that allowed users to stream live sports like the EPL and World Cup. From October 1, 2023, the streaming service ceased to be available for new subscriptions.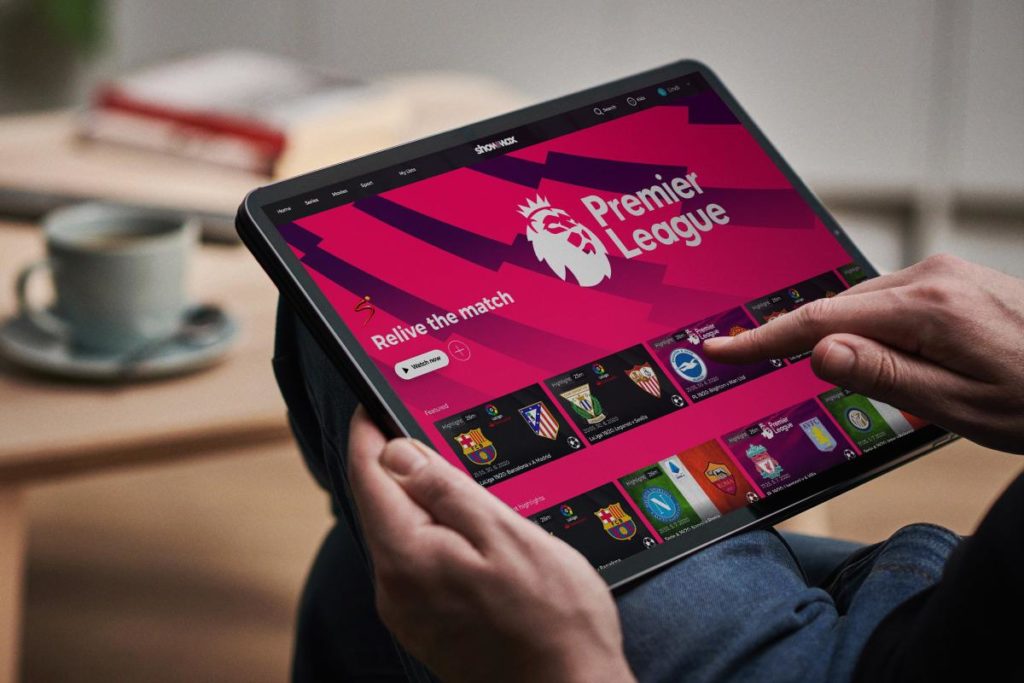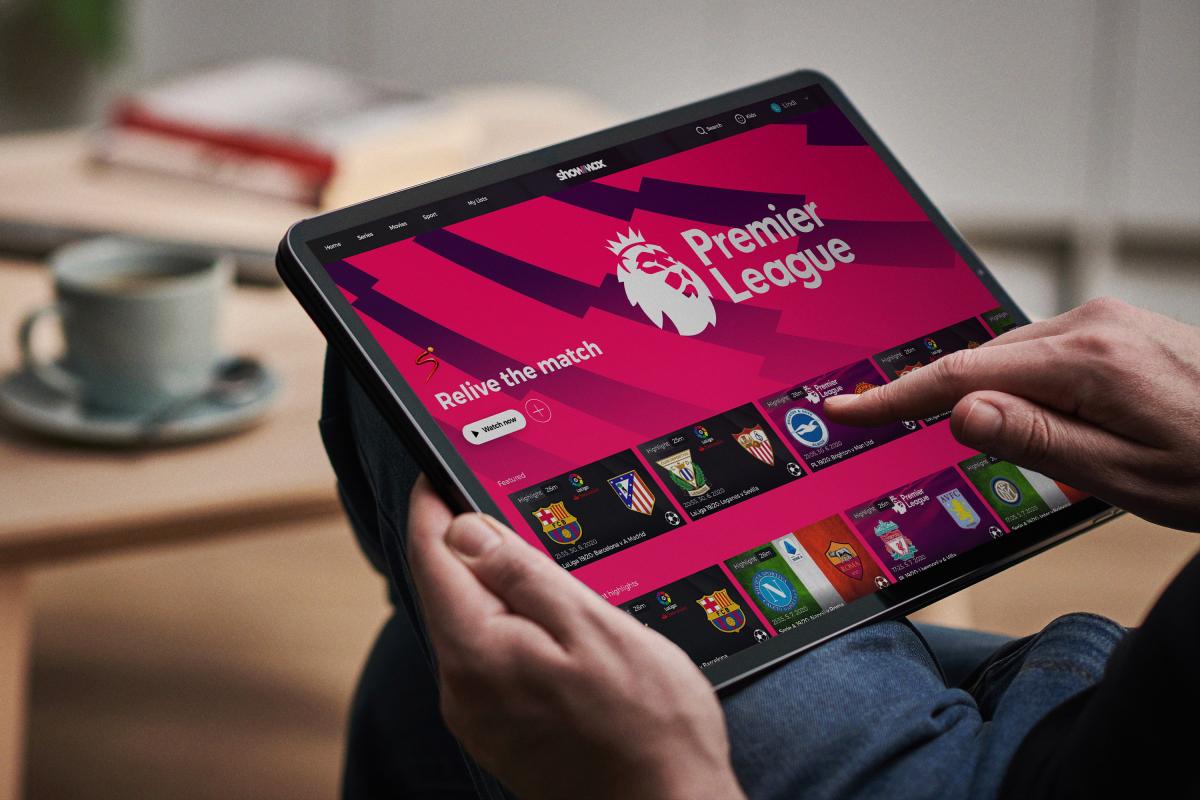 A groundbreaking addition to Showmax's arsenal is the Showmax Premier League, a first-of-its-kind mobile streaming service dedicated exclusively to the Premier League.
Advertisement - Continue reading below
"The new Showmax Premier League is the first standalone Premier League mobile streaming service ever to launch in Africa," the statement continues.
Powered by SuperSport, this service promises to bring every Premier League match to the fingertips of subscribers across sub-Saharan Africa. This mobile-centric approach aims to redefine how football enthusiasts experience the game, although questions arise about accessibility on larger screens.
Diverse Subscription Plans Catering to Every Viewer
The 2024 Showmax Rebrand introduces three distinct subscription plans, each catering to different user preferences.
"We have an incredibly powerful new technology platform, a bold brand that truly represents our driving spirit, and a content slate that is unmatched," emphasizes Showmax CEO Marc Jury.
Showmax Entertainment offers a broad spectrum of content
Showmax Entertainment Mobile is tailored for on-the-go streaming, and
Showmax Premier League focuses exclusively on the world's most-watched football league.
This diversification aims to accommodate the varying needs of Showmax's diverse and growing user base.
Content Galore: International Hits and Showmax Originals
A key aspect of the Showmax 2024 rebrand strategy is its commitment to delivering a rich tapestry of content. "For fans of international content, the new Comcast partnership guarantees Showmax an ongoing supply of hit content," asserts the statement, encompassing:
Universal Pictures
NBC, Peacock
Sky
DreamWorks Animation
Telemundo
Showmax's Originals lineup is also set to expand, featuring the first 2D animation "Twende," the second seasons of popular series like "Adulting" and "Kwa Mam'Mkhize," and a host of new releases spanning various genres.
Advertisement - Continue reading below
A Recognition of Excellence
Showmax's continued ascent in the streaming industry has not gone unnoticed. Named one of the RoW40 by the global non-profit Rest of World, Showmax has been recognized for its innovative contributions to the streaming landscape. The recent accolade at Nigeria's 2023 BrandCom Awards as 'The Most Innovative On-demand Video Streaming Platform' further solidifies its position as a trailblazer.
Showmax's ambitious rebrand in 2024 promises a holistic transformation. From a fresh brand identity to a technologically advanced streaming platform, and from exclusive sports content to an expanded library of international hits and originals, Showmax is poised to redefine the streaming experience for audiences in Africa and beyond.
As the countdown to February 2024 begins, anticipation builds for what Showmax 2.0 will bring to the screens of millions across the continent.