Selling on Selar is an easy way to get your digital products to your audience with minimal marketing efforts. From the easy-to-use system to the landing pages and wallets, it gets better. Selar is an eCommerce tool that helps creatives & entrepreneurs sell their content & products across borders without any hassle.
The platform is so simple that you can sign up, and create a store to sell your content or products in less than 5 minutes. With a Selar account, you can get paid in over six(6) currencies instantly – Naira, Ghanaian Cedi, US Dollars, British Pounds, Kenyan Shillings, & South African Rands.
Advertisement - Continue reading below
Let's look at how to sell digital products on Selar. But first what else can you sell on Selar?
What Can You Sell on Selar?
You can sell anything on Selar. From digital products such as event tickets, ebooks, online courses, templates, worksheets, and checklists, to physical products, training, and lots more. There's no limit to what you can sell on Selar.
---
Related: Five African Platforms for Selling Digital Products & Services Online
---
How to Sell Digital Products on Selar
Here's a step-by-step guide on how to sell digital products on Selar;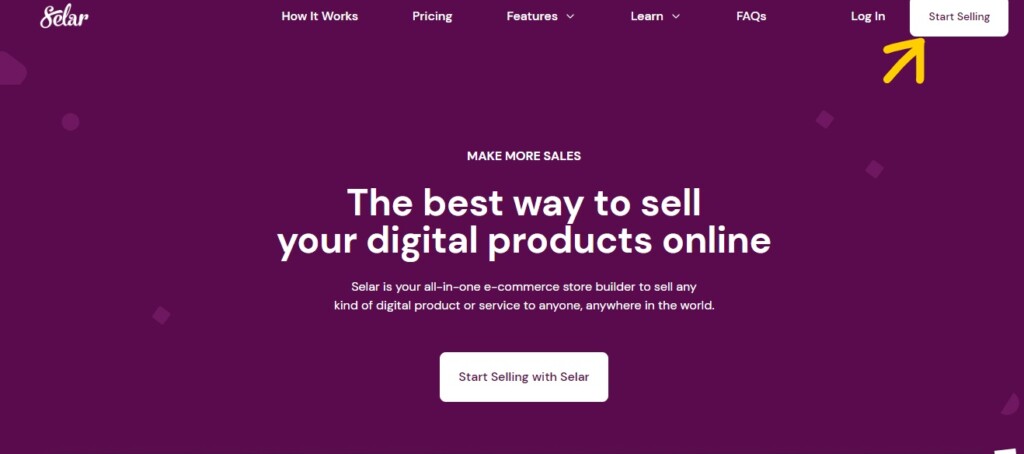 Sign up on Selar to create your online store. Go to Selar's website and click the signup button at the top right corner of the website and enter your details.
Set up your bank details for your online store. Enter the bank account details where you'll pay out when you make sales on your Selar store.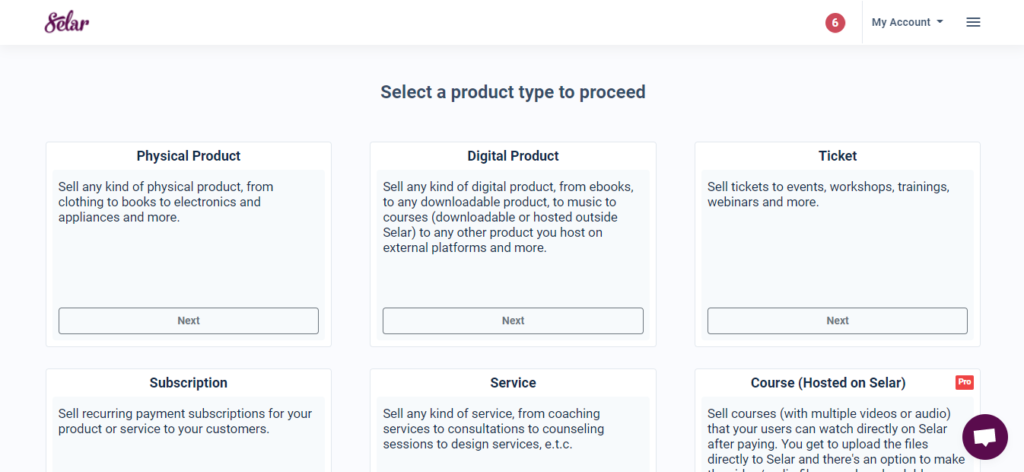 Choose your product type.
Add product info.
Share your product link with customers. You can copy and share your product link with your customers.
Once you've done all this, you have a dashboard that displays your username and unique store link which you can share with your customers on social media, email, or any channel you want.
From your dashboard, you can make changes to your store however you want. You can start selling online immediately and receive payments from customers all over the world in the supported currencies which include United State dollars (USD).
Advertisement - Continue reading below