Have you ever put your phone in your pocket or bag and it accidentally dialed your landlord or texted your ex-girlfriend? You have to understand, I just read all kinds of stories about guys trying to be cool with their ex but then they pocket dial at the worst possible time.
Okay may be not that dramatic. Point is, no one wants their phone doing things they didn't authorize it to do. Some people prevent that by putting passwords, unlock patterns and combinations but sometimes they become an inconvenience.
Advertisement - Continue reading below
A couple of Tecno phones have a function called the "anti inadvertently" mode that automatically locks your phone or puts it to sleep while in your pocket or bag. Let's start by defining the word "inadvertently" – It's an adverb that means without intention, accidentally or in error. So in essence, "Anti inadvertently" means to avoid error or accidental operation.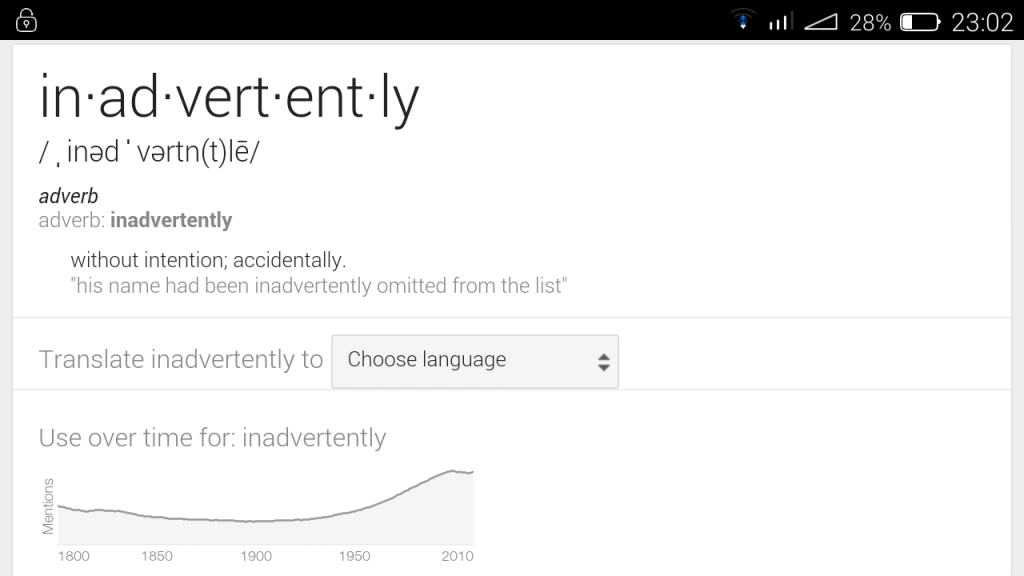 I also tried to figure out how Tecno executes their inadvertently mode and I realized that they use the proximity sensor built in the phone. This is the sensor that turns off your phone screen when you put it on your ear during a call.
You can also experiment with it by waving your hand over the sensor (normally located at the top of phone above the screen) during a call and you will realize that the phone screen blacks out. This sensor will detect the phones proximity to an object and depending on how it is wired to work it can execute a couple of operations. In this particular case, it turns off or locks the phone screen.
This sensor has also been used in a couple of Tecno smartphones to execute features like air gestures that allow you to scroll through images, pick or make a call by waving your hand over the phone.
Most Tecno phones released after the H7 have this function. To turn it on or off, go to Setting>Display>Inadvertently mode. From here, you can either switch it on or off.
Advertisement - Continue reading below