Have you been worried about the process of recovering your messages on your Apple device in case of a loss? Apple has answered your prayers, with latest iOS 11.4 update for the iPhone and iPad coming with a new feature that allows you to sync Messages across your various Apple devices in iCloud.
The feature, called Messages in iCloud, lets you free up space on your devices by allowing you to store your messages, photos and any other attachments in iCloud.
Advertisement - Continue reading below
This means that should you ever lose your phone or tablet, you'll be able to get to your messages when you sign into a new device. However, you have to note that if you delete messages and conversations from one device, they are automatically removed on all those devices.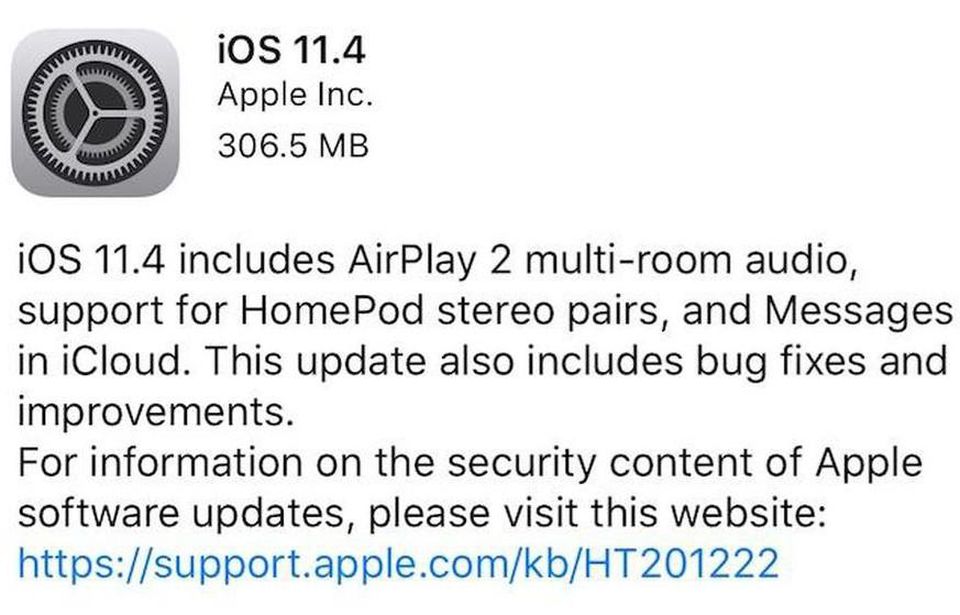 Who can update to iOS 11.4?
Like the previous iOS 11 releases, iOS 11.4 is compatible with the iPhone 5S or later, iPad mini 2 or later and 6th generation iPod touch or later. If you have a compatible iPhone, iPad or iPod touch model, you will be automatically prompted to install the update once it is available. If this has not happened for your device, you can manually trigger it by navigating to Settings > General > Software Update. If you are an Apple iOS beta tester, you will have to unroll your device for the update to appear.
From there you must enable Messages in iCloud. To do so, tap Settings and tap your name at the top of the screen. Then tap iCloud and tap the Messages switch so that green is showing rather than gray. You'll have to do this for each device.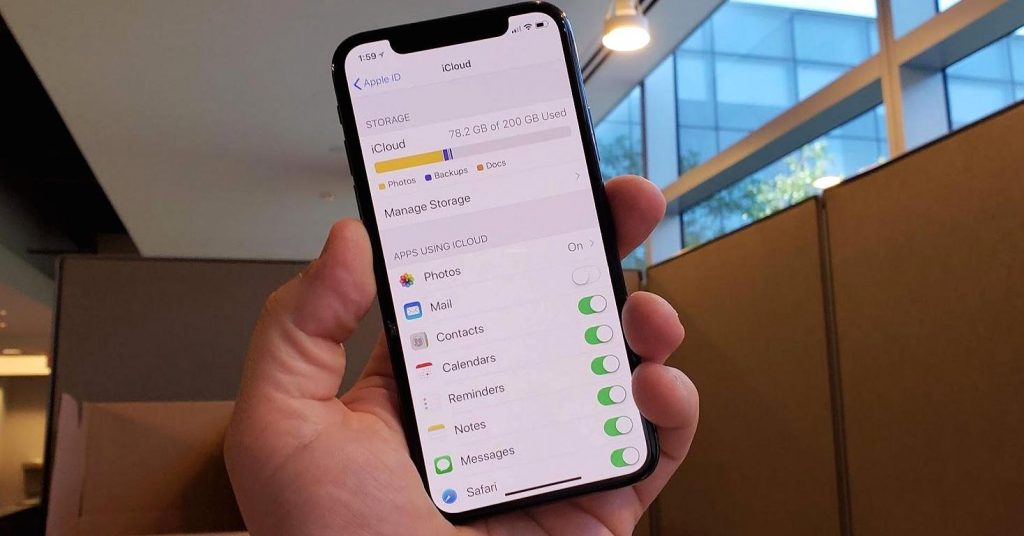 iOS 11.4 is the largest release yet, weighing just over 300MB. This means that users upgrading from iOS 10 or iOS 9, will find iOS 11.4 rather heavy because it combines all previous iOS 11 releases into a 'single massive update'.
Advertisement - Continue reading below
It is anticipated though, that the iOS 11.4 update won't last long as Apple is expected to showcase iOS 12 at the WWDC.
Image: CNBC