SMS sucks! That, we know for sure. For this reason, many of us with smartphones have resorted to instant messaging services like WhatsApp, Facebook Messenger, or Telegram to get in touch with our family and friends.
We've talked about Rich Communication Service (RCS) on this platform in the past. We also saw how this SMS successor had the potential to make SMS cool again.
Advertisement - Continue reading below
However, a few things stood in the way of this feature. Some of these issues included local regulators and carrier support.
Several months ago, we discovered this 'loophole' that effectively allowed us to have a taste of this feature on our devices but that was quickly plugged in subsequent updates. Today, however, things seem to have ripened and the RCS feature is getting enabled for users in Kenya.
How to get Google Chat on your device
Well, as has been the case, RCS is coming to us courtesy of Google. This means that any device running Android can get this feature via Google's Messages app.
This app comes as the default SMS app on many Android devices including newer Oppo, Realme, Xiaomi, Nokia, Motorola, and even some LG devices.
If your device doesn't come with this app, head to the Play Store, download Google Messages, and set it as your default texting app.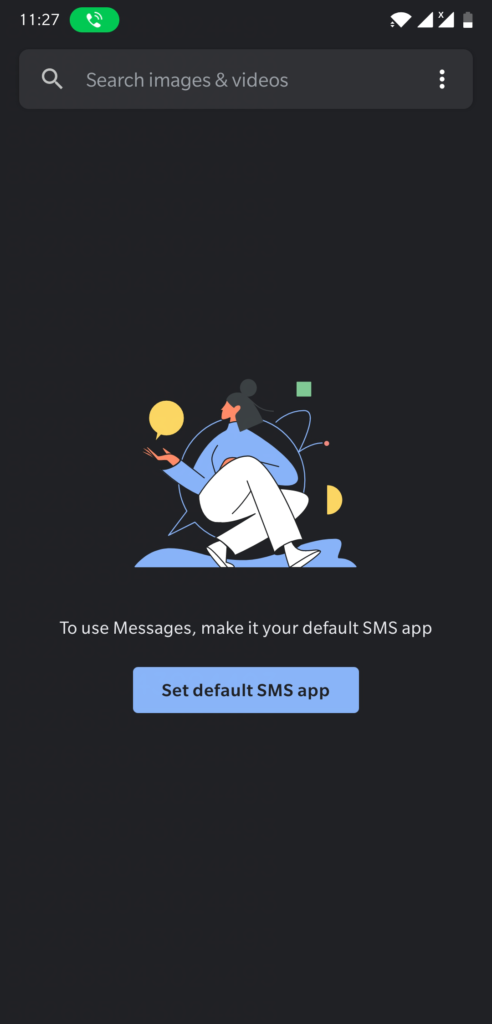 Once you open your Messaging app and it is your default, you should see this message. If you already had this app on your device, you might want to update it from the Play Store, after which, you should get this message upon opening it.
Advertisement - Continue reading below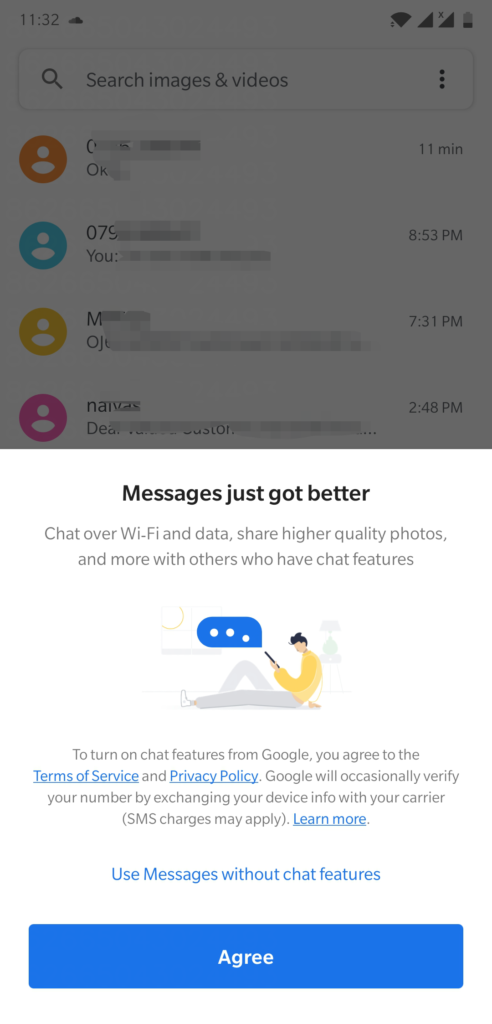 Simply click on Agree and the setup wizard should take you through the process of verifying your phone number and that is it!
Once you verify your phone number, you should see a Status: Connected indicator under the Messages' settings > General Section. And you're set!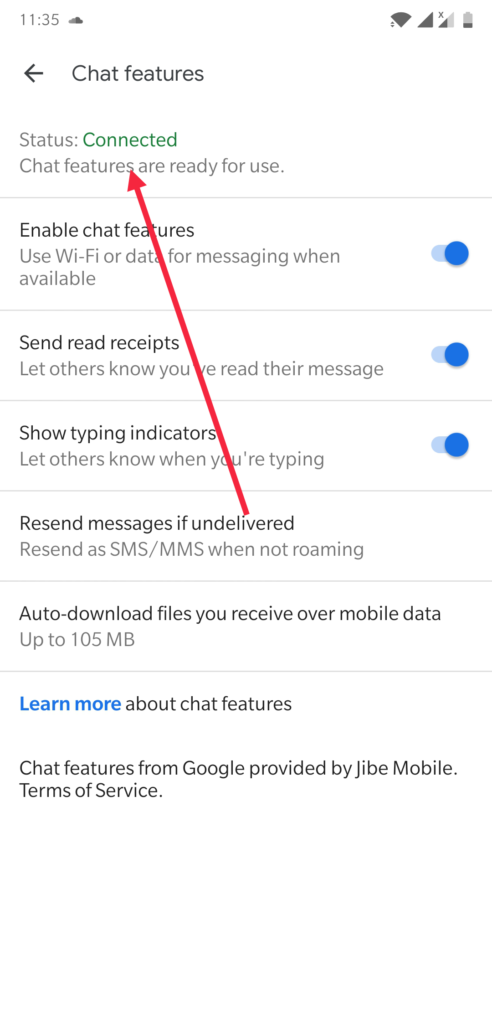 If you're using a dual SIM device, you might get an additional notification telling you which SIM is enabled for Chat services. In my testing, I did not find a way to select which SIM card to enable Chat services on, as it defaulted to SIM 2.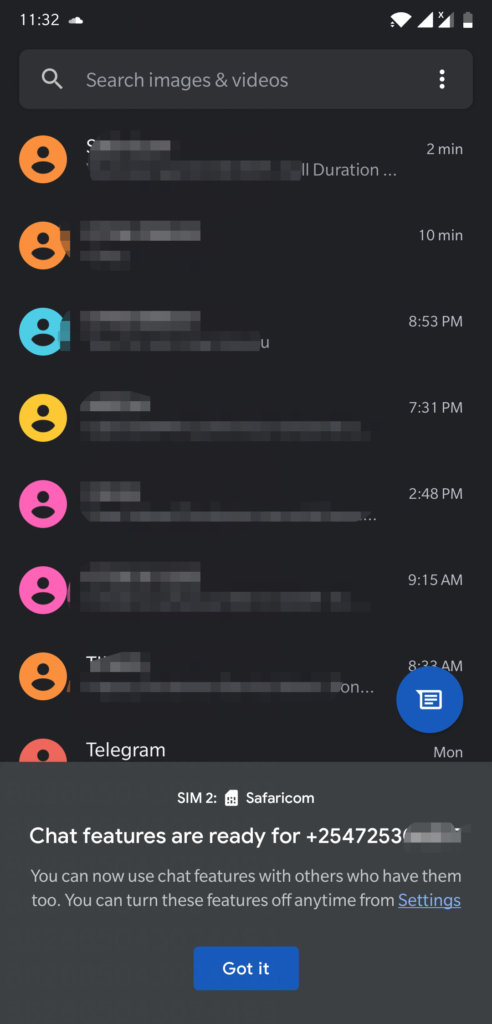 And that is it! You should now be able to send richer texts to your friends with this feature turned on. You will enjoy perks such as Typing Indicators; Messages reaction (with emojis); High-quality, compression-free, multimedia —videos and photos; among many more features.
You will know that the messages have been sent through SMS or RCS based on the color of the bubbles. SMS will have a light-blue tint while RCS messages will be pretty blue.
Messages that don't get delivered via RCS will be resent over SMS so no messages will get lost.
This is exciting as it effectively offers Android users an iMessage-like experience. I know there were talks that Samsung would support this RCS protocol in its Messaging app for Samsung Galaxy devices but that's not here yet.
Go on then! Install Google Messages and start enjoying RCS features on your Android device.
Advertisement - Continue reading below