MTN yesterday launched country wide 4G internet which their customers can now enjoy in major towns of the Uganda. The extravagant event held at the MTN towers was a a show case of what high speed internet can do.
In one corner were Gamers from the famous Gamer's Night Kampala who were playing  internet games. In another was a Huawei experiential table with some of their latest devices for people to experience. Next to them was a speed test kit where anyone could test the current speeds of MTN 3G/4G internet. My favorite were the two big screens for video streaming.
Advertisement - Continue reading below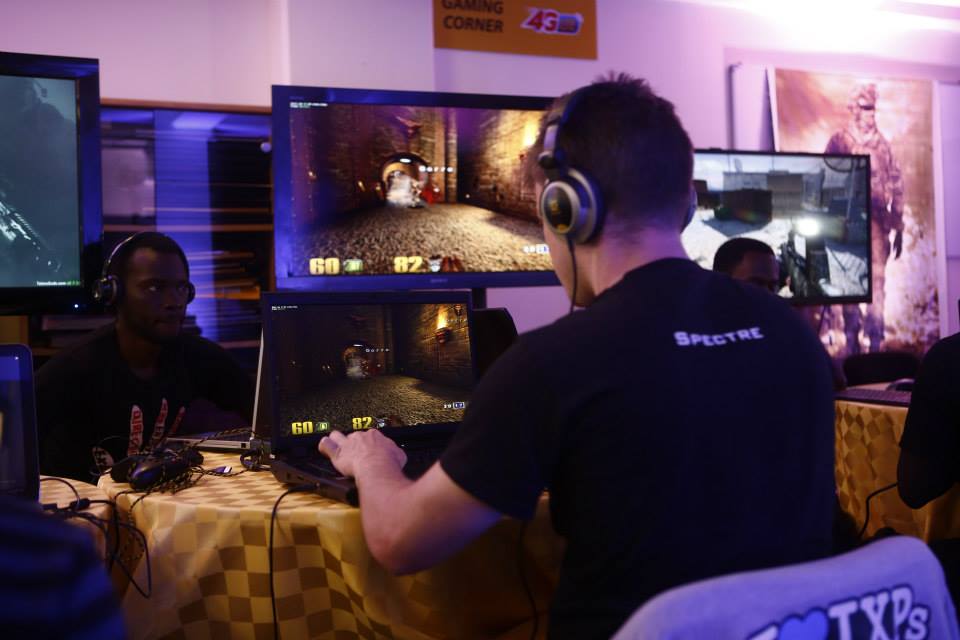 Unlike in 2013 when 4G was restricted to Kampala and Entebbe,  MTN has now taken 4G across the country with a total of 75 4G/LTE operational sites so far enabling access in major towns like Kampala, Entebbe, Mbarara, Mbale, Lira, Gulu, Kabale, Kasese, Fortportal, Moroto, Masaka and Jinja. This is complemented by their already existing country wide 2G and 3G coverage.
According to their press release, MTN last year invested a whooping 171 Billion Ugx to building network capacity and coverage giving them the widest 4G coverage in Uganda compared to the competition like SMILE, Africell or the latest entrant Vodafone.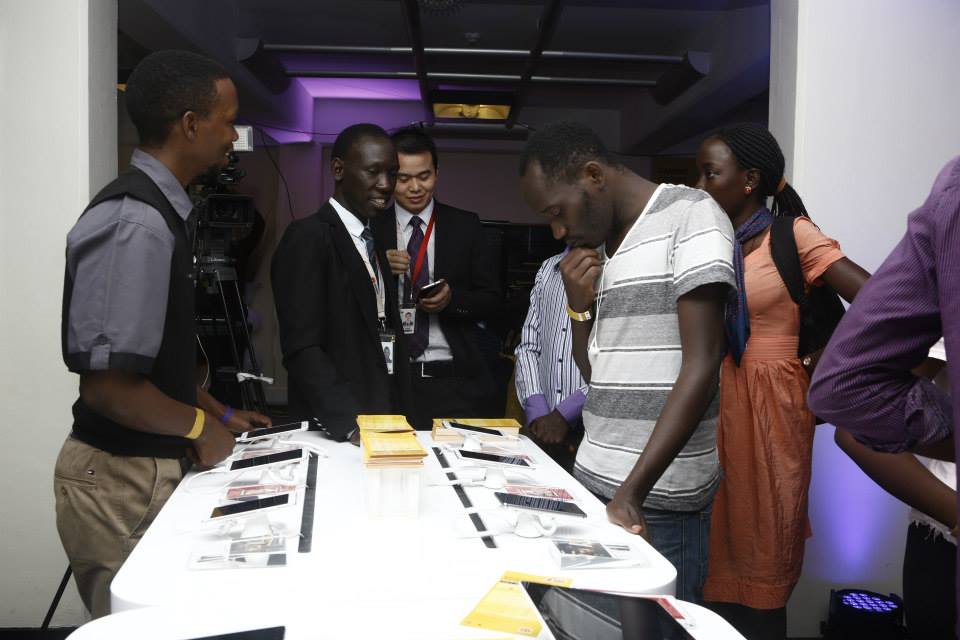 Even with estimated 6.8 million internet users in Uganda, a small percentage of those have 4G devices which are still very expensive for many. Further, the cost of internet in Uganda is still high for very many people to afford. Even though this may not be a profitable investment in the short run, it has definitely established MTN Uganda as leading in the internet frontier. Its the same strategy that saw them invest in country wide coverage in the early telecom years beating all it's competition with their "Every where you go" campaign.
This is not the end for the rest of telecoms considering Google's hefty investment under the Project Link in which they covered most of the country with fiber to provide high speed internet. With Google's infrastructure, the rest of the telecoms and ISP's may not have to spend the same as MTN to provide high speed internet to their customers country wide.
Advertisement - Continue reading below
There are currently four 4G LTE mobile network providers in Uganda; Africell Uganda, Smile communications, Vodafone Uganda and MTN Uganda. We shall be keeping you updated on any developments in the industry.