The data wars are hotting up! Africell Uganda has taken a leaf from Airtel and MTN and revised their daily data bundles. And with that, we add to the hashtags as well. To counter Airtel's #DataBlastaForEveryone and MTN's #SurfMore, Africell's this time around is #DontBeCheated. Wait, what? Wasn't this a trending hashtag back when, like Oliver Twist, airtime scratchcard retailers asked for more than the recommended retail price? Somebody is sleeping on the job, it appears.
Advertisement - Continue reading below
As of writing this post, Africell's daily data bundles have been increased by 50% in a bid to retain a competitive advantage over its rivals. So, for this reason, you will now get 50MB, up from 25MB for UGX 500. UGX 1,000 gets you 120MB from 60MB.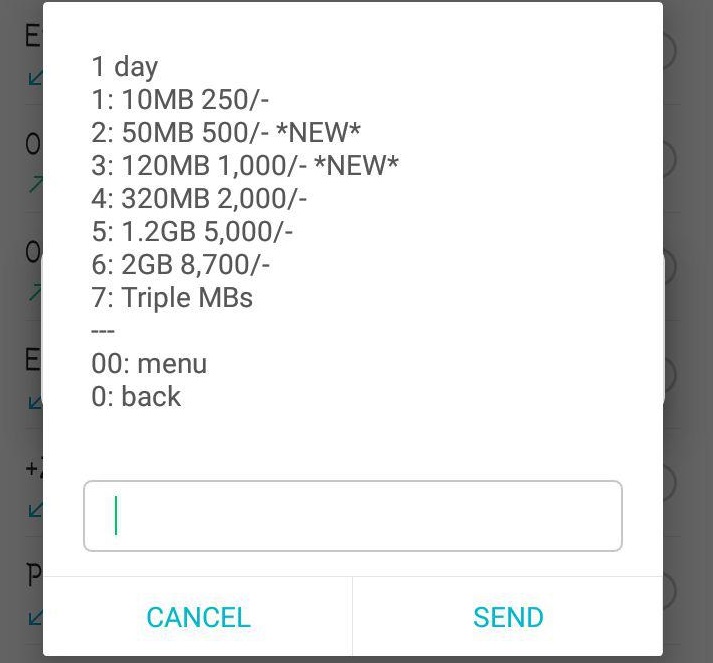 But guess what? That's just about it! Disappointed? Don't be. Here's why:
We would like to point out that Africell Uganda already had rather affordable data bundles. UGX 2,000 gets you 320MB, while 1.2GB is priced at UGX 5,000, at par with the new bundles Airtel introduced. Africell also offers 2GB of data for only UGX 8,700. Let's not forget the Triple MBs. For instance, Africell will triple your data from 200MB to 600MB for the same price of UGX 3,200. Here, have a look at this.
Africell Uganda Triple Data
UGX 3,200
200 MB   

Triple Data

UGX 4,500
300 MB  

Triple Data

UGX 6,500
500 MB 

Triple Data

UGX 12,000
1 GB  

Triple Data
Unfortunately, that's where Africell and MTN diverge from the data war what Airtel, the instigator, started. Africell, and MTN's weekly and Monthly data bundles remain unchanged and quite pricey. Let's take a look at a monthly 5GB bundle. At Africell, it will set you back UGX 89,000. From Airtel, you can get the same at only UGX 30,000! How's that for a comparison?
For now, users of daily data bundles across networks have reason to smile, thanks to Airtel. These data wars at the end of the day benefit internet users and foster growth. But we are not yet satisfied with the cosmetic reactionary tactics to save face. Panicky announcements are one thing. But we want a comprehensive data revision across the board. Weekly and Monthly bundles are the way to go. We are eagerly monitoring the situation. Stay tuned!
Advertisement - Continue reading below