If you're still connecting to the internet without a 4G LTE MiFi, then you're definetely missing out. MiFis are sleek, portable, battery-powered devices that connect you to a fast internet network.
Now we've already broken down several MiFis in the Ugandan market together with their features and prices. We defintely find Smile's 4G LTE MiFi an irresistible product.
Advertisement - Continue reading below
Smile is one of the data networks running the faster 4G LTE mobile network standard. That means you can say goodbye to slow internet connections. In fact with Smile MiFi, we were able to stream Youtube videos without any signs of buffering, even with upto 5 users connected!
The Smile Uganda 4G LTE MiFi 2 is an iteration of the first MiFi which was a lot bigger and heavier. Smile introduced the MiFi2 this year which is small enough to comfortably fit in your pocket. In the box, you'll find a USB cable, USB travel charger, a quick start guide and the MiFi itself.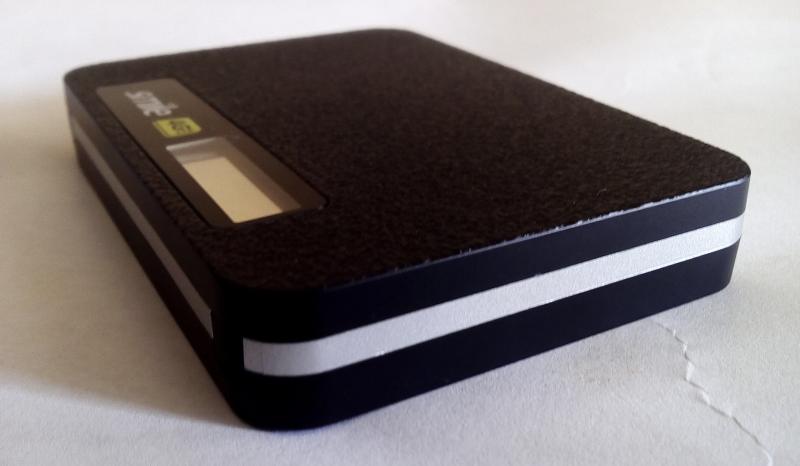 The Smile MiFi2 which comes in black has one Simcard slot, Micro-USB port for charging, and LED screen and a power button. The power button also doubles as a navigation key for displaying vital information about your MiFi on the small LED screen.
Among some of the vital signs displayed, you'll see an icon that shows the network signal strength, data connection, number of connected devices, roaming indicator and battery charge indicator. If you want to manage your mobile hotspot, you simply type http://smile-admin/ or http://192.168.10.1. The mobile data network also gives you a portal to see and manage your data consumption at www.smile.co.ug. Really useful, right?
The Smile Uganda MiFi 2 goes for a price of Ugx 210,000 and comes with 10GB (5GB normal bundle and 5GB night and weekend.) of data for one months. That's our first impressions with Smile Uganda's 4G LTE MiFi. Lets know your experiences with the device in the comments below.
Advertisement - Continue reading below