As they say, even the best dancer eventually leaves the floor.
David Okwii, popularly known as @oquidave, is stepping down as the Editor-in-chief of dignited.com. After a successful tenure of 3 years at the helm, he is relishing the prized role for the next big challenge.
Advertisement - Continue reading below
The humble beginnings of the blog oquidave.blogspot.com can be dated back to 2010 during Okwii's university days as an Engineering student. Om Malik's punditry on now defunct tech blog gigaom.com is the one of the major inspirations that drove Okwii into technology blogging. But most importantly, the lack of content about the technology scene in Uganda and Africa at large meant that he had to champion such a herculean task. Even though it started off as rather fanatical and hobbyist.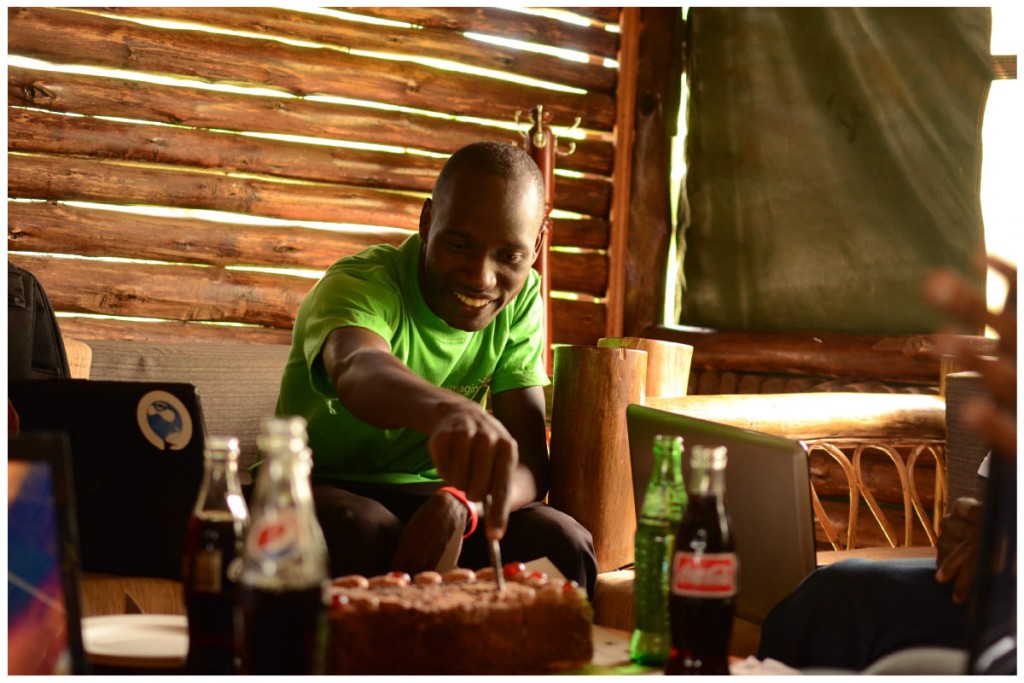 In late 2012, the one man blog graduated to techpost.ug. This, arguably, was the most instrumental time for the budding technology blog. An ambitious team of 8 was assembled, to whose effect official business kicked off in earnest in January 2013.
In April 2014, David led an ambitious rebranding exercise from techpost.ug to dignited.com. It was such a daunting exercise but whose results were insurmountable.
David Okwii has led dignited.com into a consumer-centric and authoritative voice everyone can count on. We pride ourselves as leaders on device reviews, comparison of service providers such as telcos, energy among others. Analysis of industry trends. Insight and opinion.
"Working as EIC at Dignited has been an amazing experience I lived to cherish every single day. The spirit of Tech punditry and love to share information richly kept me glued on my keyboard" — David Okwii says.
Advertisement - Continue reading below
"When we started out, there was a handful of blogs. The blogosphere was young then but I think it's maturing–one blog at a time. However, mainstream media is still the cathedral of information despite the rise of social media and blogging." — David adds.
The fact that David Okwii is relishing the chief editor position doesn't mean that he is severing ties with Dignited. It only means that he has sailed the ship to greater heights and now abates to a position of a contributor and lead adviser.
Seasoned tech blogger, marketer, photographer, Onyait Odeke, will be stepping in as the interim Editor-in-chief as we undergo a robust process of finding the next official chief editor.
The rest of the team wishes @oquidave the best in his next overture. Onward. Upward.
Image: blog.designsquish.com