Picasa lovers like me had our collective hearts broken when Google ended support for one of the most iconic image viewers. Google sent Picasa the way of the dodo in favour of its shiny new toy: Google Photos.
Picasa was a unique photo management tool that viewed, cataloged and edited images and movies which could then be shared, emailed or uploaded to Picasa Web Albums (Now replaced with Google Photos). Supported formats included JPEG, BMP, TIFF, PNG, PSD (Photoshop) and RAW among the popular ones.
Advertisement - Continue reading below
Since its demise, uploaded Picasa photos will automatically be added to Google Photos. Picasa for desktop will still be functional -Amen to that- only without the periodic updates and bug fixes. The last update still works on Windows XP, Vista, Windows 7, Windows 8, and Windows 10, Mac (Intel) and Linux via Wine. But for all intents and purposes, Picasa is dead.
So what are best Picasa alternatives out there? We will now take a look at some of the best photo management tools (don't confuse these with basic image viewers)



As it turns out, one of the best Picasa alternatives for its fans is Picasa itself. Picasa remains a great tool to organise and edit your photos and videos. Picasa updates have been sporadic over the years but Google completely stopping support doesn't mean you have to ditch the service. The image viewer is still one of the best ways to view images on your desktop. The simple photo editing options are easy to tinker with for a newbie. The upload feature should still work as well but will upload your images to Google Photos instead. If this post has won you over and you'd love to try out Picasa but you do not have setup file, find it at Uptodown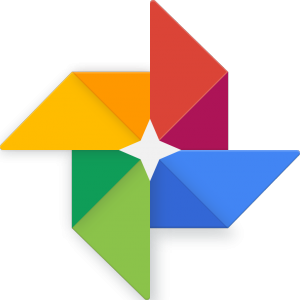 Not to sound the traitor here, but Google Photos isn't that bad. It's actually good. And lots of people are noticing. Google Photos runs on Android, iOS and on Web now has 100 million downloads and counting. It can collect all your images from all your devices into clusters of similar objects, people or events.
Google Photo's Assistant can automatically create albums of an event and even a map to remind you about it. You get photo enhancements and Assistant can create collages, panorama views, animations, GIFs and a host of other cool tricks Google has up its sleeve.
Read more: Google Photos now lets you search for texts appearing in images
Advertisement - Continue reading below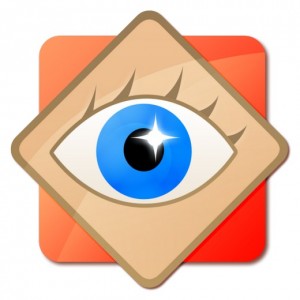 FastStone Image Viewer is a well known photo manager for Windows praised for its ability to quickly preview an array of heavy RAW formats such as ARW,CRW, CR2, DNG, MRW, NEF,ORF, PEF, RAF, RW2, SRF and SR2 on top of all the major image formats like JPEG, GIF, BMP and TIFF.
It offers image viewing, batch editing (which includes EXIF metadata support), comparison, color filtering, red-eye removal, resizing and more with an option to email the photos afterwards. FastStone is a fast and powerful tool worthy of a place on this list of Picasa alternatives.
Windows Photo App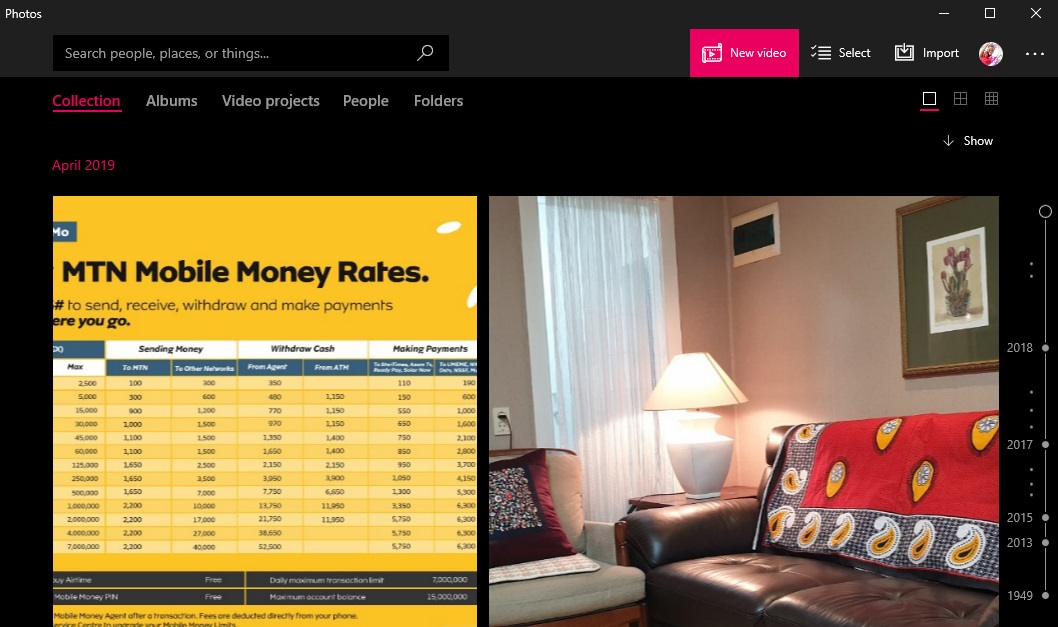 Windows Photo App, spawned from Windows Live Photo Gallery in Windows 7, has come a long way from its basically useless debut in Windows 8. The upgrade in Windows 10 features an impressive photo viewer and sufficient amateur photo editing tools for image enhancement and filtering. You can stitch panoramas, create collages or combine related images using Photo Fuse for a better outcome.
The Photo app organises your images by date and in albums with the option for single image editing or as a batch. You can upload your pictures on One Drive or share them via Facebook, Twitter or email. The better part is that if you are a Windows user, you already have this software installed on your machine.
digiKam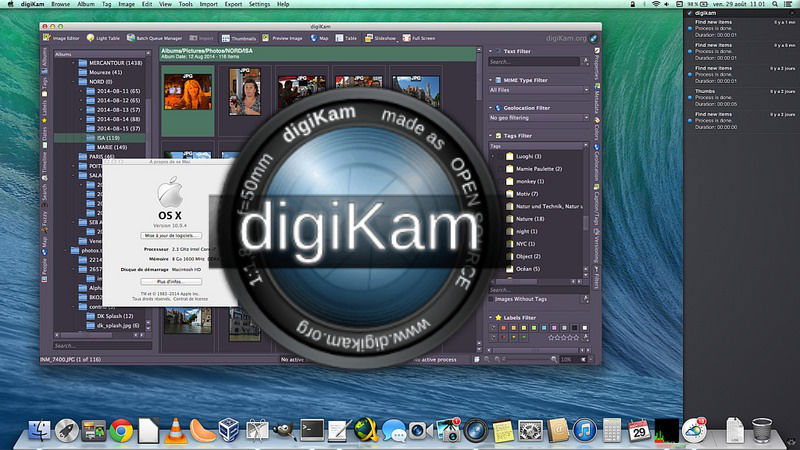 digiKam is an advanced multi platform image viewer and photo manager running on Windows, Mac and Linux. It supports all major image formats and well over 200 RAW file formats organised by date, timeline, tags or by directory folders.
digiKam makes use of KIPI (KDE Image Plugin Interface) plug-ins to provide added functionality. With these plug-ins one can upload and share their photos on Facebook or Google Photos…etc. You can also use image enhancement tools such as image filters, special effects, and color management for a desired outcome.
Photo Credit: ScoopNest
Advertisement - Continue reading below