David Marcus, Vice President of Messaging Products at Facebook announced cool new features for Facebook Messenger at the milestone marking 900 million active users. In an effort to provide a feature-rich chat experience, Facebook has introduced Messenger Codes, Usernames and Links. Below is an excerpt from a Messenger post on Facebook

At Messenger, we always aim to make life simpler, fun and more delightful. Starting today we are taking another step forward in delivering a new solution to the more than 900 million people who use Messenger every month. Phone numbers aren't necessary, and you don't have to be friends on Facebook.

Advertisement - Continue reading below

Since traditional phone books are almost obsolete, we're making it easier for you to find the people (and businesses) that matter to you and be able to start conversations immediately with the launch of a simple set of tools that are built for the modern world – Messenger Codes, Messenger Usernames, and Messenger Links. We're starting to roll these tools out today. Here's how they work:

Messenger Codes are the best way to find people in Messenger, whether you're standing side-by-side or looking at your computer screen. No matter where you are – online or at an event – all you have to do is scan a code someone shares with you, and then you can start that important conversation. No more back and forth with texts trying to make sure you have the right number saved and awkwardly asking people how to spell their names. Your settings tab in Messenger has your own Messenger Code displayed prominently to scan or share.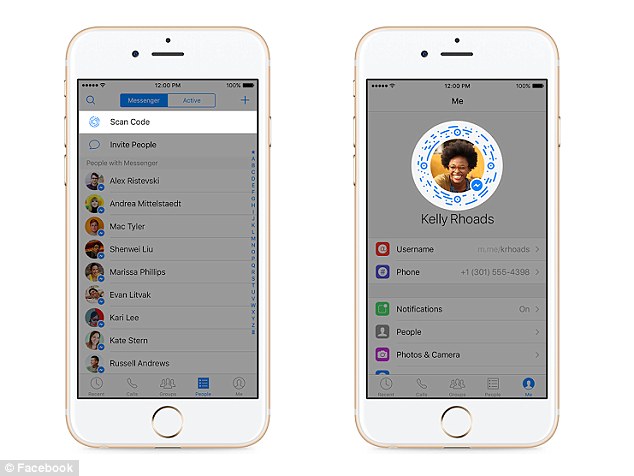 Facebook Messenger usernames, links and codes are unique to each individual in effect simplifying the process of connecting with friends and businesses. They can be used as a bridge between old-fashioned business cards and an online presence by anybody so that direct communication is only a click away. Just scan the code and voila!
More than 1 billion messages are sent on Messenger and Business/Pages every month according to David Marcus. Facebook wants to streamline the process of communicating between friends and businesses which has been admittedly cumbersome. Twitter-style usernames starting with '@'will be displayed as well.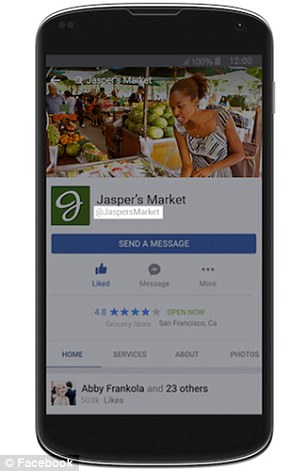 Advertisement - Continue reading below
Another Facebook owned app WhatsApp now has more than 1 billion active users on top of the 900 million from Messenger. Like WhatsApp, Facebook is making big changes to how its users interact with their services. Rumour has it that Facebook might introduce Secret Chats as seen on Telegram.