1. Founded by a University dropout
Uber was founded in 2009 in San Francisco as "UberCab" by University of California dropout Travis Kalanick and Garrett Camp who is also the founder of StumbleUpon. Uber was Kalanick's third venture with the first one having gone bankrupt.
2. Uber Inc. and Uber Technologies Inc. are different companies
Uber, a NYC design firm registered the name Uber Inc. way back in 1999. Later Uber Cab the app and later transport company registered Uber Technologies Inc. Unfortunately for the design company, people continue to mistake it for Uber the transport company. It's reported that Uber Inc. received 500 phone calls in four months from frustrated passengers and even drivers looking for their paychecks. One driver accidentally sued the design firm for an on-the-job injury only to realise they sued the wrong company.
Advertisement - Continue reading below
3. Uber is only 6 years old
Uber celebrates its birthday every 1st of June and even it's only 6 years old, the company has had phenomenal success. With exponential growth year on year, it's reported that Uber's growth rivals that of Facebook.
As of this week, Uber sealed another round of funding from Saudi Arabia's Sovereign Wealth Fund worth $3.5B. This brings Uber's valuation at over $50B
4. Available in 462 Cities worldwide
Uber is available in over 66 countires, 462 cities worldwide and constantly expanding. In Africa, we have Uganda, Nigeria, Kenya, South Africa and Morocco.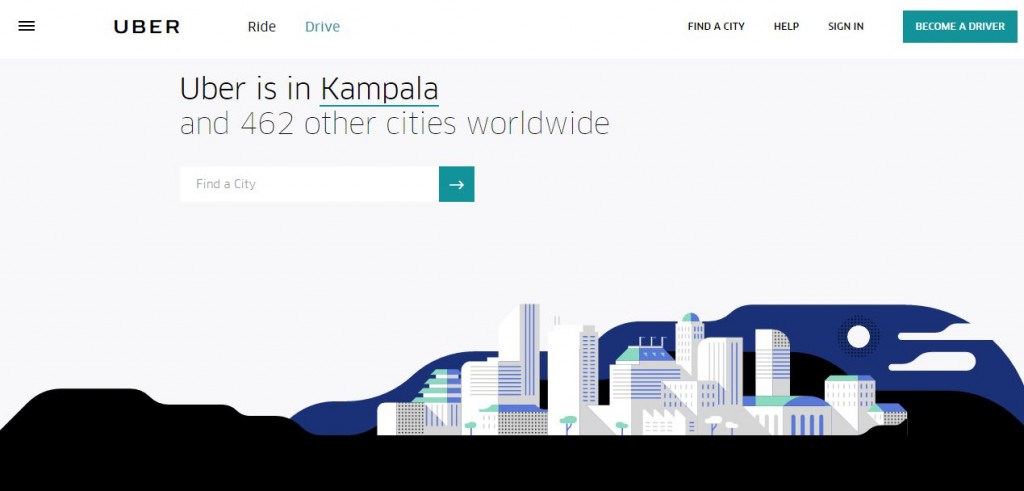 5. Uber has received about 14.3 billion dollars in funding
In 2016 alone even until yesterday Uber received $5.5B from multiple investors the most recent being Saudi Arabia's Public investment Fund. Their first investment was $200,000 of seed funding in 2009 after which multiple investors including Google, Toyota and China's Baidu have all injected large sums into the now global Uber.
According to CrunchBase, they have received in excess of $14B to date
Advertisement - Continue reading below
6.  Uber has no call centre
Even with millions of drivers and customers, Uber has refused to get a call centre and believe that they can handle all customer issues via email and other means.
"We have successfully and efficiently managed millions of customer support issues over the last five years, and we are always exploring new ways to provide the best and most efficient support possible."
Even though it is such an inconvenience for many, it also seems costly to run a call centre to handle millions of people all over the world.
7. Uber signs on hundred of thousands of drivers monthly
Hundreds of thousands of new Uber drivers sign up on the platform every month. In August 2015, Uber announced its millionth driver had just completed his first trip. This makes uber a huge employer employing millions of drivers around the world.
Uber gives 80% of the fee to the drivers and retains only 20% making it profitable for the drivers who work with Uber.
8. Uber only hires 3 employees per city
As part of their lean model of operation, Uber only hires 3 staff per city and it is those 3 who handle all the business in that city with support from main office. Seeing as we have Kampala as the only city people know and the rest like Entebbe, Jinja are considered towns, I do not know how this policy will apply.
9. Uber types
Uber launched in Uganda with UberX. UberX is a category of drivers who have been on the platform for less than 6 months. Uber also has Uber BLACK driven by Pros. Uber BLACK is for customers who seek luxury car service. Pros ar drivers who have been on the platform for more than 6 months.
10. 14% of Uber drivers are women
1 out of 3 drivers-partners are using Uber to make extra spending money.
71% of driver-partners have dependents living at home (children, parents, etc.)
25% are over the age of 50
19% are under the age of 30
Nearly 8% of driver-partners are veterans or from military households
11. Uber changed it's Logo
As a bonus, Uber changed it's Logo and that seemed to have angered many but they stuck to their guns and the now use the new Logo
Advertisement - Continue reading below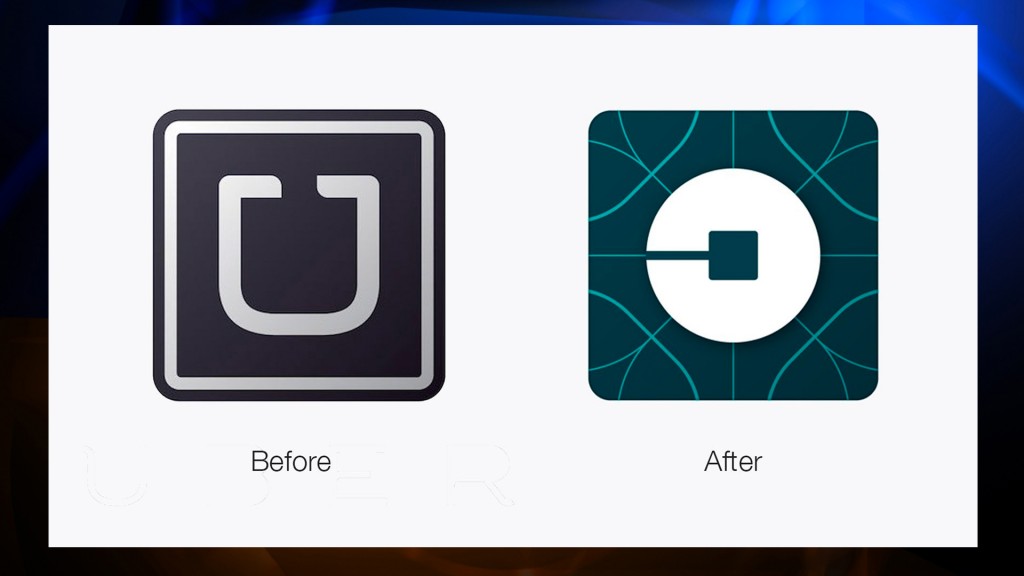 Image: Uber