Telecoms are known to shamelessly cannibalise each other's promotion slogans, only adding a few tweaks here and there. Not that we are judging them; the telco pricewars are a tough business and as they say all is fair in love and war. At the end of the day, its the subscribers who benefit. Hot on the heels of MTN's announcement of their MTN Juzza promo, Airtel now too gives 100% bonus data on a recharge of 100MBs or more. The Airtel Gattawo Double data offer is slated to last for a period of 3 months.
The #AirtelGattawo promo is actually not new. Airtel at first offered a 50% Bonus on every top-up you make using Airtel Money from the 22nd to 26th June 2016, we imagine after the inconvenience of upgrading their mobile money platform. Transactions and bill payments on mobile money were totally free in that time frame, and naturally, we greedily gobbled up that generosity.
Advertisement - Continue reading below
How to Subscribe for #AirtelGattawo
Dial *175*100# to subscribe. Alternatively, dial *175# and choose option 9 (Double Data)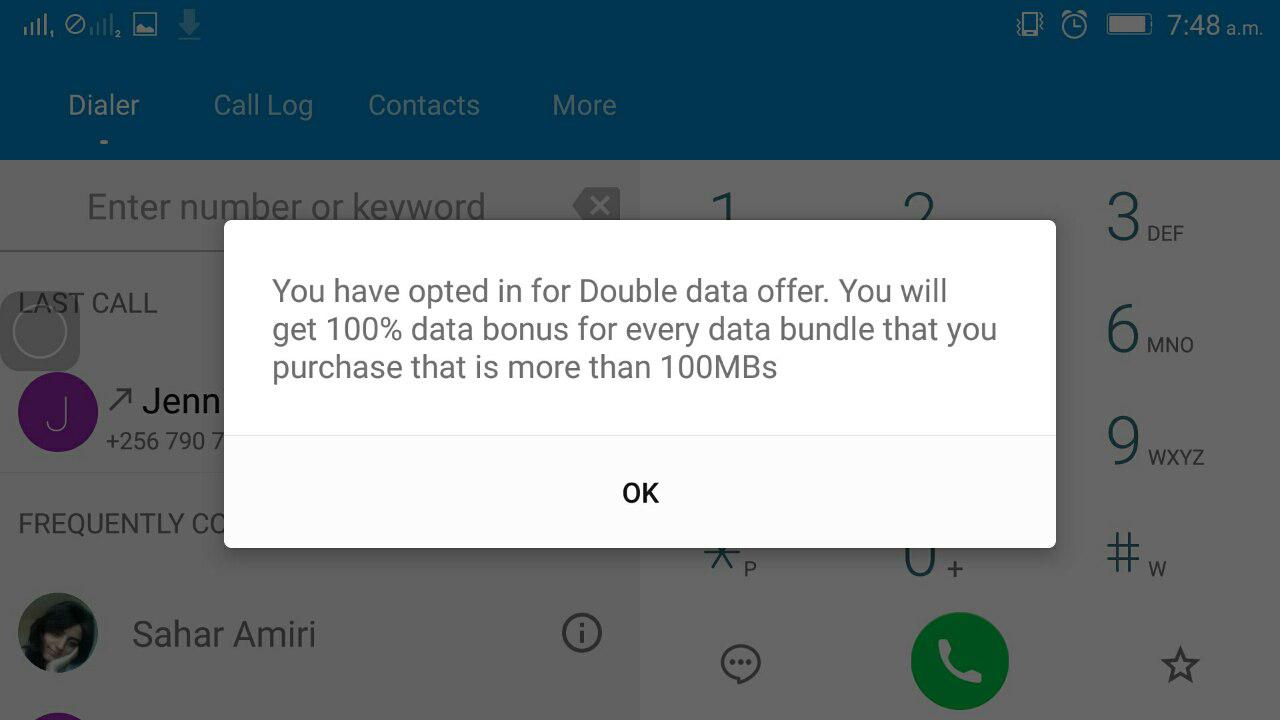 The announcement of Airtel Gattawo (Multiply) comes a couple of weeks after MTN's Juzza (Top up) promotion. The two telco giants in Uganda collectively service more than 15 million subscribers in a heavily saturated market. Airtel does not actually have a data bundle of 100MBs. So you need to subscribe for the 120MBs at UGX 2,000 to get 240MBs double data for the daily bundle.
#AirtelGattawo Vs #MTNJuzza
These two data bundles are so identical, we have trouble telling them apart. Even the hashtags basically mean the same thing. This reminds me of the Pakalast craze that had every telco add a 'paka' catchphrase to their call bundles following Warid (now Airtel)'s promo. The only difference we could find between Airtel Gattawo and MTN Juzza is in the pricing of the data bundles. MTN actually does have a 100Mbs bundle at UGX 1,800. Therefore, 200MBs are priced at UGX 1,800 by MTN to Airtel's UGX 1,666 for the same bundle. Not much difference at the end of the day, either way.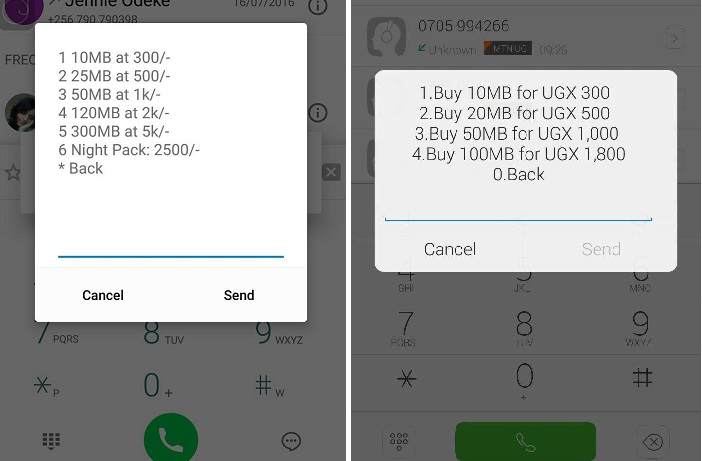 Advertisement - Continue reading below