In this connected age, more often than not, we find ourselves sharing a lot of digital files. This could be anything from Word documents, funny cat videos, memes, photos. For these, it is easy to simply mail them. If you are a little more savy, instant messaging services like Telegram, WhatsApp will serve you just fine.
Trouble comes when you need to send a large file. Try sending it via email and you quickly realise that most email services allow you to send a maximum of 25MB files. Instant Messaging platforms like WhatsApp also have file size limits that are way below what you would call a large file. So what do you do? What service can you use?
Advertisement - Continue reading below
Below are a couple of online services we think will serve your needs just right. We have arranged them in our order of preference
First up is Google's cloud storage solution. With Google's Android accounting for massive 86% of the smartphone industry, the Google services tied to the platform is equally vast. Almost everyone you know does have a Google account (or 7 if you happen to be Clinton.) This means they also have a Google Drive account. File sharing on the platform is dead simple. All you need is the recepient's email address and thats it.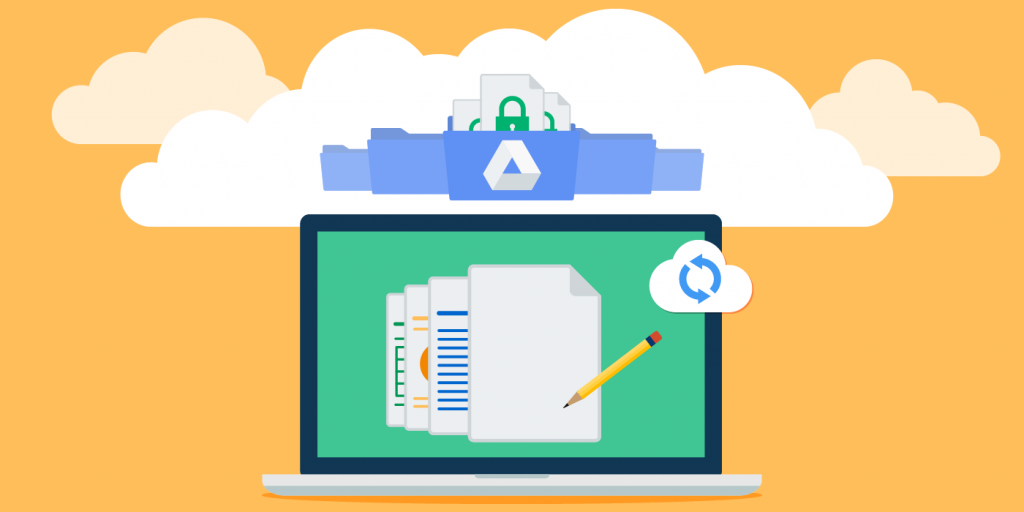 Google Drive offers 15GB of free cloud storage. I don't know about you but, that is more than enough storage for everything but the latest FIFA or GTA games. Google Drive is your best option for transferring large files. You just upload them to an the online storage service where your desired recipient can download them.
Upgrading to the paid version of Drive also nets you 100GB of storage for $2 per month, or a full terabyte of storage — that's 1,000GB — for $10. There's also a 10TB option for $100 a month and larger packages beyond that if you plan to share a lot of big files. For most users, the free plan is more than enough.
OneDrive is a file hosting service operated by Microsoft as part of its suite of Office Online services. It allows users to store files as well as other personal data like Windows settings or BitLocker recovery keys in the cloud.
Advertisement - Continue reading below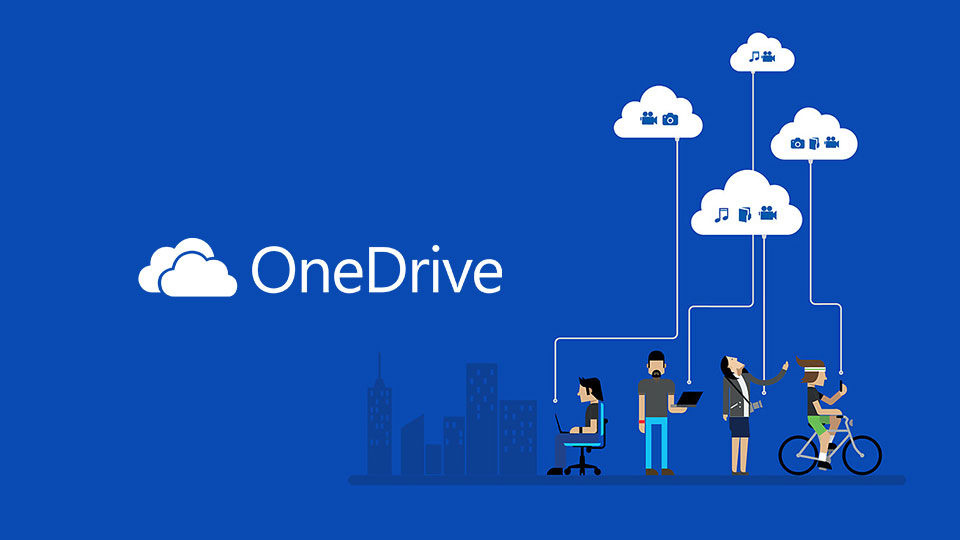 OneDrive has seen significant upgrade and improvement over the years, making it one of the more competitive solutions for storing files and folders online. With its shared folder system, you can share anything you want at any time and stop doing so at the click of a button when you're done. Being a Microsoft product, it plays pretty well with Microsoft Windows. This deep integration means it is easy to share large files from right within Windows.
The free package nets you five gigabytes of free storage, while $2 a month bumps that to 50GB. The $7 a month package increases that to a terabyte and gives you the cheapest avenue to increase your daily file sharing limit.
Dropbox is one of the oldest players in the cloud storage platform. It remains yet another great cloud storage option that offers 2GB of free storage space and a variety of sharing options. The basic suite of features is more or less the same as Google Drive. Dropbox also offers a mobile app for non-Android and iOS devices, such as the the Kindle Fire and Blackberry.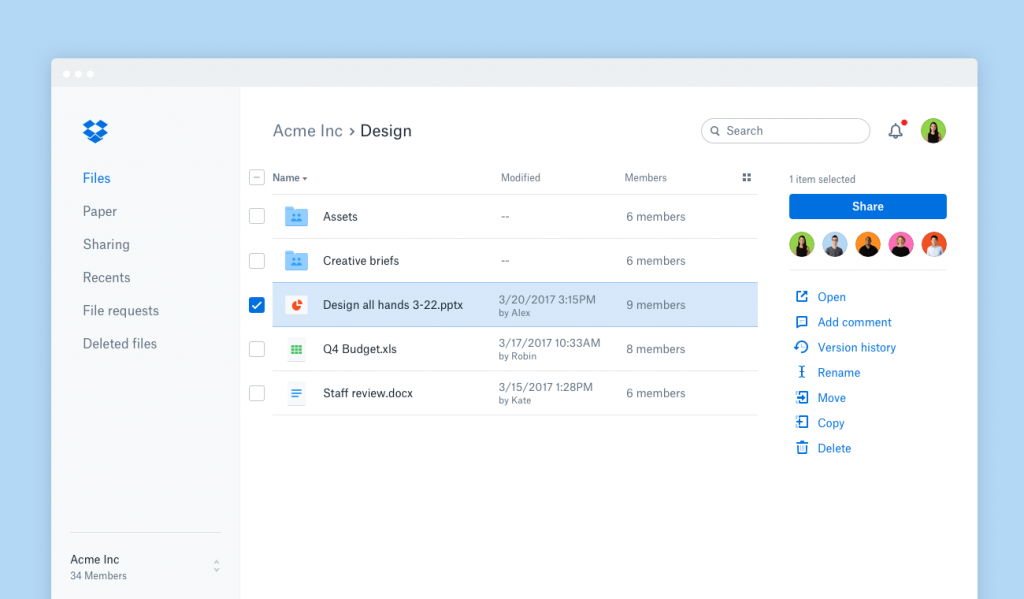 You can expand your own storage options in a few interesting ways, but premium accounts are also available. $10 a month gets you a Plus account with a terabyte of space, while $20 a month gives you a few advanced features along with advanced sharing controls, including the ability to set passwords and create expiring links.
Honorable Mentions go to Box, Kim Dotcom's Mega.nz that offers free users a whooping 50GB of cloud storage.
These cloud storage platforms are your best bet for sharing large files on the web. For anyone looking to send files larger than what is allowed for by their email services, these will do. The free plans for these platform are more than enough. For those looking to share those super heavy files, it might be prudent to invest in one of these premium plans.
Advertisement - Continue reading below
These cloud storage solutions can also act as your backup for data you don't want to lose. You might not have the need to share a 2GB file, why not use that to store your many small files and have them safe.