Now we think that the Orange Expo 2012  is the single most exciting, informative and engaging Tech event here in Uganda that show cases the latest and the best innovation from in and outside the pearl. This year, we saw "new" Technologies like NFC and 3D more pronounced at the Expo and we really had a fun playing with them. Education too was a big thing at the Expo and we really loved the apps showcased at the Innovation and learning center all of them developed by Ugandan Innovators funded under the Orange Corporate Social Responsibility(CSR) program.
TechPost's David Okwii (Senior Editor) and OdekeOnyait  (blogger, Mobile Tech Freak and Photographer) were there to capture some of the most amazing Tech. Here's our rendition of the event.
Note: If you've a slower connection, you've to be a little patient for the images to load(Sorry we didn't want to lose the image quality)
Advertisement - Continue reading below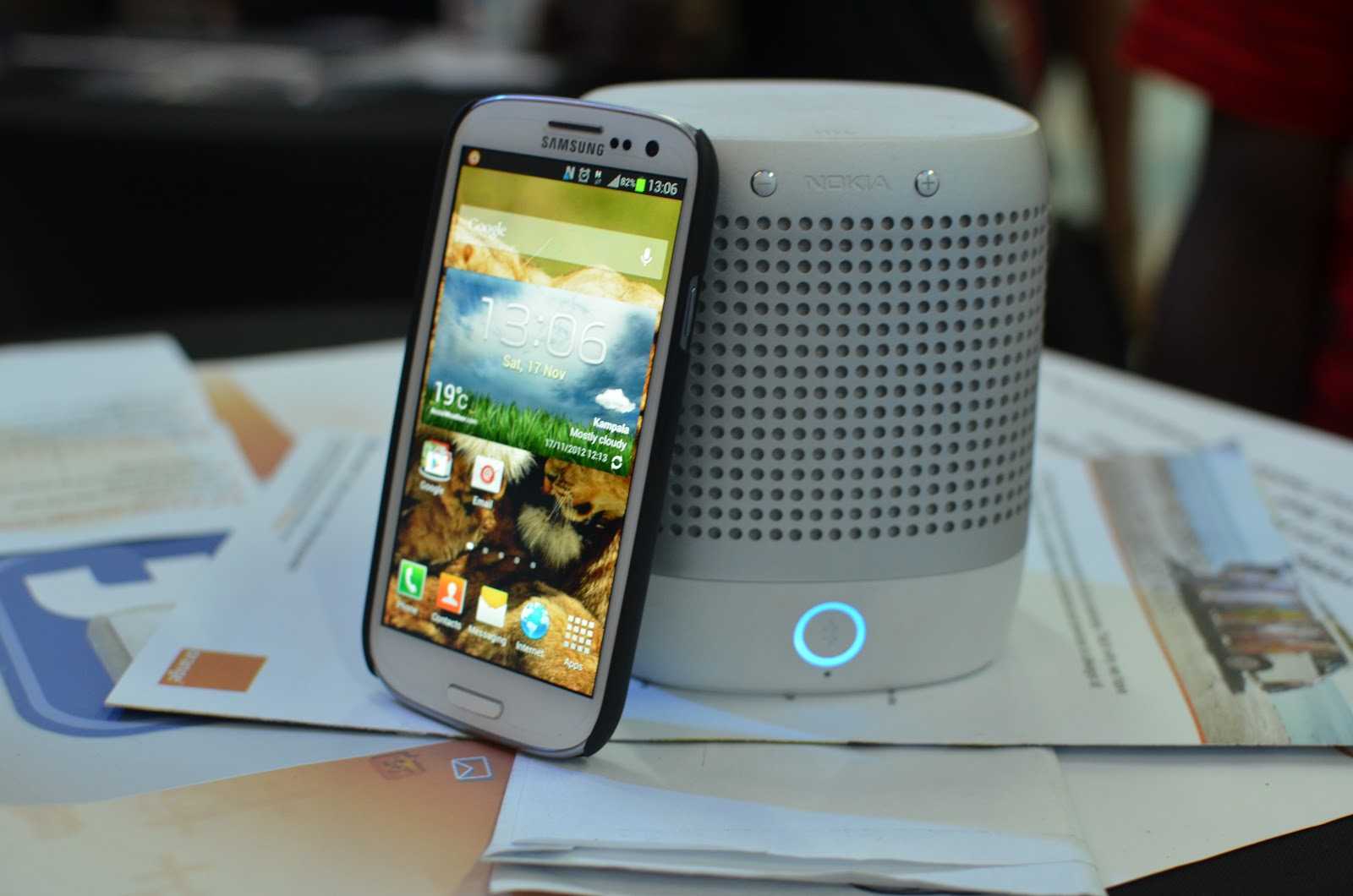 NFC-wireless speakers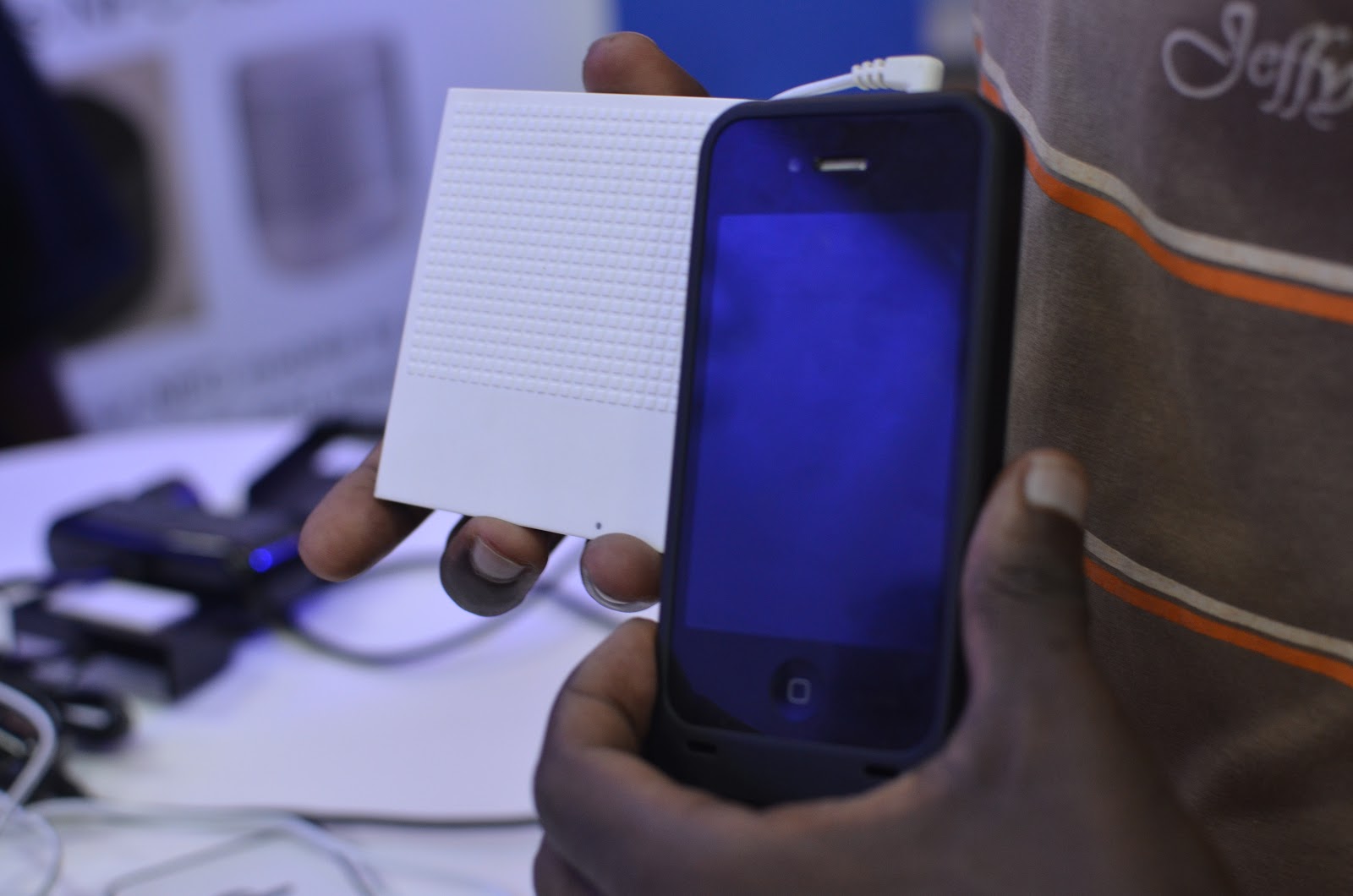 Wireless iPhone charger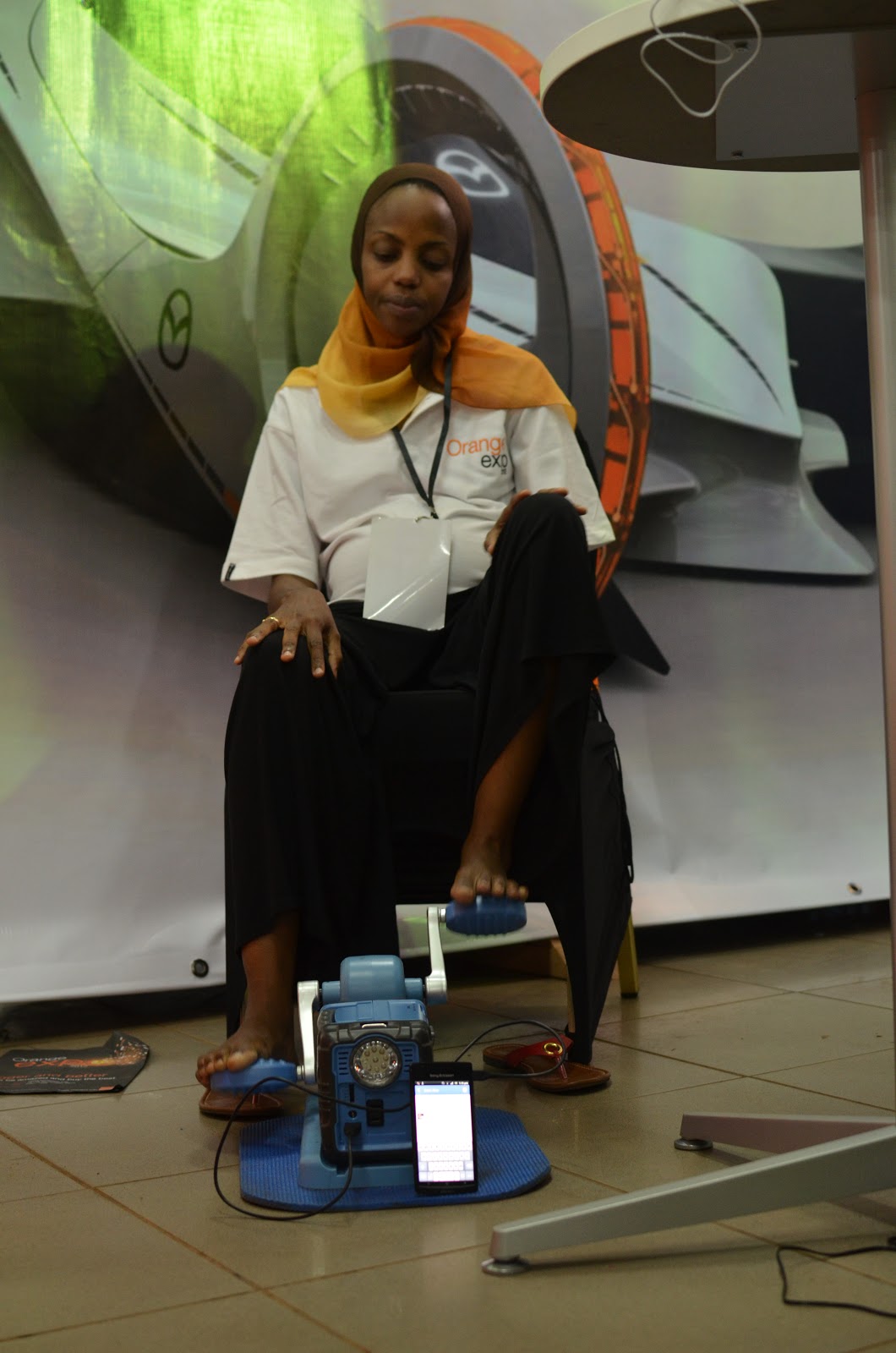 Charge while Exercising!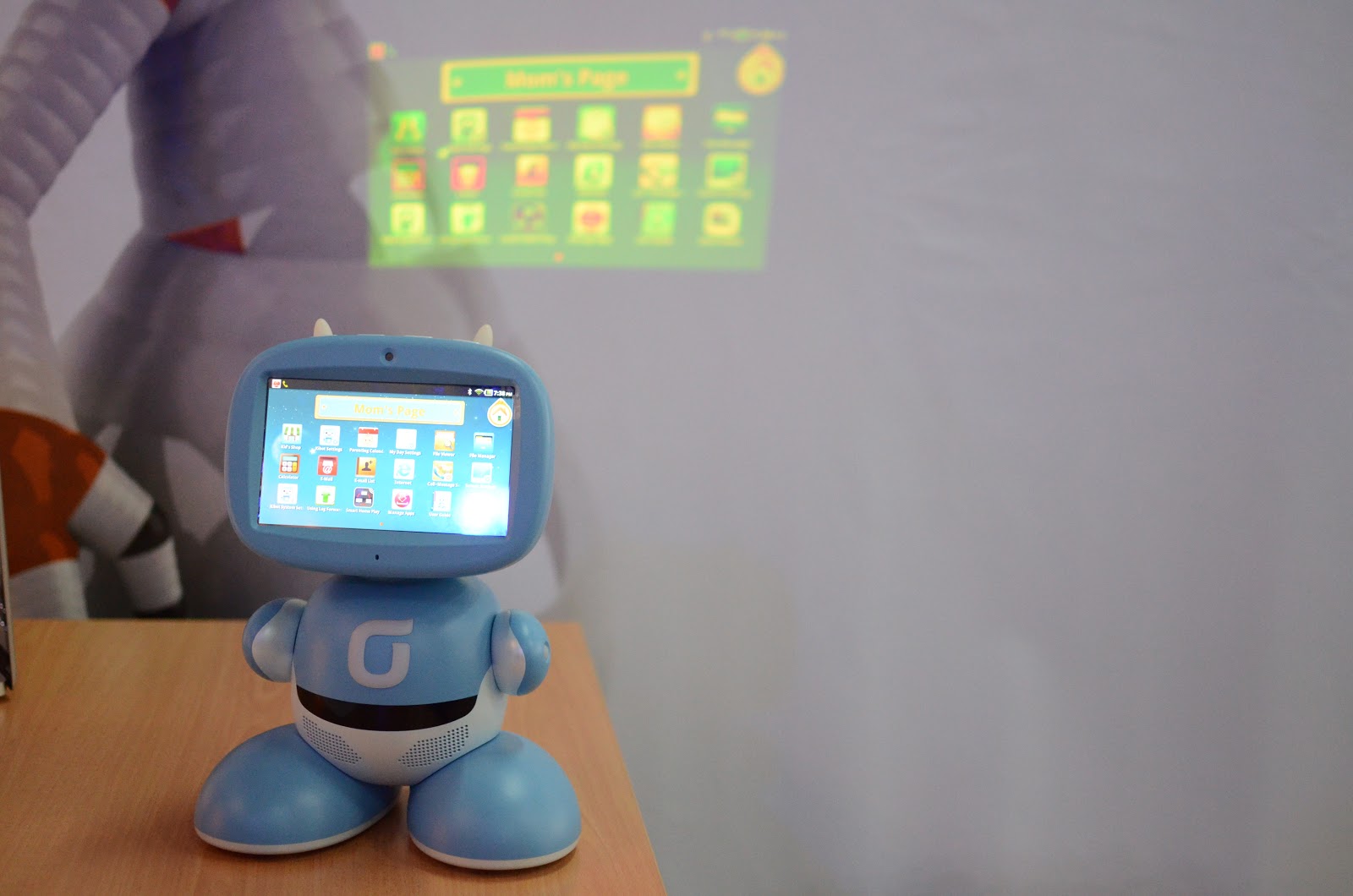 KidRobot. A learning device for kids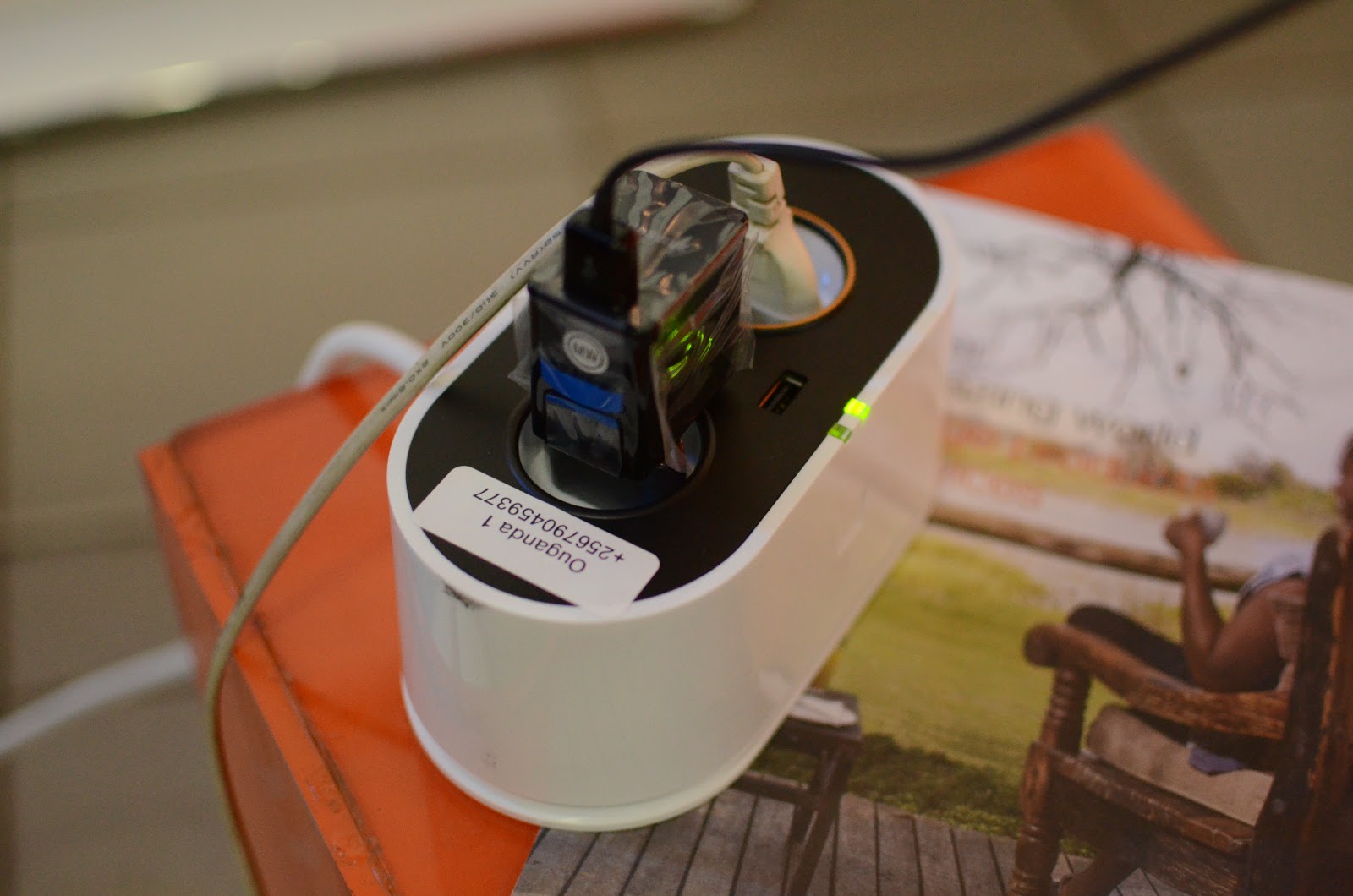 My Plug: Send SMS to power on/off device connected to this plug! WOW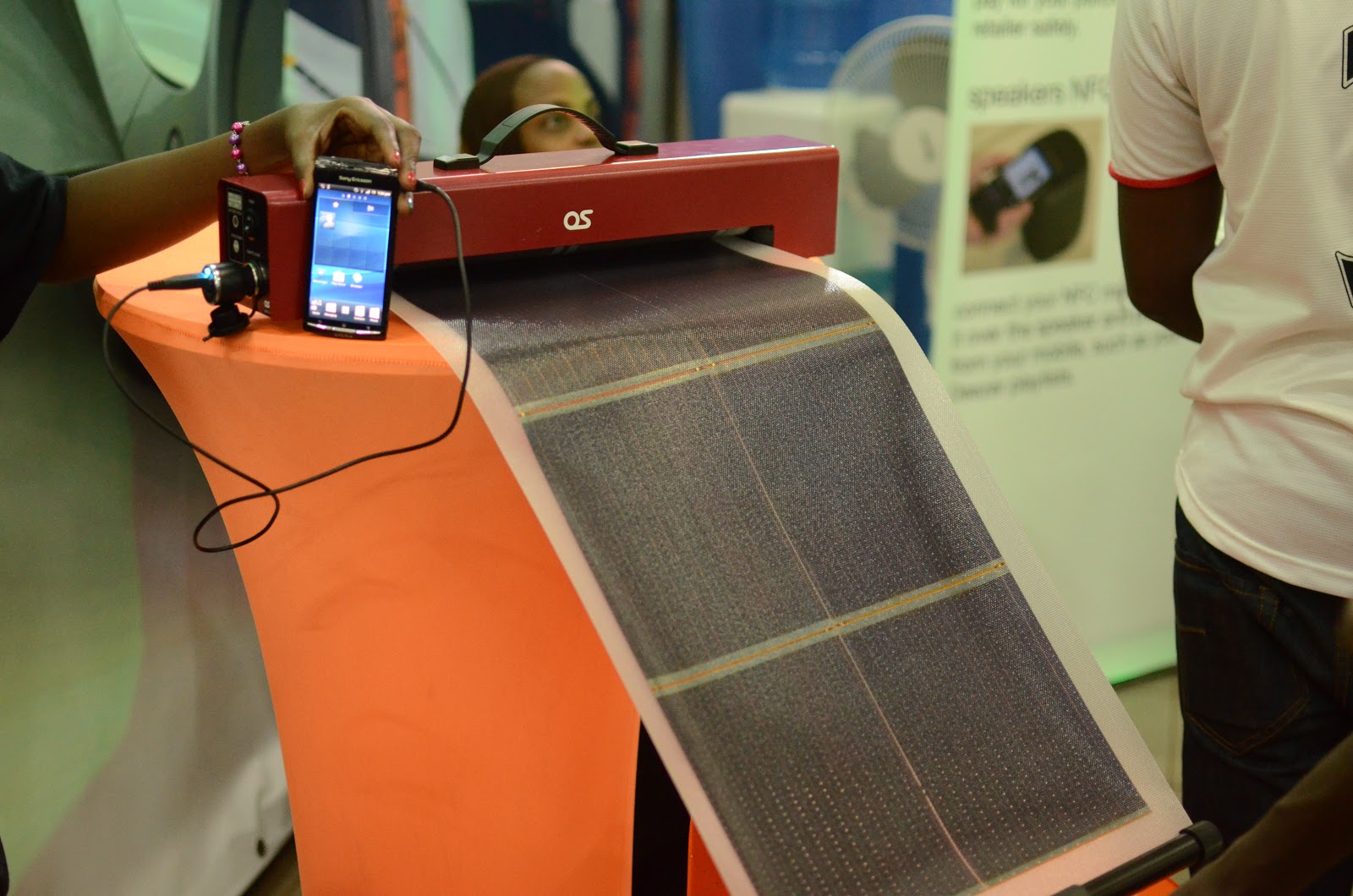 Flexible Solar Panel charging kit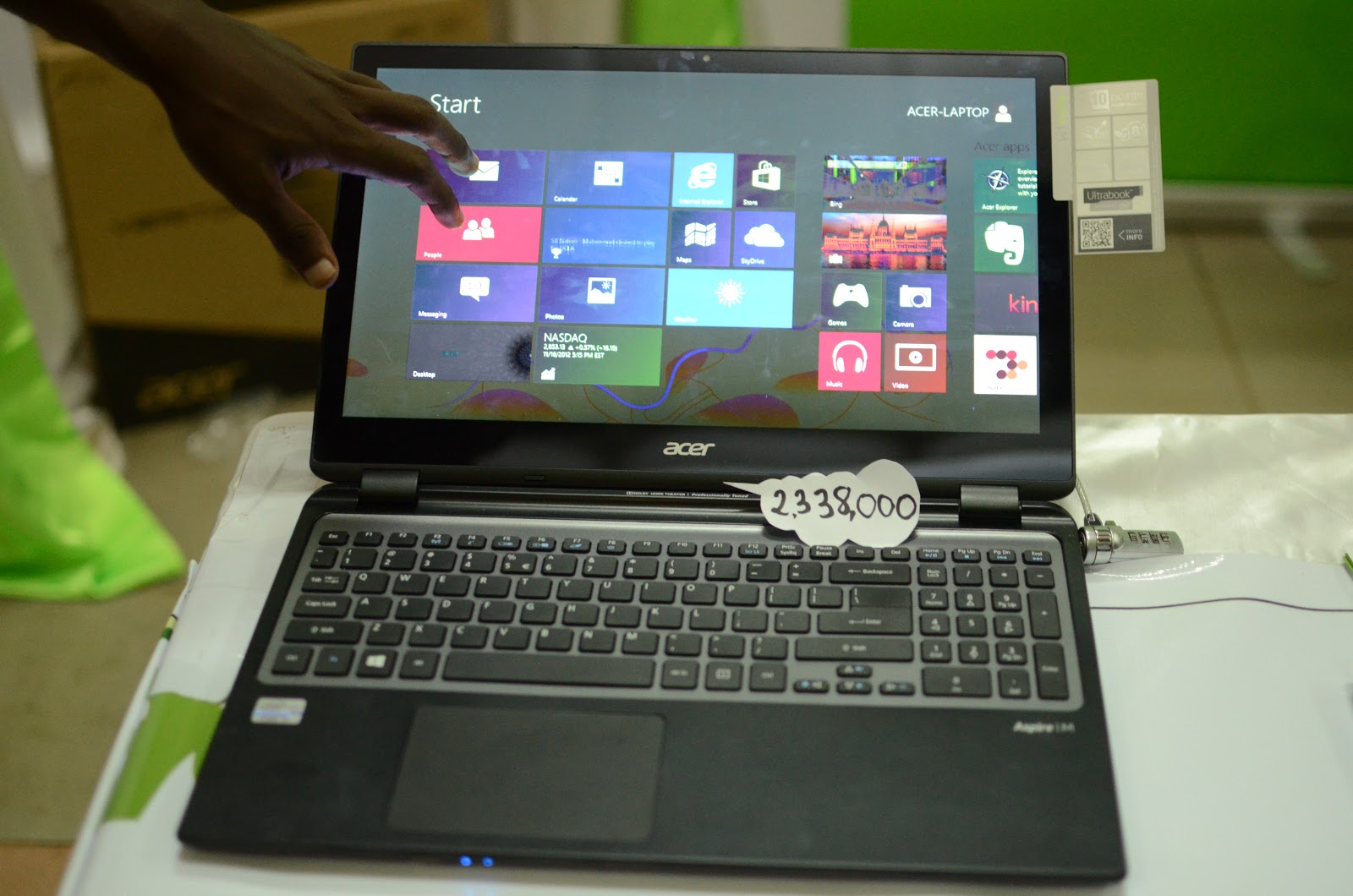 Touch Screen Acer Laptop with the new Windows 8 OS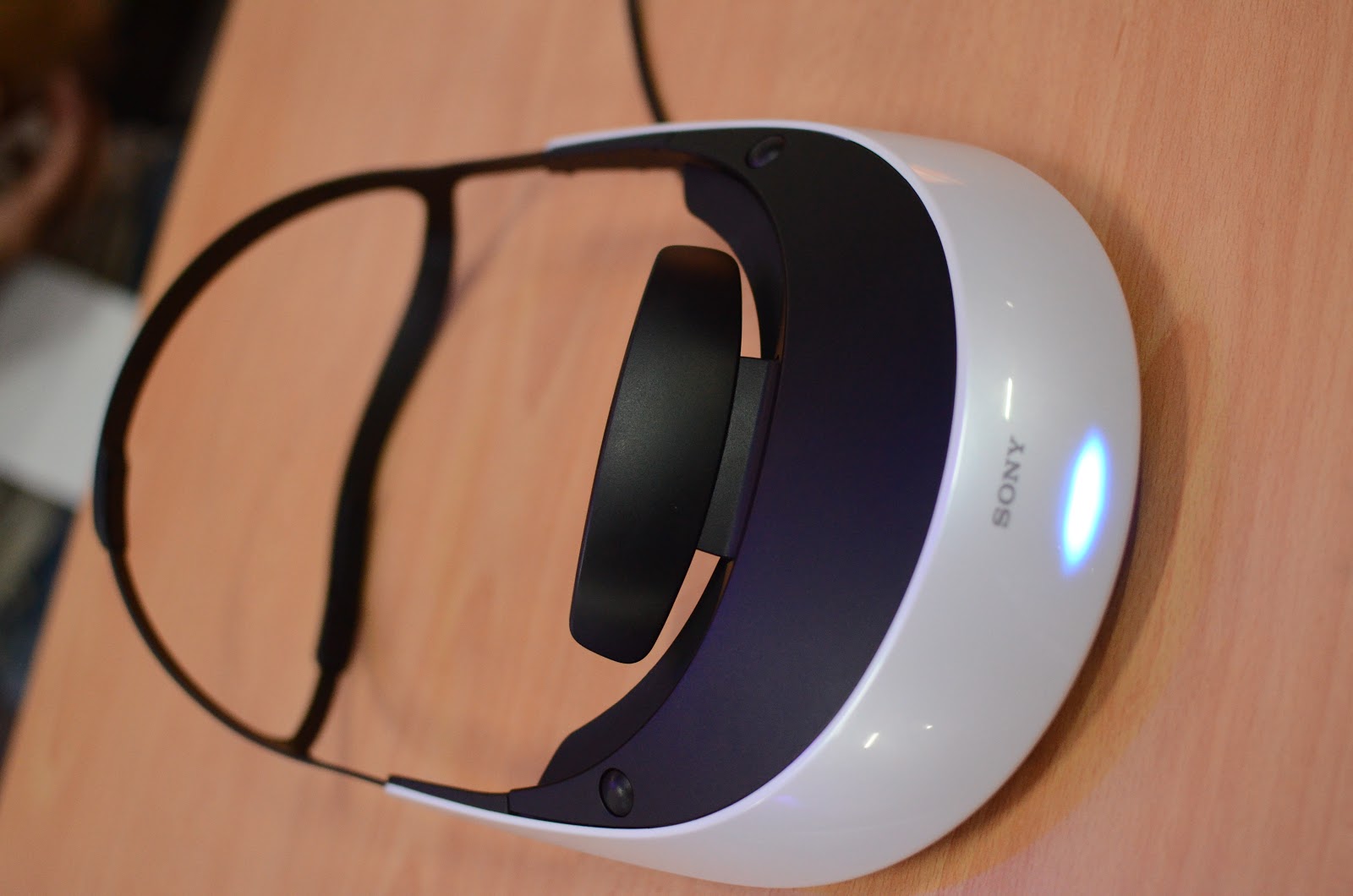 Sony Personal 3D  viewer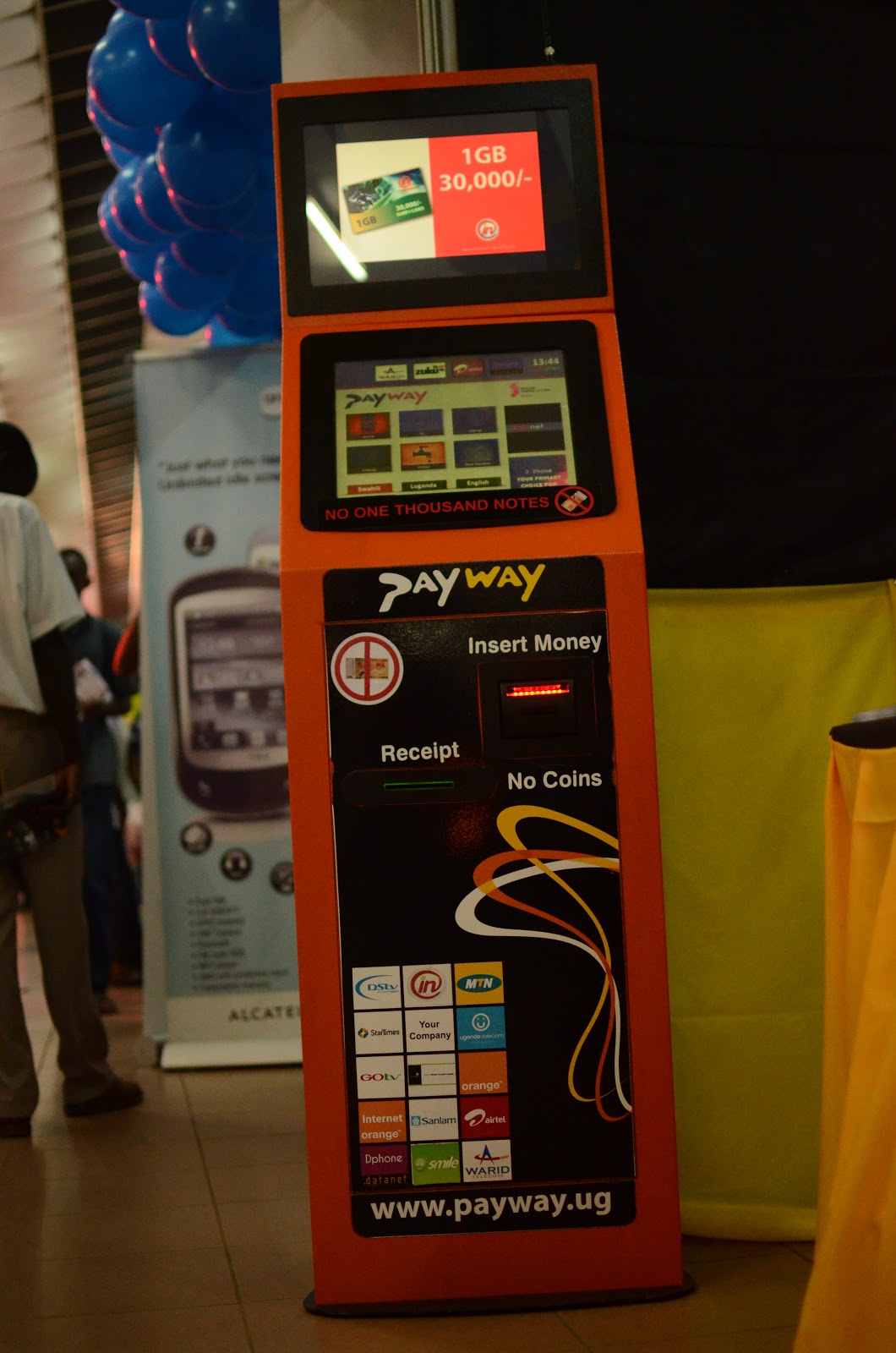 Payway Kiosk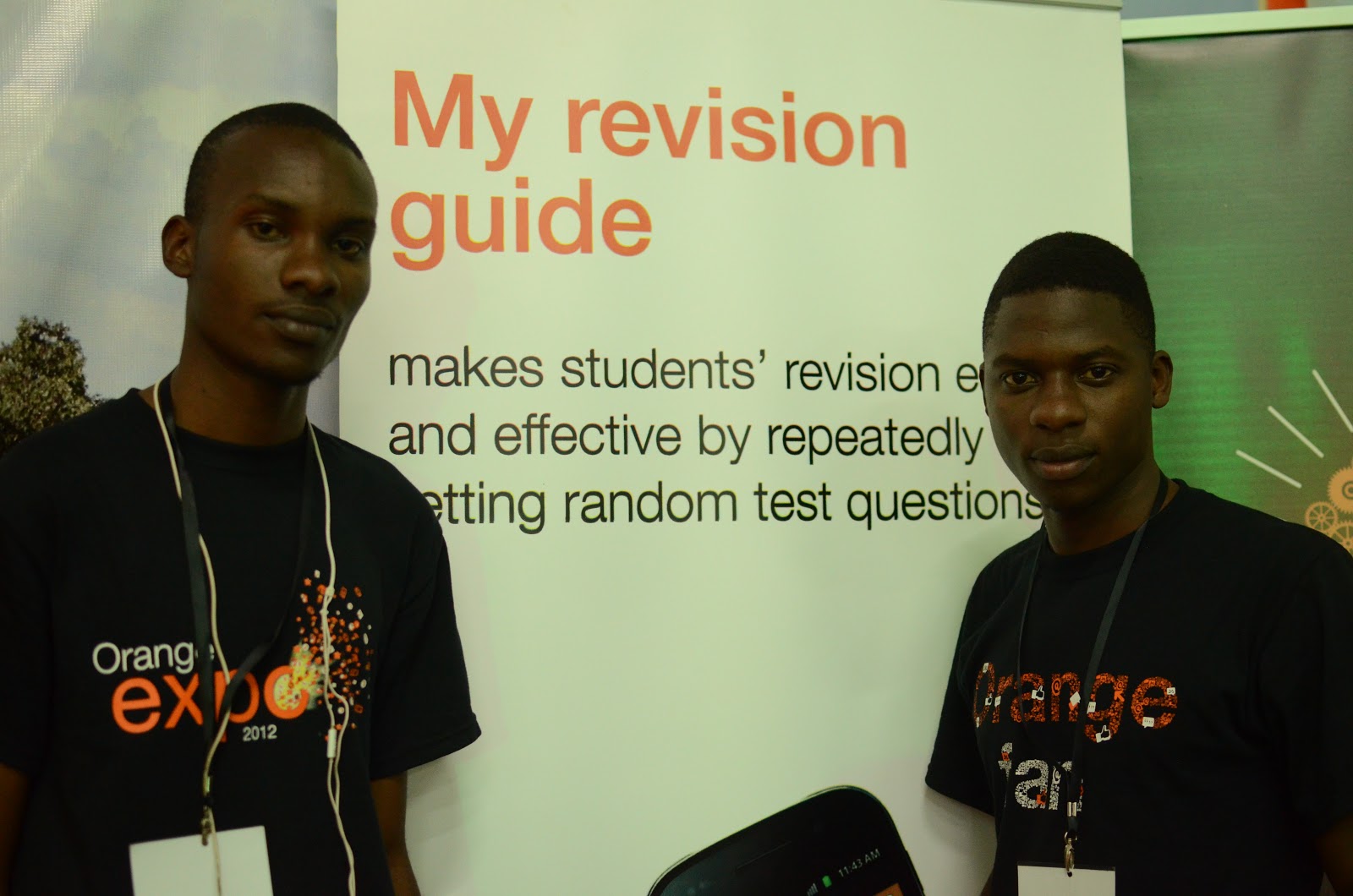 Developer of the My Revision guide app at the innovation & learning centre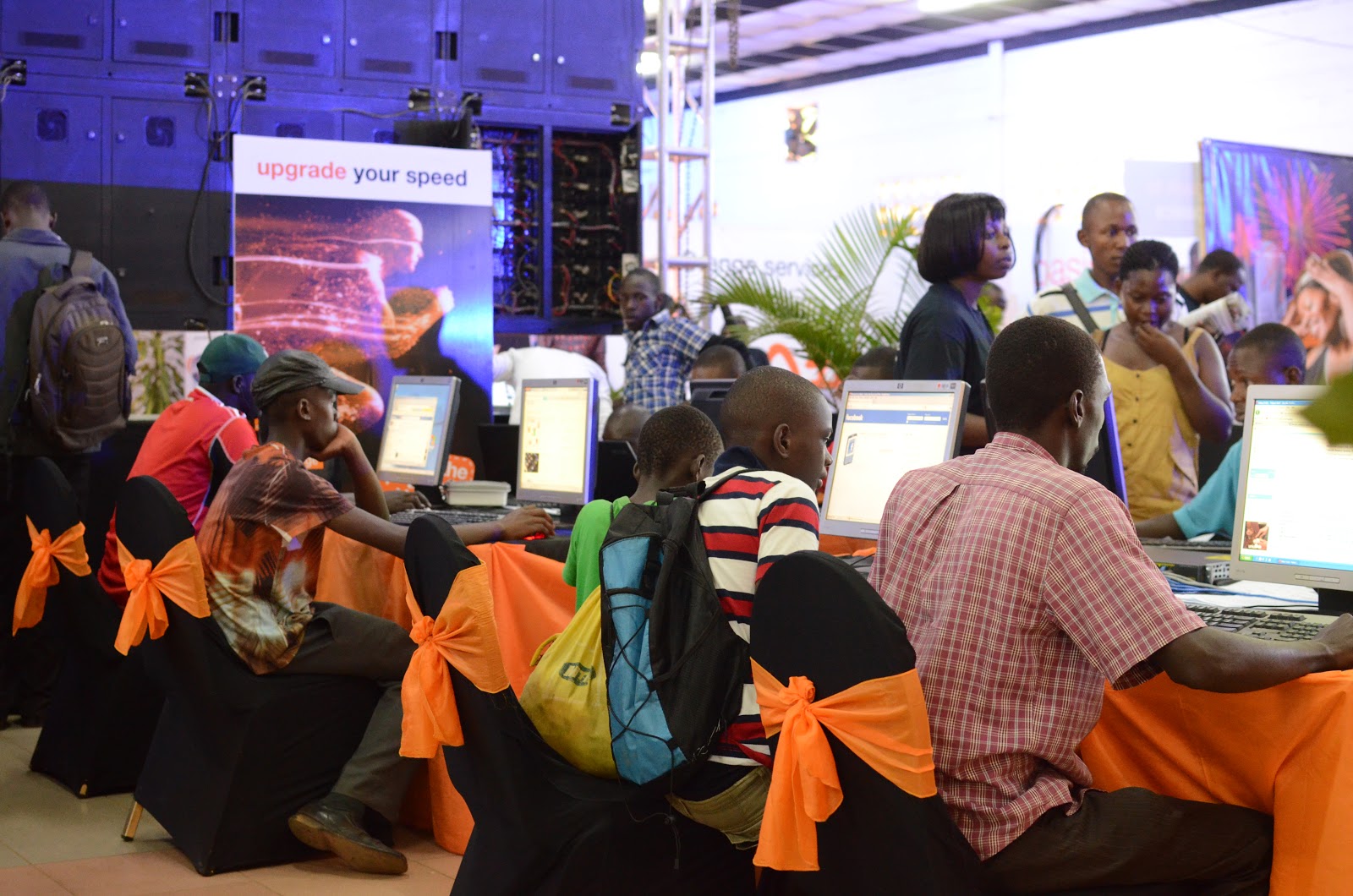 Internet Cafe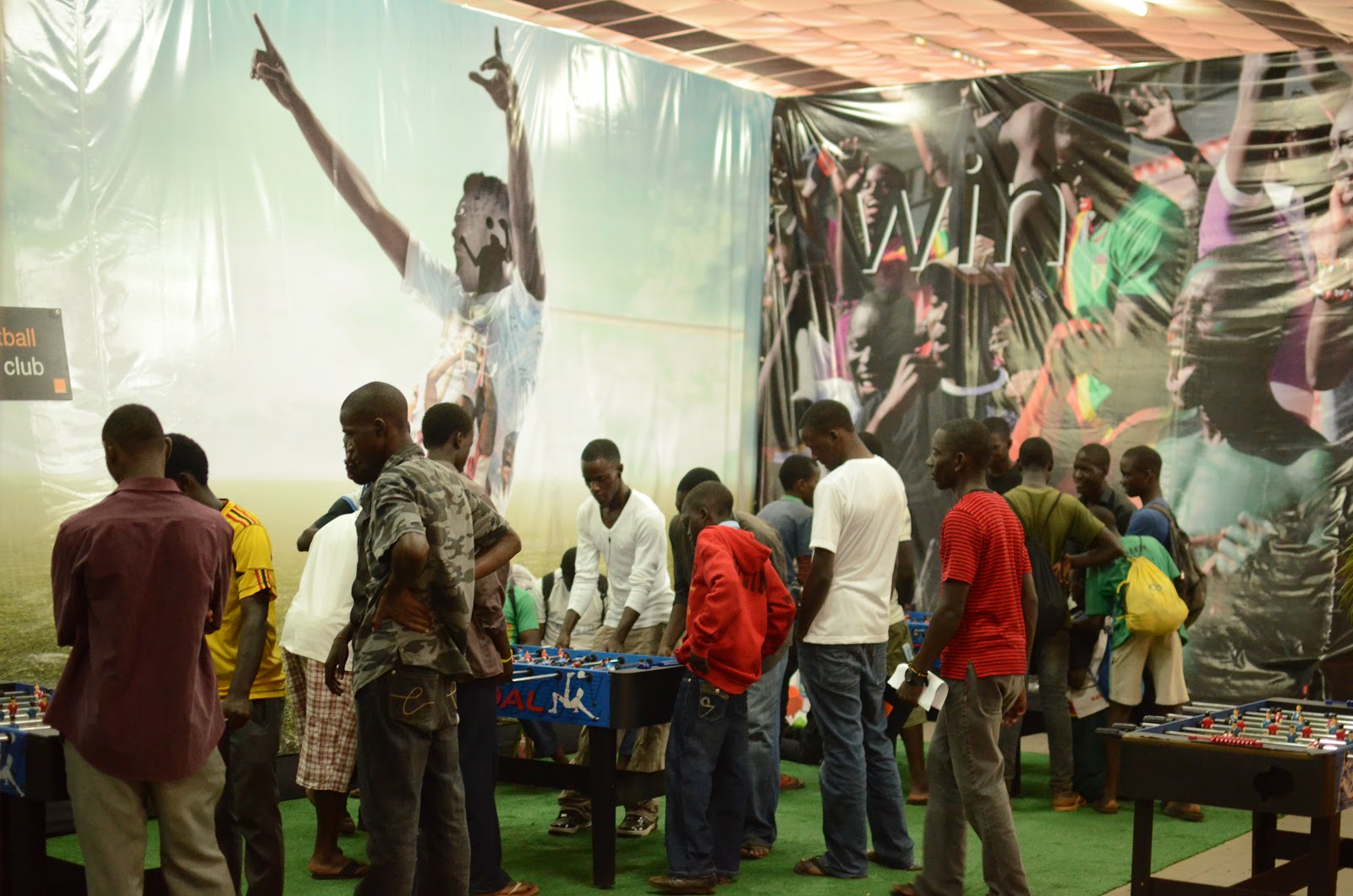 Gamers having some fun