Instagram— launched 6th October 2010— celebrated its 10 years anniversary on the same date in 2020. And as part of this celebration, the platform introduced a feature that lets users change their Instagram app icon.
This (the app icon) can be changed to any of the previous Instagram logos or a couple of colorful icons they have provided.
Advertisement - Continue reading below
Also in the spirit of celebration, Instagram released a timeline of evolution through the years. This reminded users of the launch date, hitting 1 million sign-ups in 2 months, debuting the "Classic" app logo, hitting 10 million users in September 2011, 300 million monthly users in December 2014, introducing DMs, and more historical milestone.
In this post, I'll take you through how to use this latest feature and change your Instagram app icon. Just follow the steps below.
---
READ MORE: How to See People That Share Your Posts on Instagram.
---
Change Instagram App Icon on Android/iOS
Follow the steps below to change your app icon. The steps are very similar for both android and iOS devices.
Update the Instagram app if you haven't already. This feature is only available on the updated Instagram app. Other versions don't have it.
Tap on your profile icon. This icon is located at the bottom right part of the app screen.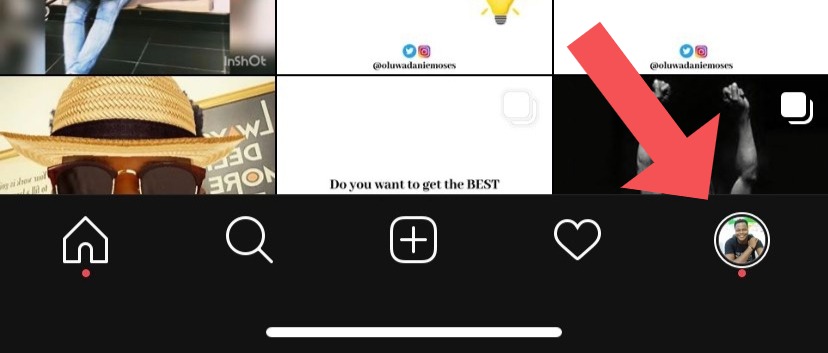 Tap the hamburger icon at the top-right corner of the profile page.
Choose "Settings".
Drag down the page until it shows up to 4 different emojis, then release it. A confetti pop display shows you a menu of different icons to choose from.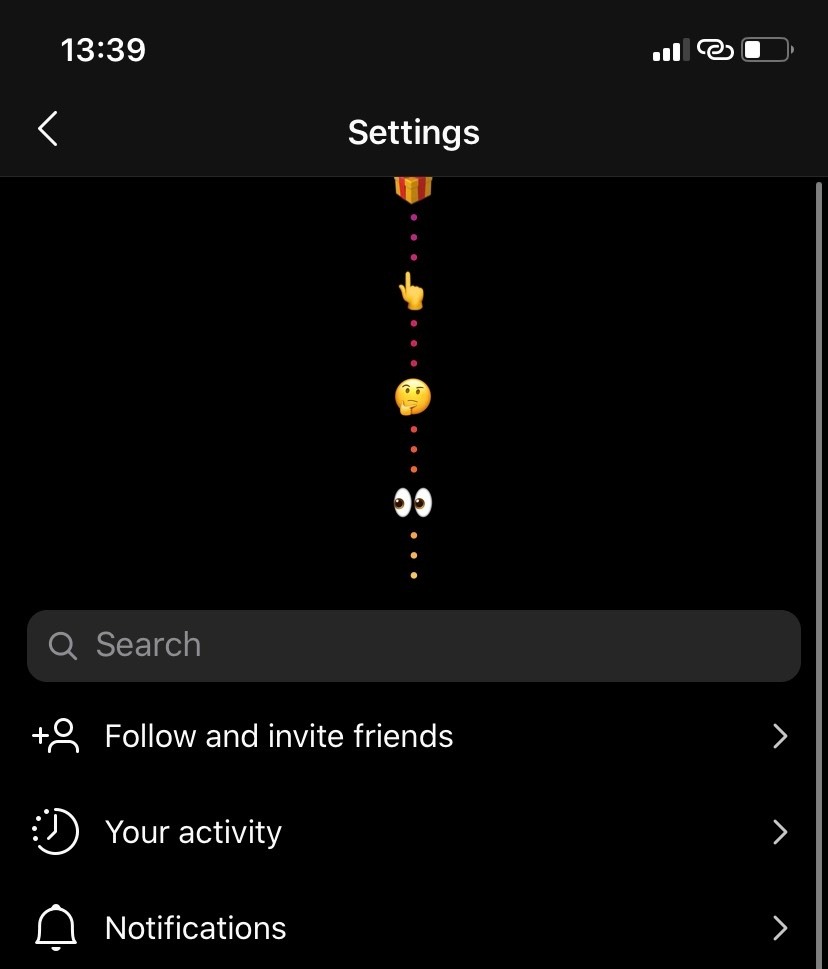 Choose your preferred Instagram icon from a list of 13 different logos that shows up.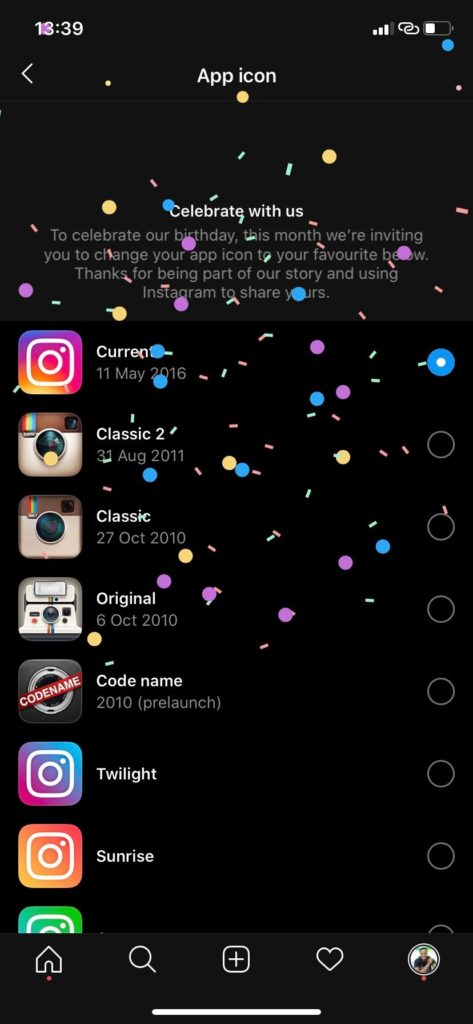 Important note: The app icon does not exactly change for Android devices. However, you will get a new home screen Instagram shortcut with the chosen icon. iPhone users will see their app icon change.
Anti-Bullying Features to Celebrate 10-year Anniversary
Still in the spirit of celebrating its 10-year anniversary, Instagram has introduced two other new features aimed at tackling bullying on the platform.
Advertisement - Continue reading below
1. View Hidden Comments
After testing for a couple of days, Instagram finally introduced a new feature that automatically hides comments similar to others that have been reported. Users can tap on "View hidden comments" to see these comments.
2. Comment Warning
Instagram is also expanding comment warning to include an additional warning when people repeatedly attempt to post potentially offensive comments.
Being able to change your Instagram app icon gives a really great, maybe nostalgic feeling. And shows how far the platform has evolved. Let us know what icon you changed yours to in the comment box.