It's 1st July 2018 and the government of Uganda expects you to be pay your Taxes before you can watch cat Videos, gifs, memes and send Emojis on your favorite social media App. MTN Uganda has already sent out an SMS to their customers telling them that WFT and SWIFT (Snapchat, Whatsapp, Instagram, Facebook, Twitter) will nolonger be available. And we have unconfirmed reports from certains users who can nolonger access specific Apps on MTN and Airtel networks.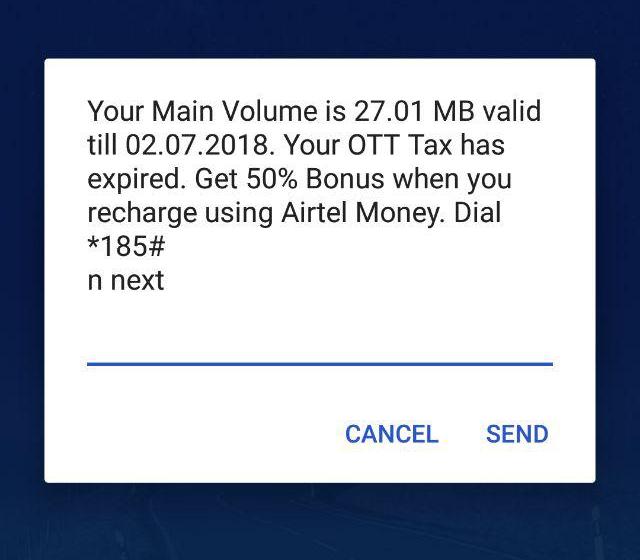 So this is real. Even though those 5 OTT services are the most popular, there are over 50 messaging and voice services that will be blocked in Uganda unless you pay a tax of Ugx 200/day. According to a leaked presentation by Uganda Revenue Authority(URA), Uganda's tax body, SWIFT and Telegram, Google Allo, Hangouts, Android Messages, iMessages, WeChat, Kakao Talk, Truecaller, Skype, BBM-Free, Signal, ViberYahoo Messenger and tens of others will be taxed.
---
Related Post: Mobile Money Tax: A complete list of all taxable financial services
Advertisement - Continue reading below
---
Here's the complete list;
Complete list of OTT services to be Taxed in Uganda
Whatsapp
Facebook
Twitter
Truecaller
Google Hangouts
Google Allo
Viber
SnapChat
LINE
Phone+
Call Free
Signal
StealthChat
Tinder
MeetMe
Telegram
IM+
iMessenger
Yahoo Messenger
Facetime
Android Messages
New Messenger
Textra
Instagram
WiCall
WeChat
InMesage
Hi5
Freevideo-Mail.Ru
TextMe
TalkU
LOVOO
Drupe
IMO
Hangouts Dialer
CallerID
MagicApp
Skype
Badoo
Hitwe
SayHi
Ipair-Meet
Tumblr
Kik
Chatouts
Grindr
LiveTalk
Zalo
KakaoTalk
Mood
Plus
LinkdedIN
BBM-Free
Voxer Walkie Talkie
Hike
Moments
Mobile subscribers are expected to pay the tax via various Mobile money platforms.