Besides taking selfies and Instagram photos, your smartphone camera can do more. With it, you can take a shot of your driver's license, passport, ID, business cards. And for animal lovers, you can keep a photo of your pet and their ID or vet tags, this way you can report it immediately if your kitty or puppy goes missing, it's actually easier for you to keep track on when to visit the vet doctor.
But you can't do much if your smartphone camera isn't packed with certain features like HDR, Optical Image stabilization, Autofocus, portrait mode, filters, then you won't make the most out of it. But first, you need to know exactly what these features really mean and how they work.
Advertisement - Continue reading below
High Dynamic Range(HDR)
This is commonly referred to as HDR. It is the amount of luminance in a scene. HDR comes in handy when you are taking shots of scenes where you have lots bright light or darkness such as sunrise, sunset, night scenes.
In some smartphones, you will see that HDR can be set to auto, similar to the flash settings. Although, remember to turn off flash in case you are using HDR Mode. Ideally, if your phone supports the auto HDR, you should keep this setting on auto. If your phone doesn't support auto HDR, trigger it manually whenever you are shooting any low light pic.
You will see that the picture will be better compared to what you will get with the normal mode. It is important to note that shooting in HDR mode means the speed of the camera goes down because the phone often clicks two-three and then merges them. This makes the camera slow. You will have to hold the phone steady for an extra second or two for the best results.
Optical Image Stabilization
This is simply a camera feature that reduces blurring associated with the motion of a camera or other imaging device during exposure. For instance when you taking a shot of your child on a bike, OIS will come in handy to smoothen out that blurry effect that ordinary cameras without the feature will have.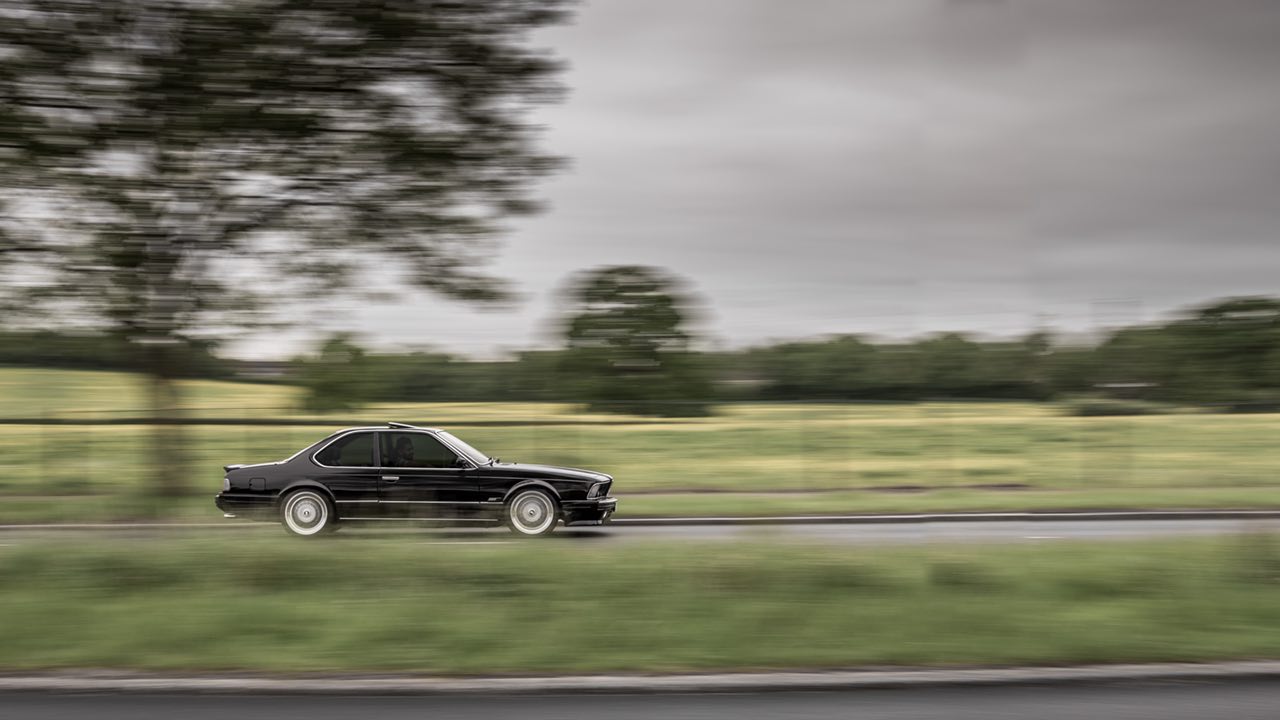 ---
Related Article: What makes a good smartphone Camera? 5 things to look out for.
Advertisement - Continue reading below
---
Auto Focus
Auto focus is a system in the smartphone Camera in which the lenses are adjusted automatically in order to sharpen the particular object or a part of it. To make a clear image, the distance between the lens and the film has to be adjusted depending on the distance between the camera and the object
Filters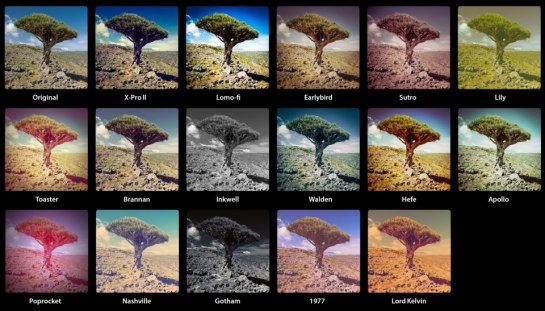 Filters are camera smartphone features that modify the images taken. Sometimes they are used to make only subtle changes to images; other times the image would simply not be possible without them, for example getting a black and white photograph. Coloured filters affect the relative brightness of different colours; red lipstick may be rendered as anything from almost white to almost black with different filters.
In this Instagram generation, camera filters are almost a must-have feature now these.
Burst Mode
In burst mode, several photographs are captured in quick succession by either pressing the capture button many times or holding it down. This is used mainly when the subject is in successive motion, such as when doing photography on a sports day. You can then select the best image of the group or arrange them in a sequence to study the transitions in detail. The speed at which successive photographs can be captured depends mainly on the processing power of the camera.
Arguably, smartphone cameras on their premium devices are as good as professional cameras. Some smartphone camera features come standard and help users set up stellar shots automatically. Other features may have to be activated, but are typically easy to access within a phone's camera app. Above are some of the basic camera features possessed by great smartphones.
Image: 9to5google
Advertisement - Continue reading below