It's is common to find Phones with names like Sumsing, Nocia among others. It's also common to find a Nokia phone but with a start up ringtone of a Tecno phone. These and many others are examples of fake phones that have infiltrated our markets.
Because originals and fake phones are alike in appearance, you cannot identify them by just checking the materials used on the phone, but even then, there's always a difference. If you know what to look for, you can check if your phone is an original or not. Below, we discuss the vital checks to differentiate a fake phone from an original one.
Advertisement - Continue reading below
Check the quality of its make.
I will advise that you visit the phone manufacturer's website and check the materials used in making the phone.
For example, if the phone is a Tecno, and it states on the website that this particular Tecno phone's screen is made of glass, if the screen of the phone you have is made of plastic, there is a high possibility that it's fake.
Check the phone Software.
If the phone in question is an iPhone, you can check the software. Fake iPhones are not Java Capable and use Android as their Operating system. Fake phone manufacturers cannot use iOS because it's Apple-exclusive. Also, the iPhone has the iTunes App Store, not Google Play so be careful to check that out. An iPhone is also connected to iTunes, and you must have an iCloud account to allow synchronization from your phone.
Check the specification on the packaging.
You can find the product specification on the back of the box of the phone. Compare it with your phone by going to Settings > About Phone. If the specifications don't match, it's possible your phone is a fake.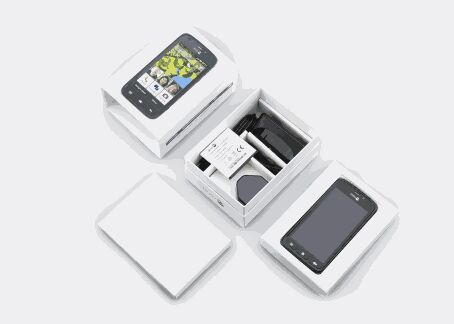 Check your phone's specification using a third-party app.
Apps like Antutu Benchmark can be used to check the phone's specifications. To do so, download and install Antutu Benchmark from Google Play. It will let you test your device's speed and will later detect full specification of your phone and device's name.
---
Related Article: List of phones you can buy from MTN Uganda and their prices
Advertisement - Continue reading below
---
Check the serial number
If you have an iPhone, check its serial number and verify it on its website.
To get an iPhone's serial number, go to Settings > General > About phone.
Once you get the serial number, input it here. It will check your phone's warranty period.
If the system says "We're sorry, but this serial number is not valid," it is likely that your iPhone is fake.
Check your phone's IMEI.
For Android and other handsets, the IMEI can be found on the back of your handset or alternatively go to Settings> About > Status. The IMEI information is there too.
You can also dial *#06# on your handset to display your IMEI.
Once you get the IMEI, click here. Input your phone's IMEI in the box and hit "CHECK." The system will verify the phone's information. If it displays information different from the handset, then your handset is fake.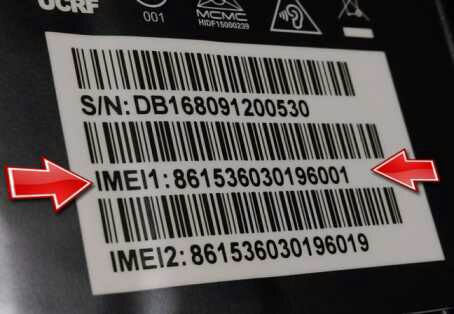 Getting a fake phone and yet your intention was to buy the original one is very frustrating. To avoid such scenarios, above is a list of checks you can make personally.