It is official, the next version of our favorite mobile Operating System is out. Android P as it's been known throughout its development phase is officially Android 9, Pie. Pie comes with a healthy dose of artificial intelligence baked in to make your phone smarter, simpler and more tailored to you. Android 9 has been built to learn from the user and work better the more you use it.
Advertisement - Continue reading below
Standout features from Android 9 Pie
Most of the features baked into Android 9 are the ones we saw back at Google I/O 2018. (How I wish Duplex was also built-in.)
Adaptive Battery
Android 9's Adaptive battery helps you do more with a single charge. It learns how you like to use your phone, so the apps and services you don't use as much aren't a battery drain.
Adaptive Brightness
Android Pie's new adaptive brightness takes auto-brighness to  a whole new level. It learns how you like to set your brightness and calibrates the auto-adjustments to your preferred liking. This means that with time, you won't have to rely on your device's auto-brightness.
App Actions
App Actions predicts what you're about to do, so you get to your next task more quickly. If you do something like connect your headphones, the playlist you were listening to earlier is front and center
Slices
Slices takes shortcuts on Android a step further. Android Pie integrates the apps actions bringing it right into search. When you search for an app, Android Pie predicts the actions you would wish to take in the said app and gives you a shortcut to the same, right on your app drawer.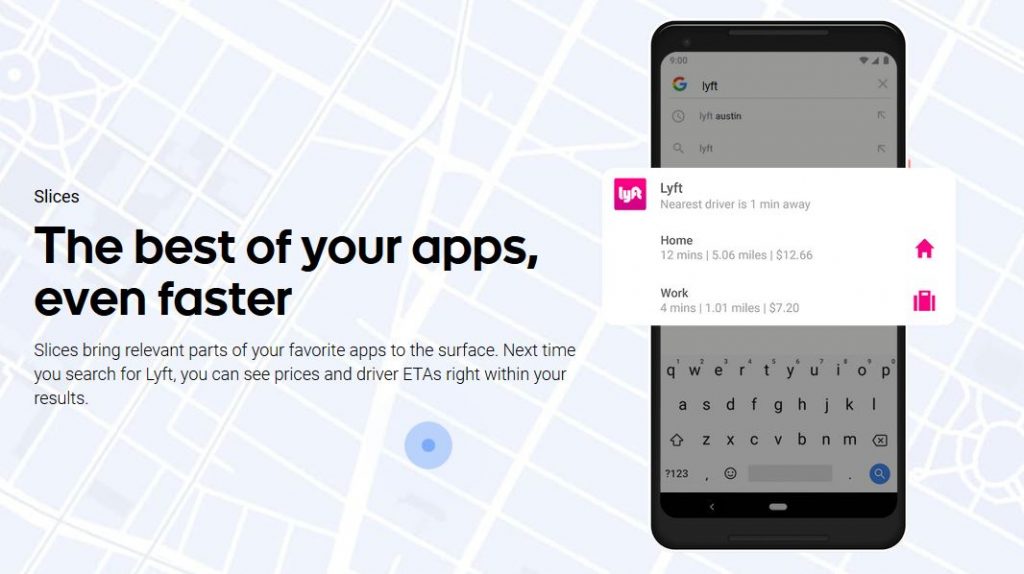 Advertisement - Continue reading below
Gestures
I think the biggest change coming in Android Pie is the navigation gestures. It looks like navigation keys, be they physical or soft keys are becoming a thing of the past.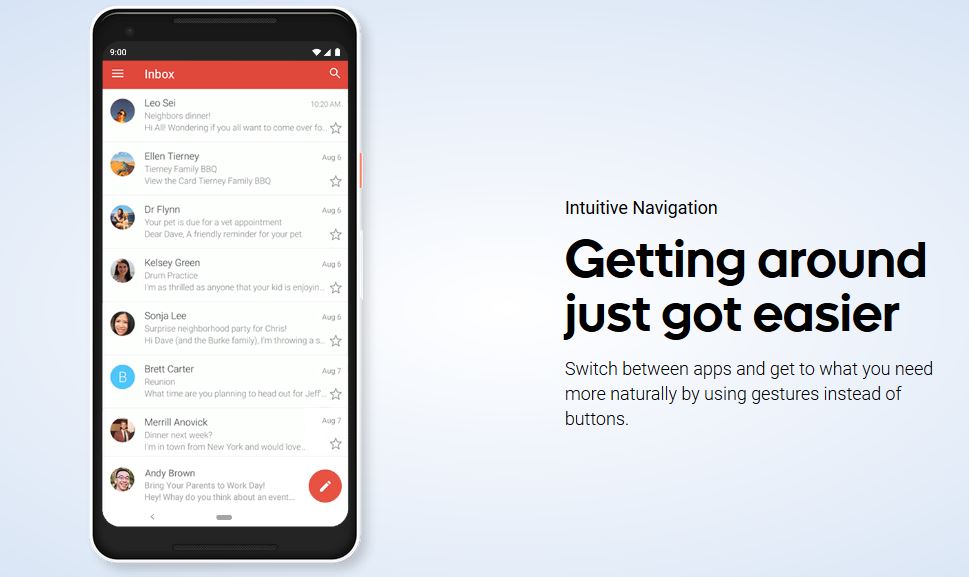 It is not a hard switch, as in, it is not the only navigation option offered on Android Pie. In fact, it is turned off by default. Early adopters tout it as a much more intuitive navigation method. If you ask me, we're all just trying to copy what Apple has on its iPhone X.
Availability
As has been the case with every release of Android ever, Google's in-house devices are first in line for the dessert. Google Pixel, Google Pixel XL, Pixel 2, Pixel 2 XL and the Essential Phone are getting the update this week though there's a pretty straight-forward way to flash the new system image onto your device. Android One devices are also set to receive the update but if recent history is anything to go by, I wouldn't hold my breath for speedy roll out of the same.
For the rest of us who only see Android through the eyes of our OEMs, Android 9 is several months away….if it even drops at all. I mean, most of us are stuck on Android Nougat from like two years ago. For the more adventurous of us, Custom firmware makers like Resurrection Remix and Lineage OS should have nightly builds ready for us in a couple of months.