WhatsApp is the undisputed king of Instant Messaging, if shear number are anything to go by. Feature-wise, that's debatable(a story for another day). Safaricom knows this and also understands that the millennials make the bulk of WhatsApp users.
Safaricom has been taking keen interest on the youth and the Blaze platform is an example. Blaze is a taarif for Safaricom users aged between 18 and 26, and is aimed at offering this demographic products that best fit their needs.
Advertisement - Continue reading below
In line with this, Safaricom has introduced the "WhatsApp Pass" bundle that offers unlimited access to WhatsApp. In a move that hasn't been publicised that much, Blazers have been seeing the WhatsApp Pass option in their subscription menu.
It is still not very clear to what the terms of service of this bundle is but here's what we know so far.
Some Blazers have been receiving such texts from Safaricom.
"A great time to be a BLAZER! Introducing the BLAZE WhatsApp pass. WhatsApp all day for 20 Bob only. Dial *555# and join the fun."
On subscribing. The confirmation message offers some insight to what exactly the new bundles offer.
"You have received WhatsApp Pass valid for 24hrs. Pass expiry can only be extended by purchasing a similar pass. Redirected Links will be charged separately. Expiry date:2018-09-01 18:52:33."
Advertisement - Continue reading below
This is an interesting WhatsApp only bundle that offers little else. For heavy WhatsApp users, I guess this does make sense
How to subscribe to WhatsApp Pass
This is a Blaze Exclusive bundle and is therefore only available for Blazers. If you're aged between 18 and 26 and aren't a Blazer, dial *555# to subscribe. Trust me, the taarifs and offers on Blaze are a lot better than on other taarifs.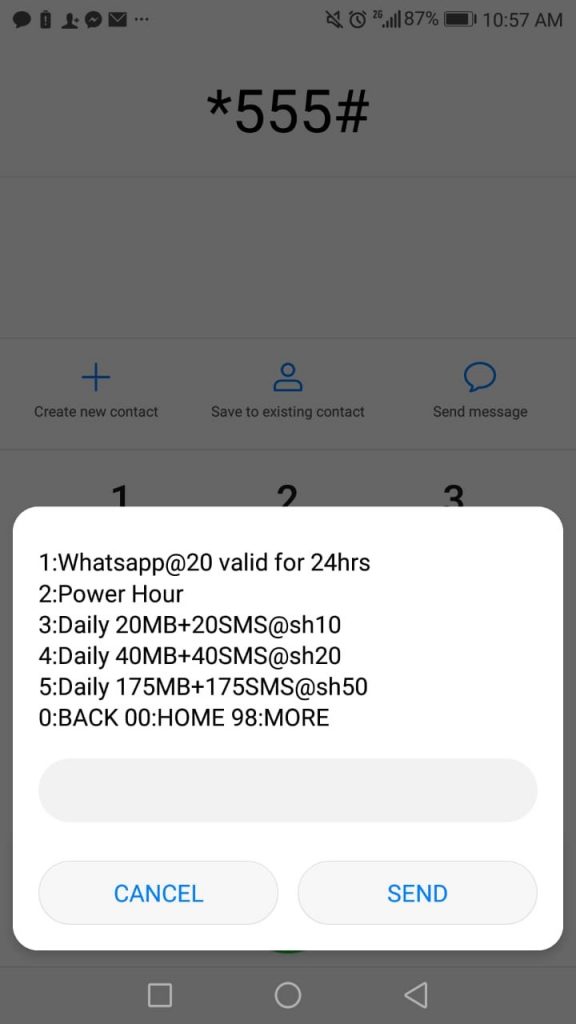 Dial *555# and select option 2, Blaze Bundles. In the next menu, select Option 1 to subscribe to WhatsApp pass at Ksh20/- for 24 hours.