Time hopping back to 2010 when the Apple first introduced the iPad to the world, the Cupertino-based giant called it a truly "magical and revolutionary" product. The iPad first generation saw a warm reception selling over 3 million units in the first 80 days. It also marked the beginning of an era of Apple's third category devices that fill the space between smartphones and laptops. Since the original iPad, there have been 5 additional iPad generations, a new "Mini" series of 7.9-inch iPad tablets, and most recently, a 12.9-inch iPad "Pro" and its smaller 10.5-inch counterpart.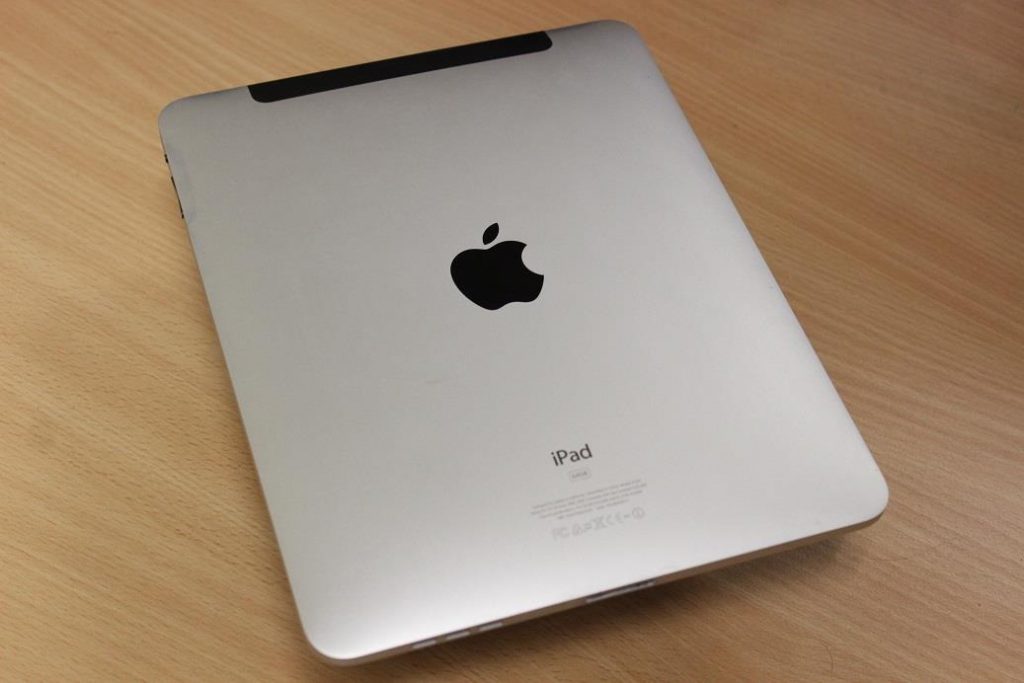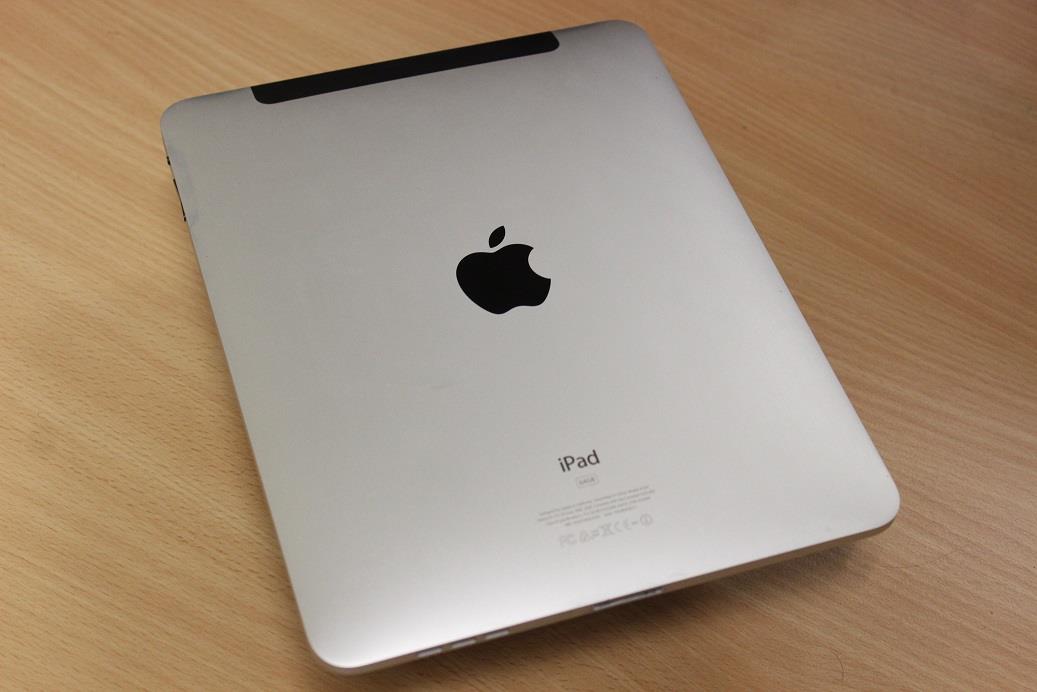 With every iPad release, the older iPad models become almost obsolete. Eight years after the first generation iPad, you might wonder if the then champions of the tablets arena are now completely useless in the tightly marked technology ecosystem. Well, older iPad models might be useless if you can afford the fresher one. But that doesn't render them completely useless. Here are some ways in which older iPad models can still help out around the house.
The Safari browser on the old iPad models may be obsolete and slow. But still, web pages can load on it. So if you hate draining the battery of your smartphone, or maybe it's charging, this old iPad can still help you surf the web while you catch your TV show without worrying about emptying the battery of your smartphone when it gets to serious business off the couch. 
But hey, old iPad models are not as fast as the new ones. For example, the iPad first gen only has 256 MB of RAM, and the browser is more likely to force close every time you open heavy pages.
The speakers on this older iPad models are surprisingly loud. Load your favorite music through the iTunes app on a PC or download directly from iTunes store. Also, they have Bluetooth accessory support. With a good Bluetooth speaker, you could make the world's baddest boom box.  They are spacious enough to hold your favorite music with 16 or 32 GB, an old iPad makes a great iPod.
A great option for your vacation
If you are skeptical  about carrying your fancy high cost electronics with you on your vacation, travel or safari, but you still don't want to be stuck with just your smartphone's smaller display for your digital needs, an older model of the iPad is your knight in shinning armor. In case it gets cracked, lost or stolen, you can't feel as much pain as you would feel if anything bad happened to your expensive 12.9-inch iPad Pro (2018).
Kids are always going to be kids. They are playful creatures that don't care how much you spent on a device when its play time. The thought of them cracking the screen of your high-end device may give you chills. Of course you don't have to take the risk. The older iPad models are still great at casual gaming. Kids don't care about the RAM, as long as games play on it. Even if they accidentally drop it, the magnitude of loss is kept on the low.
The once darling devices have been belittled to a not so fancy e-reader. Old iPad first generation models still have great screens with good readability even in bright light, and apps like iBooks and Comic Zeal still function perfectly on them. Buy new books from the iTunes store or upload your PDFs directly to the tablet.
The YouTube app on this iPad version was left for the pits and the only option of watching YouTube videos is through the old Safari browser. Watching movies on the first generation iPad is as great as it was back in the hay days of 2010 when this iPad reigned. All you have to do it load those quality videos on the spacious device, sit back and watch.
It's a great way to store all your memorable photos to later share with your family and friends. This makes a great digital album. Also, you can put a slide show to display all your photos.
You may feel so bad after spending a chunk of money on a device a few years back, and finding out how irrelevant it is in today's tech space. The former champ is no match compared to today's super powered devices. But well, if you're not ready to sell it for the cheap, at least  you can still use it for the above.