2015 kicked off with a bang in terms of smartphone releases. In the 1st quarter alone, we have seen Samsung, HTC, Huawei and LG launch their 2015 flagships. What is unique about all of them is the crazy specs they all have. All these flagships have 3GB RAM, crisp displays, huge camera sensors and giant batteries. Let's look at each one of them below.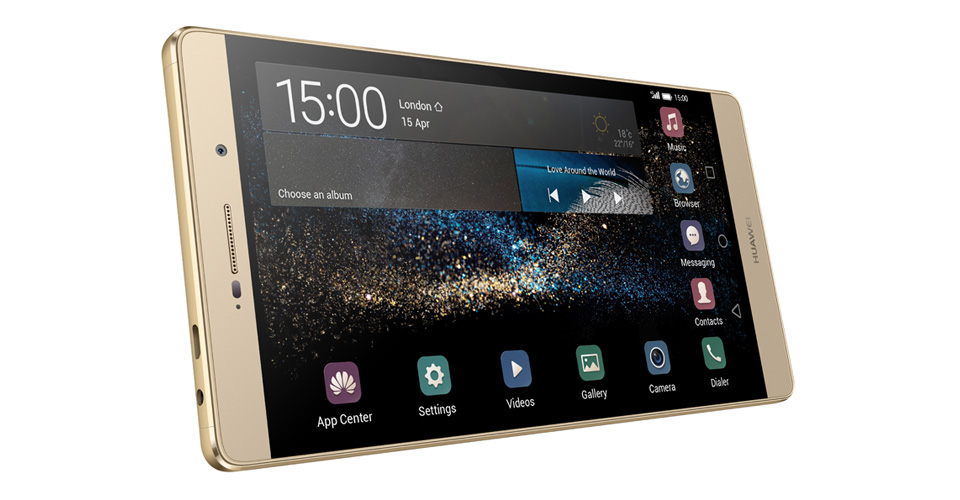 Advertisement - Continue reading below
Huawei P8
Launched in April 2015, the Huawei P8 is only 6.4mm thin and 144g heavy in a uni-metal body. It has a crisp IPS LCD 1080*1920 full HD display with a 424 pixel density. The P8 has a 2.0Ghz octa-core processor, 3GB of RAM with 16/64 GB ROM versions expandable up to 128GB. The P8 also features a 13MP back and an 8MP front camera that has had a lot of good reviews for it's quality of imagery. The P8 is a dual SIM phone that packs a non removable 2680 mAh battery.
It runs Huawei's latest Emotion US 3.0 based on Android Lollipop 5.0. The Huawei P8 is not yet available in Uganda but is currently being sold globally for the price of Ugx 1,613,000 (about $540)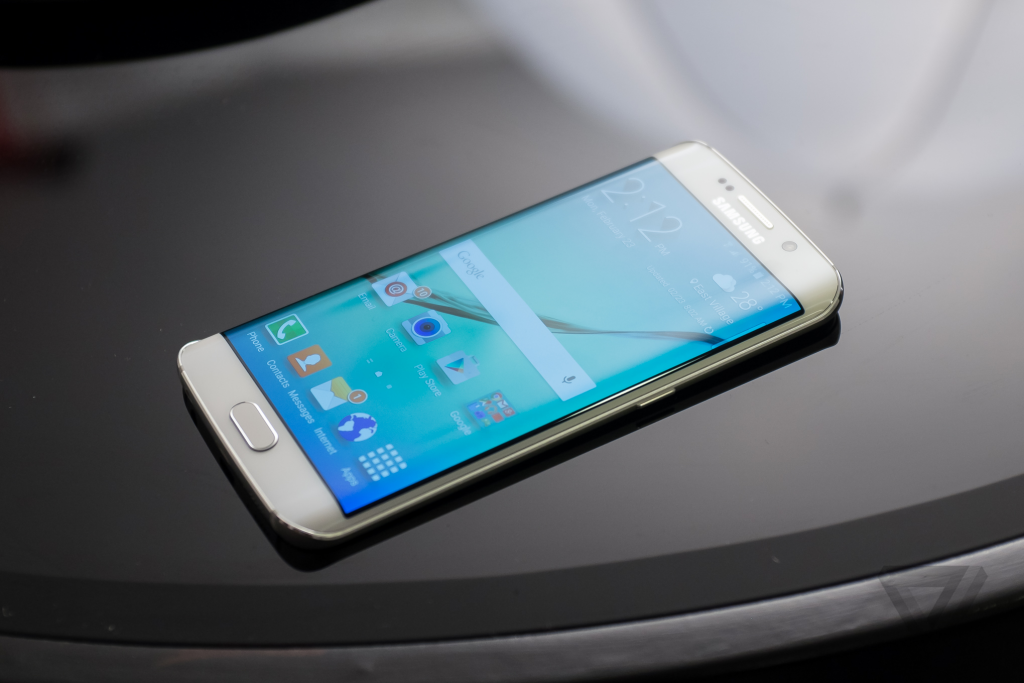 Samsung Galaxy S6
The Samsung Galaxy S6 was launched on the 1st March 2015 taking the world by storm as Samsung drastically changed the design of their flagship. After a lot of complaints from customers, they finally used metal and glass instead of the usual plastic giving their flagship a premium look and feel. They kept it small and light at only 6.8mm and 138g. The S6 features a 5.1 super AMOLED display with a 577 pixel density. By any standards, this is one of the best displays on the market.
The S6 features a 2.1 Ghz quad-core processor with 3GB RAM and a 32/64/128 GB variants. The S6 has a 16MP back and a 5MP front camera that has also been praised to be better than even the iPhone 6 camera. Samsung has also integrated a couple of features like a finger print scanner and Samsung pay which may not be very useful in Uganda. May be wireless charging would be a plus if the wireless charger wasn't a separate expensive cost. The single SIM device has 2550 mAh non removable battery.
The S6 was later launched in Kenya but not in Uganda. It's currently being sold in Uganda by Airtel, MTN and Jumia. Airtel is selling it at the price of Ugx 2,000,000 with 4.5GB of data valid for 3 months while MTN Uganda is selling it for the price of Ugx 2,250,000 with 3GB of data valid for 3 months.
Advertisement - Continue reading below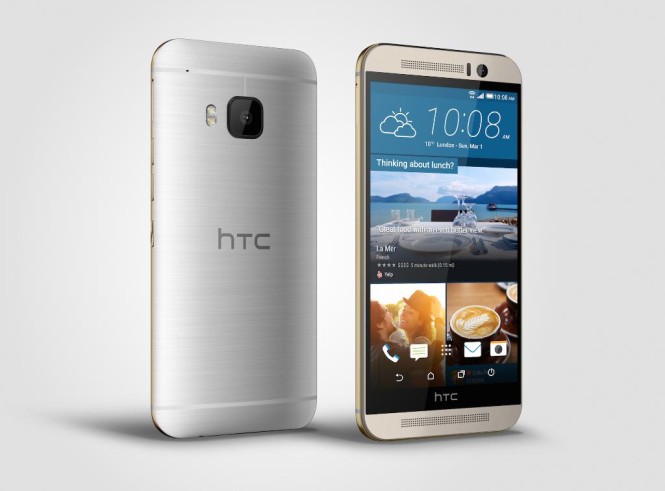 HTC One M9
One of the best designed and robust smartphones on the market is the HTC One series. The HTC One M9 has been criticized for having the same look and feel like it's predecessors but that doesn't take away from the fact that it's a solid device. The HTC One M9 is only 9.6mm thin and 157g heavy. It features a 5 inch full HD display with a 441 pixel density.
The HTC One M9 is a 64 bit 2Ghz  octa core device with 3GB RAM and 32GB ROM. The beautiful part is that the memory is expandable upto 2TB (This is a first). The device runs Android Lollipop 5.0 based on the custom HTC sense.
HTC also finally listened to customers and abandoned the ultra pixel camera technology and packed in a 20MP sensor with BSI and 4k features in it's in camera which we hope many will love. To round it all up, the M9 locks in a 2840 mAh battery.
The HTC One M9 is available in Uganda and is sold at the price of Ugx 2,770,000 at the HTC Hub located at Village Mall Bugolobi or Forest Mall Lugogo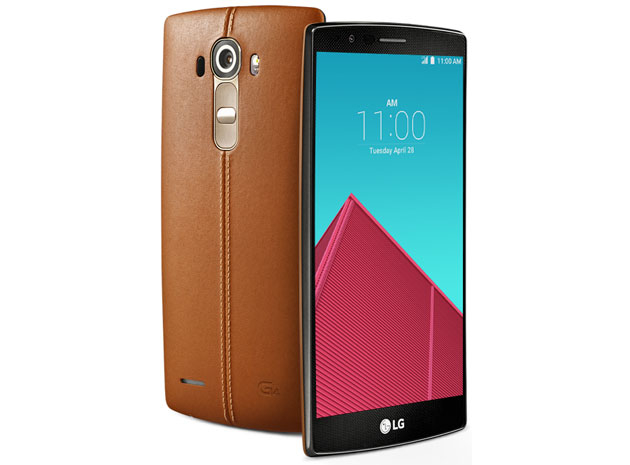 LG G4
The LG G4 was released in April 2015 following up on the G3. LG is popular especially among Nexus 5 users who appreciate the fine craftsmanship and functionality of LG devices. The LG G4 is a 5.5 inch quad HD display with a 538 pixel density. Its 16MP back camera also has the widest aperture we know of for a phone. The front camera features an 8MP camera.
The LG G4 features a 1.8Ghz  hexa-core processor with 3GB RAM and 32GB ROM also expandable to 2TB. The G4 packs in a 3000 mAh removable battery and runs Android 5.0 Lollipop.
Advertisement - Continue reading below
The LG G4 isn't yet available in Uganda but is expected later in the year. MTN Uganda is selling the LG G3 and is later expected to carry the G4 on it's network as well.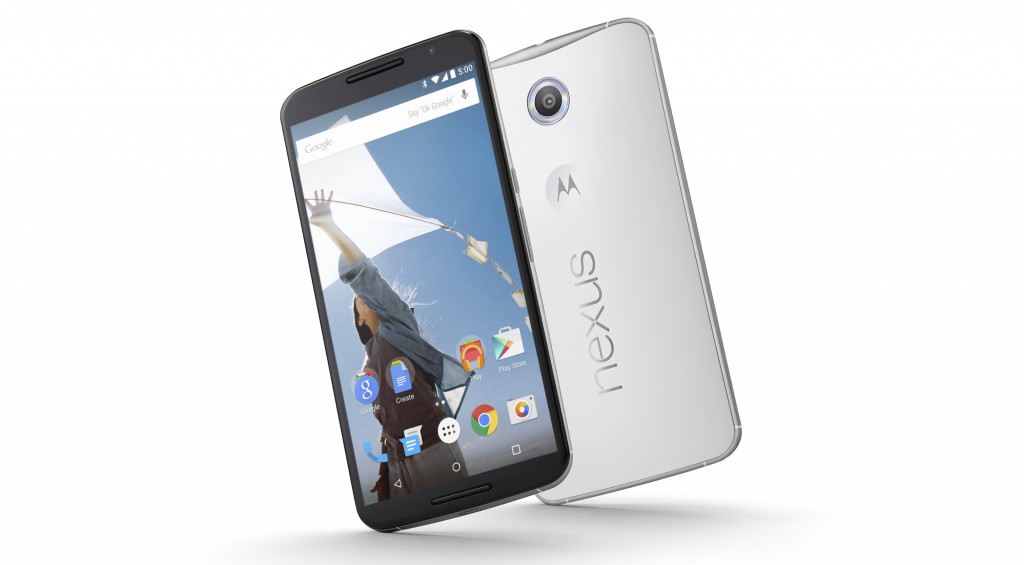 Nexus 6
The Nexus 6 is the 2014 Google phone. Released in October 2014, the almost 6 inch device weighs only 184g and is 10.6mm thin. Unfortunately reports say that it didn't get so much attention in comparison to it's predecessor the Nexus 5 due to it's gigantic size and hefty price tag.
It features a 2560×1440 QHD AMOLED display with a 493 pixel density. It also has a 13MP front and a 2MP camera. The f2.0 aperture camera has the much coveted OIS features among others. The Nexus 6 packs a 2.7Ghz quadcore processor with 3GB RAM, 32/64GB ROM (not expandable) and a 3220 mAh battery to power it up.  The Nexus 6 goes for the price of about $640 (About Ugx 1,950,000) for the 32GB version and about $850 for the 64GB version. unfortunately it's not available to buy from Africa and could be gotten on Amazon.
There are other phones with 3GB RAM and crazy specs like the Samsung Galaxy Note 4 and the Oneplus One. Actually if you are looking for top specs on a budget, the Oneplus One would be your device.