itel P32 is a budget handset as we very know, but that isn't reason enough to skimp on features. For an asking price ranging from UGX 330,000 to UGX 350,000 ($88~$94), you get a decent, well-built smartphone with a few features worth mentioning.
We have written about the itel P32 here and there and wouldn't want to hash the same information we have covered, so this will be all new.
Advertisement - Continue reading below
Hate it or love it, love there is a cross-section of users who appreciate budget handsets that get the job done. Throw in a few cool features and they are sorted in the technology departments. So then, here are some of those features we felt can entice you to buy this device.
1. Dual camera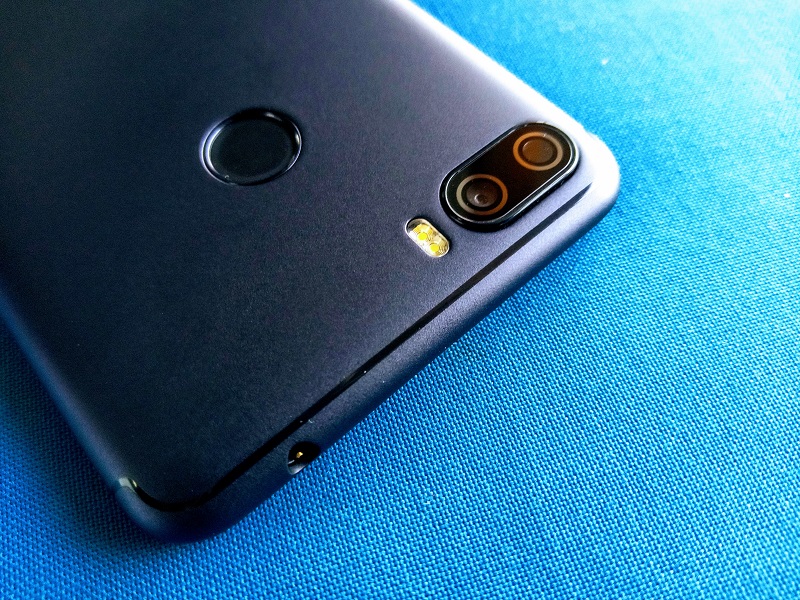 The first reason is a no-brainer. A budget handset sporting a dual rear camera is a first for us. The P32 takes decent shots at a resolution of 2560 x 1920 pixels from its twin 5 MP rear cameras. A similar single front camera completes the picture for those selfie shots that are all the rage these days.
We personally found the shots we took to be vibrant and well rendered, especially at close range and/or with the flash on. Obviously, you can't compare the dual camera with more powerful smartphones but in its own league, the itel P32 holds its own.
2. Fingerprint sensor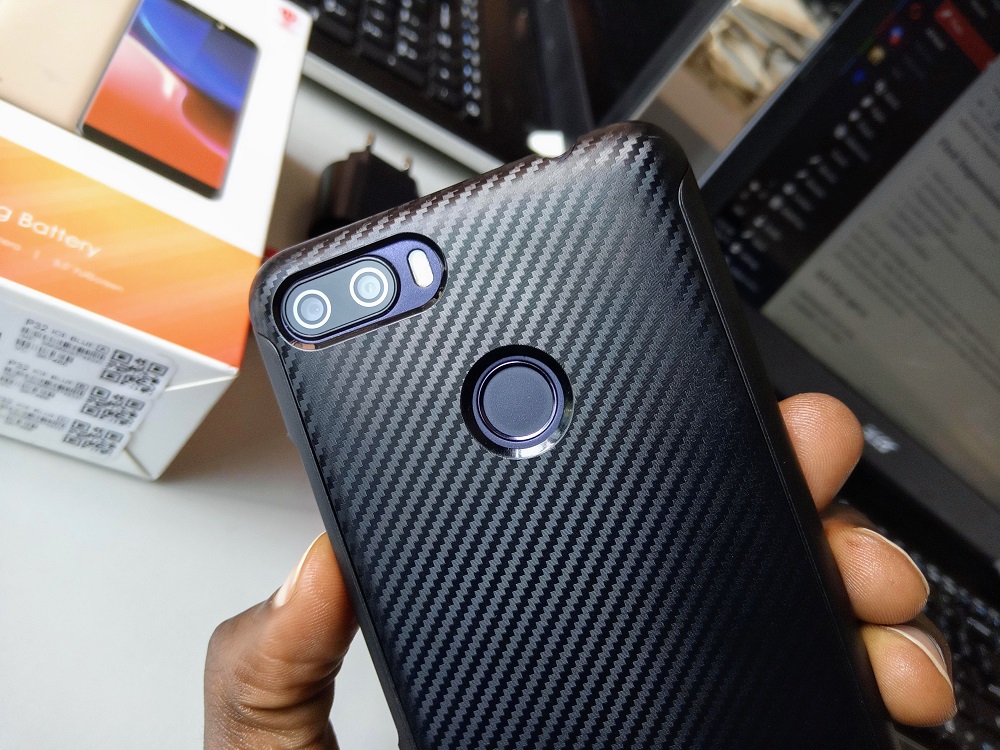 A fingerprint sensor on any device of late is so necessary. I personally can't envision myself even glancing at a handset without one, such is the level technology has brought us. In this regard, the P32 doesn't disappoint. The fingerprint sensor allows for convenience and security at the same time.
Advertisement - Continue reading below
What's more, the fingerprint sensor serves other uses. You can answer a call and also record it; take a photo, and stop the alarm clock by touching the sensor at the back of the itel P32. If that's not a solid reason to consider having yourself this smartphone, I don't know what will.
---
Related:
---
3. Android Go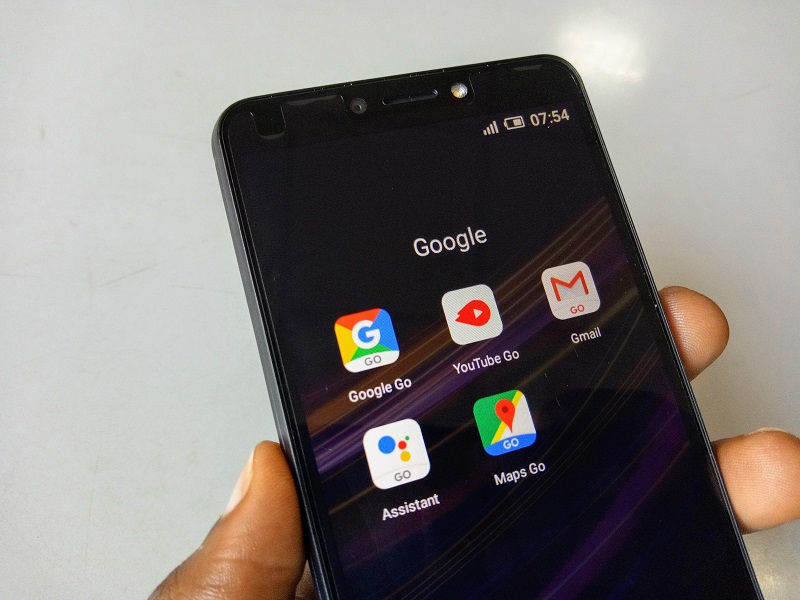 So much has been said about Android Oreo Go Edition, soon to be replaced by Android Pie Go Edition. Long story short, Google gave budget handsets a new lease on life. In the process, Google has cemented Android as the Go to operating system for all tiers of Android smartphones, from budget to flagships. Android Go comfortably runs on RAM as little as 512MB and ROM as low as 8GB. The Android operating system underwent a tummy tuck to do so is all I can tell you.
Some of the light Android Go apps comprise Assistant Go, Gmail Go, Maps Go, YouTube Go, and. Google Go. These are complemented by the likes of Facebook Lite, Messenger Lite, Skype Lite and what not. In the end, you realise having low RAM isn't the death sentence it used to be.
4. Mobile anti-theft
This one is a personal favourite of mine. I first encountered Mobile anti-theft in the Boom J8 and found it to be one of the most well-thought-out features. But unfortunately, it didn't catch on to my chagrin. So then you can imagine my glee at finding it in the itel P32.
Basically what Mobile anti-theft does is make use of emergency contacts to send remote control commands usually via SMS. Whenever a new SIM card is placed in the phone, you get an SMS notification to that effect after which you can initiate any of the following commands.
You have the option to initiate Remote phone lock (#lock#), Remote phone unlock (#unlock#), Remote data wipe (#reset#) and Fetch back anti-theft PIN (#password#). If your phone was stolen or misplaced, you still retain some leverage over your data and smartphone.
Advertisement - Continue reading below
5. App lock
Despite the obvious security benefits, you don't find many apps without a built-in passcode lock. A few exceptions include Telegram Messenger and perhaps Signal. To imagine that your information is free for anybody with your device is not something we are comfortable with. For this reason, App lock is a nice addition to the itel P32.
You can use fingerprint or a password to lock all your apps and retain a vestige of security from prying eyes. What we found more interesting is that you can set your P32 to take a picture of the intruder once they enter a wrong password. After four failed attempts, the device takes an incognito shot of the intruder and informs you next time you open the app.
6. Gesture keys
Last but not least in the itel P32's bag of tricks is Gesture keys in i-Smart features in settings. Under key settings, you can choose to either use the traditional virtual key or gesture key. Virtual key is the usual strip of options (back, home, tasks) that appears at the bottom of your screen.
Gesture key on its part is somewhat different. What you do is slide your finger up from the bottom in the corresponding key positions to trigger the key function. It was confusing to use at first, but I have to admit that once I got the hang of it, I didn't want to do anything else.