Summary:
This feature  phone takes you back to the very basics of what a phone does; calling and texting. It holds two sim cards and a good 500mAh battery guaranteed to take you for a couple of days or probably a week depending on your usage. The other amazing feature is that it has a micro USB port so you can charge on the go when you are out of battery. Its price also makes it many people's favorite phone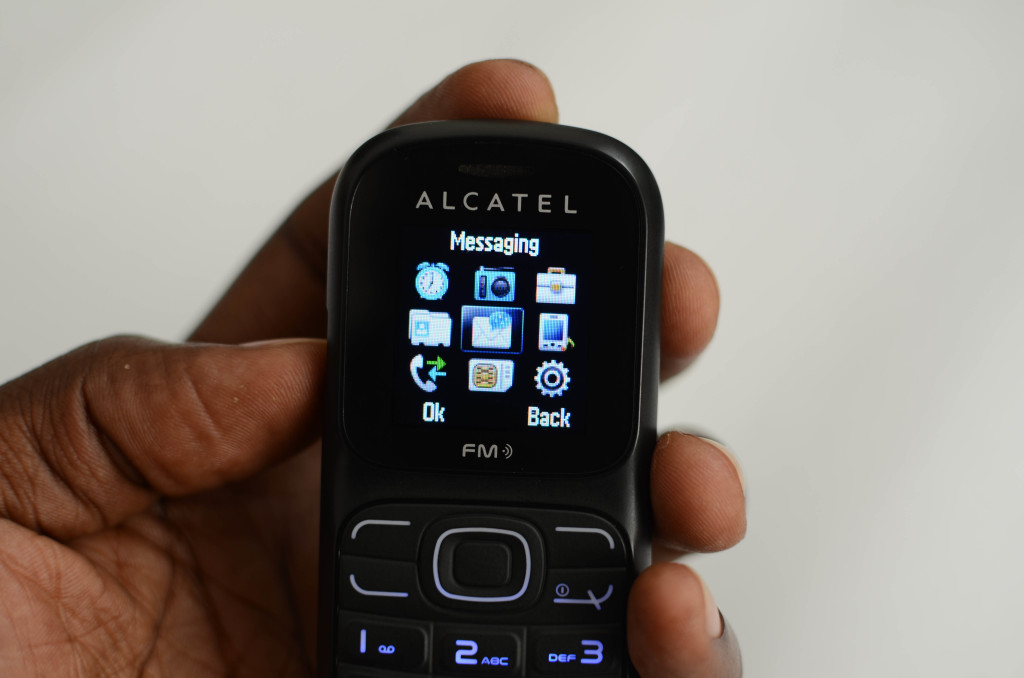 Advertisement - Continue reading below
Features:
The OT 217 has dual sim support and comes with a torch and a radio that are a basic standard in feature phones. Weighing just 62 grams its light and easy to use with a very simple user interface, a color screen, loudspeaker and 500mAh battery.  It also has extras like  a calendar, calculator and alarm clock that will wake you up even when the phone is powered off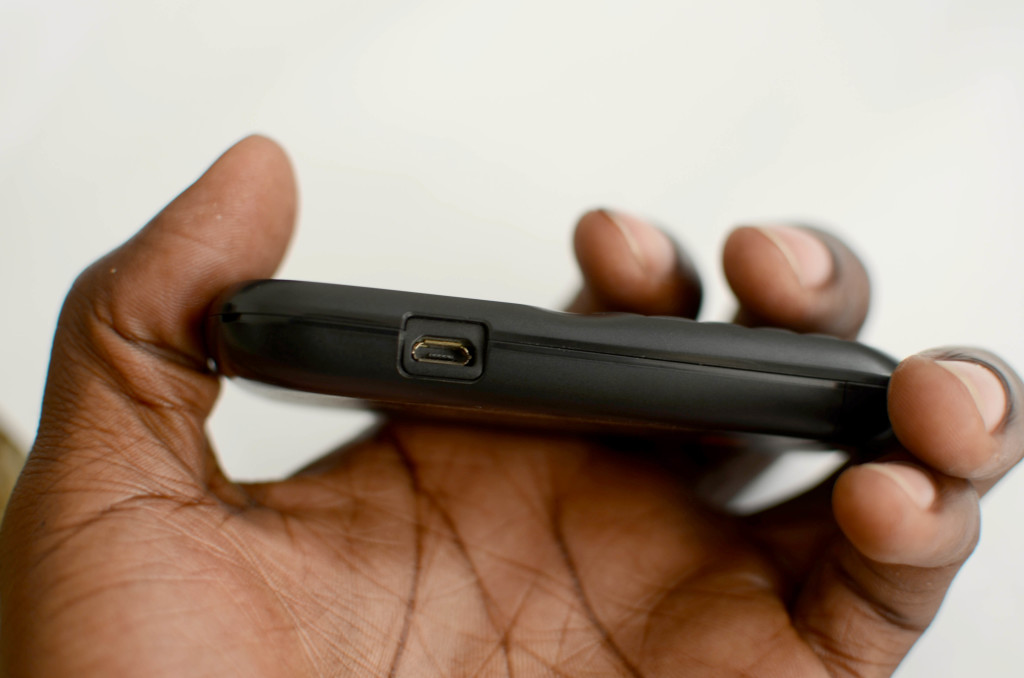 The Downside:
The OT 217 comes with a travel charger and no earphones since its radio doesn't need earphones to work, but at 29,000 you have nothing much to complain about?
The Alcatel OT 217D is at promotion on Orange for only UGX 29,000/$11  while stocks last and comes with 30 free minutes to Orange every month for 6 months
Advertisement - Continue reading below