CES 2019 is on for a few more days and we're still seeing such cool devices being showcased. Latest of the bunch has got to be the new LG Signature OLED TV R. The "R" stands for its rollable screen, a 3-millimeter OLED panel that rises from a thin rectangular volume at its base. This is a beauty to behold and solves one of the problem with TVs, they tend to be eyesores when they're turned off.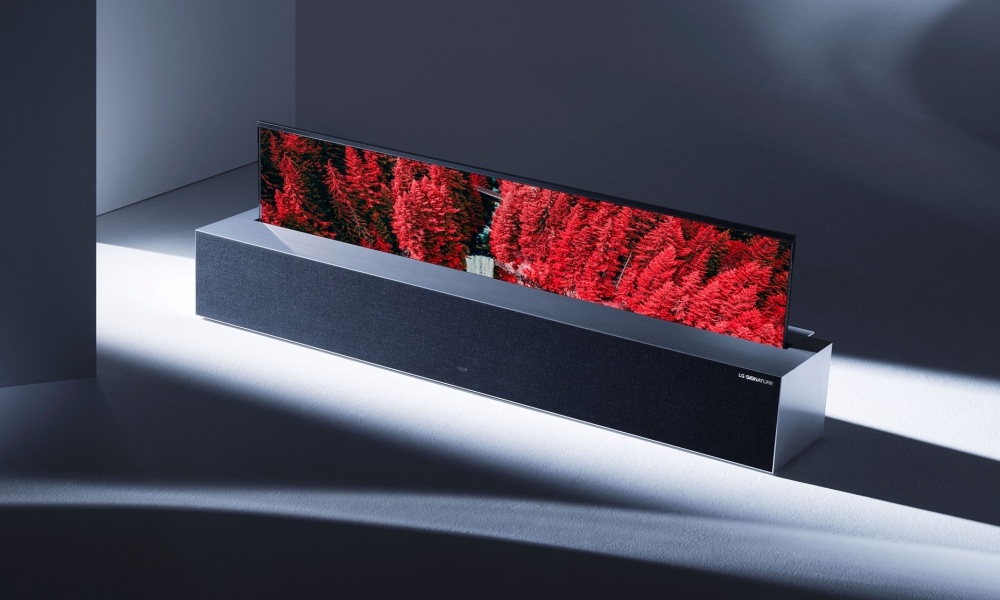 This television has a 65-inch roll-up screen that retracts into a base unit at the tap of a button. The screen uses plastic and OLED tech, which in addition to having fantastic image quality is also capable of bending.
Advertisement - Continue reading below
According to LG, it can withstand being rolled up for at least 50,000 cycles. The company has been tease-bending their displays for years at CES, and now they have a product that is ready for the consumers.
The TV will be available in the second half of 2019, and while it doesn't have a price yet, Spoonauer says it will be LG's most been tease-bending, so you can expect it to cost well over $20,000. But eventually, this kind of technology will likely be available for everyone at a low price–just like every other gadget that debuted at an astronomical price.