Undoubtedly, passwords are an integral part of our general experience online. They are essential in keeping our online accounts safe from unauthorized persons. However, the downside of a password is that you need to create one for every online account you own; sometimes with unique characters.
Also, remembering all these passwords can be tricky – especially if they all share similar characters. Also, writing passwords down every time you create one or resetting them every time you forget them isn't particularly stress-free.
Advertisement - Continue reading below
However, if you are a Google account holder, you get access to Google's built-in password manager that can help you save your passwords on Chrome and Android, and help you fill them in when you need to log in to any account online.
---
---
How to Use Google Password Manager on Android
Before you can use Google's Password Manager, you will need to make sure you have the password manager set as your "Autofill" service on your Android phone. Once you do this, any password you save when the prompt pops up will automatically be generated when you need to log in to an app or website.
To set up Google Password Manager and use it;
Open your Android phone settings.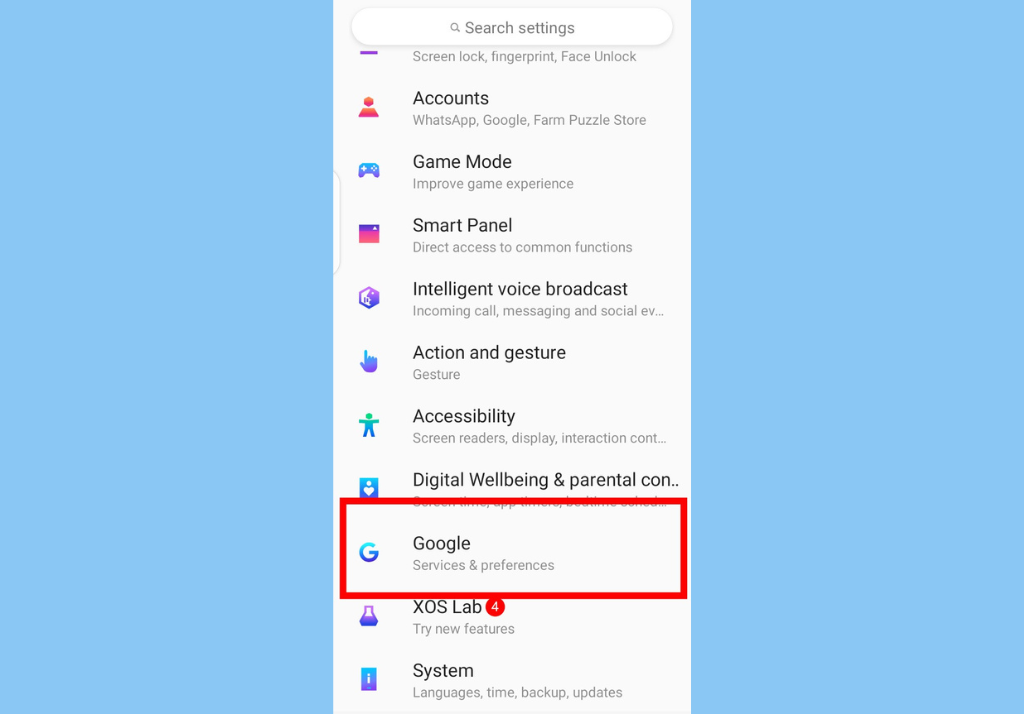 Scroll down and tap on Google.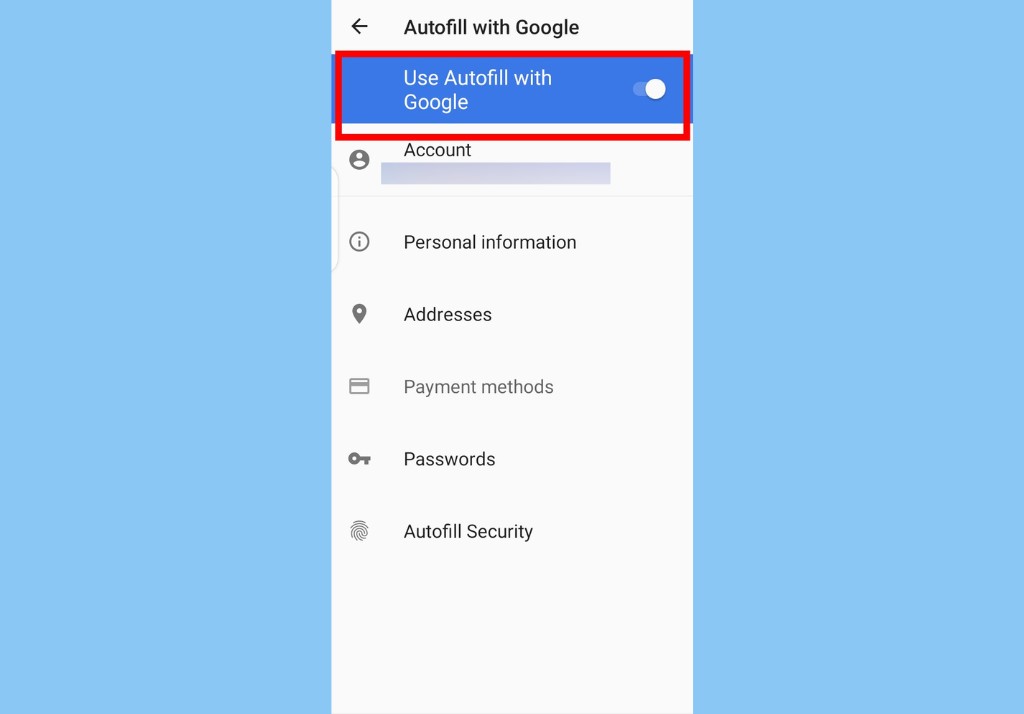 Next, select Autofill, then Autofill with Google.
Finally, toggle on Use Autofill with Google
To manage all your saved passwords;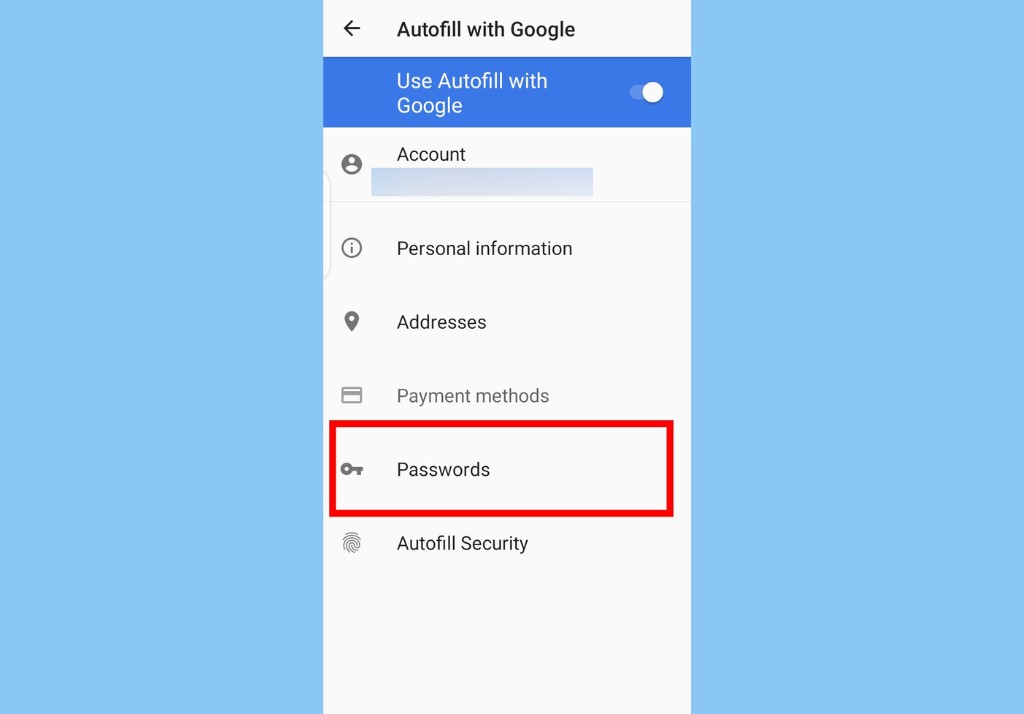 Tap on Passwords to access your Google Password Manager.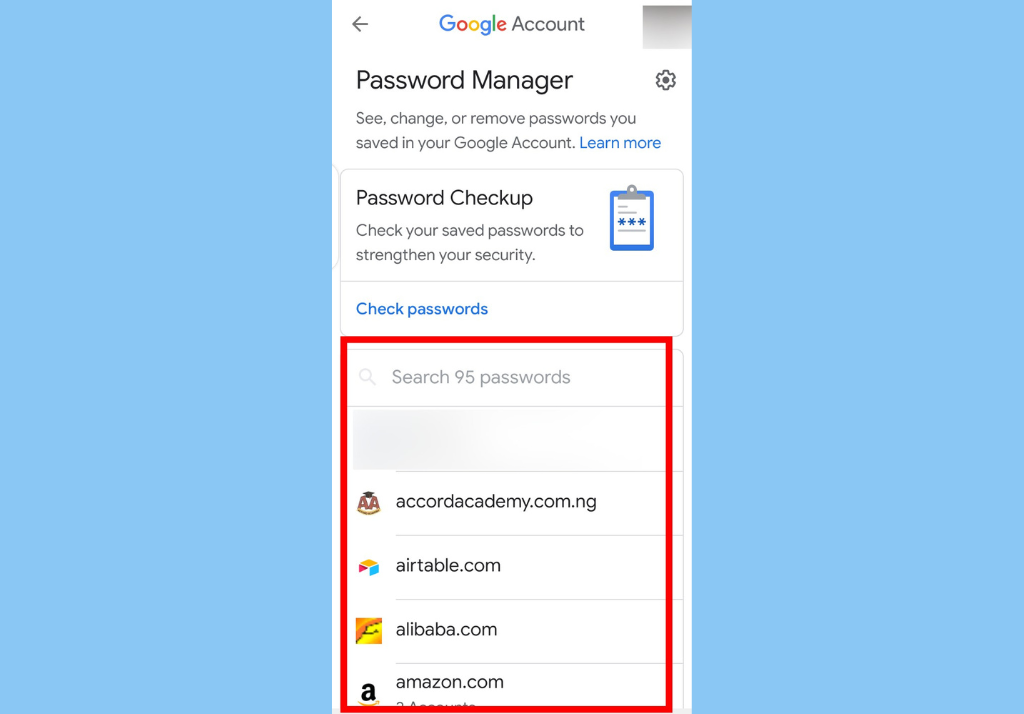 Here, you will see all your saved passwords and you can search through them, edit the details or delete old ones.
You should keep in mind that you will need to enter your security method (fingerprint or device pin) to access any of the passwords.
Finally, Google Password Manager also lets you check the security of your saved passwords. You can learn if they are compromised, see how strong they are, and if you've used any password more than once.
Passwords are cumbersome but are still an integral part of our lives today. New initiatives by industry titans like Apple, Google, and Microsoft could mean the end of passwords as we know them.
Advertisement - Continue reading below