Unless you manually log out or close the browser from which you were logged in to your Gmail or Google account, you'd still be logged in. Even worse, logging into and linking your Google account to a mobile phone/app does not log you out unless you do it is done manually. This means anybody with the device you have logged into can see your emails and you don't want that, especially if it is a public computer. Thankfully, you can always remotely log out of any device you have logged into and here is how to do that.
Gmail: How to Check Devices That You Have Logged Into and Log Out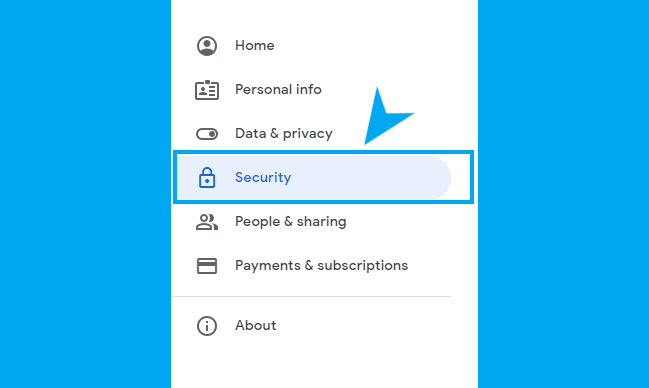 Scroll down to "Your devices"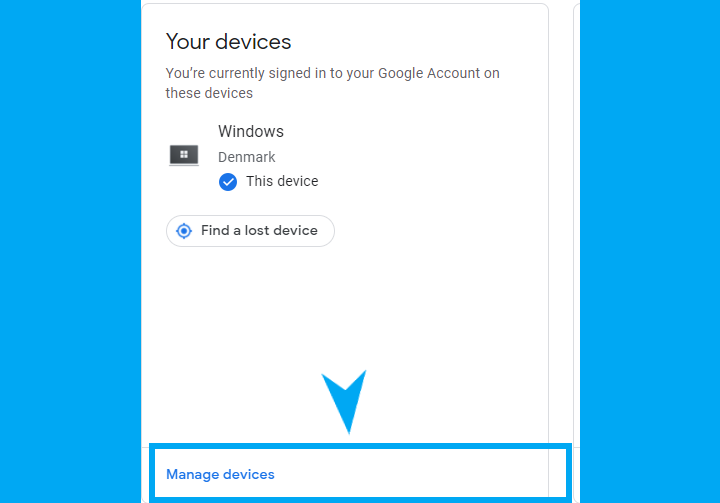 Click on 'Manage device'
You can check the devices you are logged in to here
Click on the three vertical dots on the device and select 'Sign out'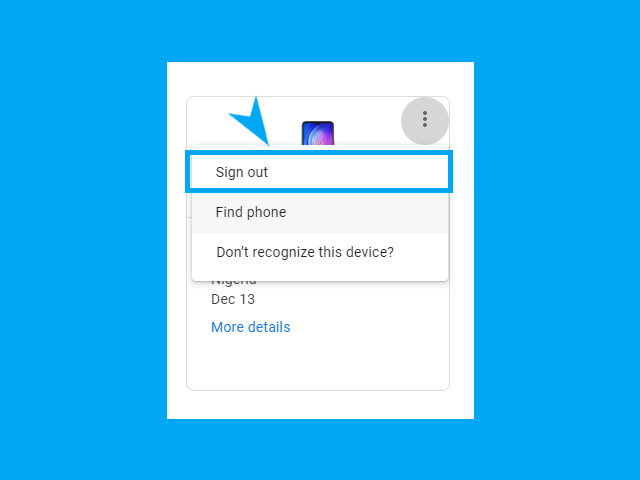 Similarly, you can also do this on your phone by going into your 'Settings' then scrolling to 'Google' and clicking on it. From there you can swipe to 'Security' and follow the steps same as above. Furthermore, you can also check the devices you've been signed out from to know who or what device(s) have had access to your Gmail or Google account. Besides seeing the device that you are signed in to or logged out from, you also get to see the location of the device (probably only the country) in some cases.
Advertisement - Continue reading below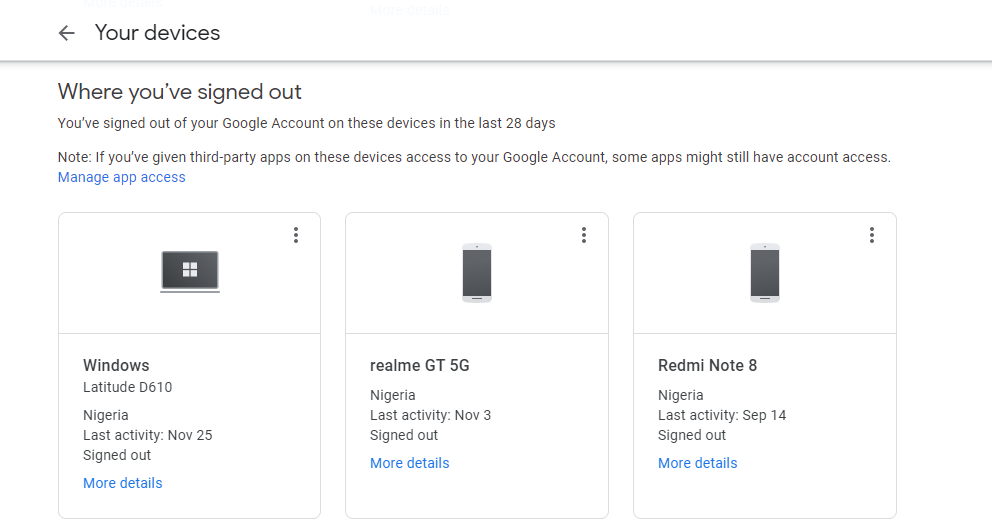 ---
SEE: How to delete and recover a Google account
---
This comes in handy when you are logged in to an old device you no longer use or that of a friend. Also, you should take note to never save your password on a device that is not yours. If you do, make sure to change your password later. More so, you should always have 2FA (2 factor authentication) active on your account to bolster security on your account.
Wrapping Up
Sometimes, you might not be able to see the name of the device, but instead, you see the OS or browser that your account was signed in to with. However, you get the idea if it is a mobile phone through the device image displayed. You can also find the location of the device your Google account is signed in to. This does not only help you remember where you might have logged in but also to know the location of the intruder if it was not you.