In a new version update (version 13.35.51) of the YouTube app, Google have added the long-awaited Dark mode (or Dark Theme, literally) for Android and iOS users of the streaming app. The Dark Mode was teased by Google as far back as March but is now available globally for all users of the YouTube App.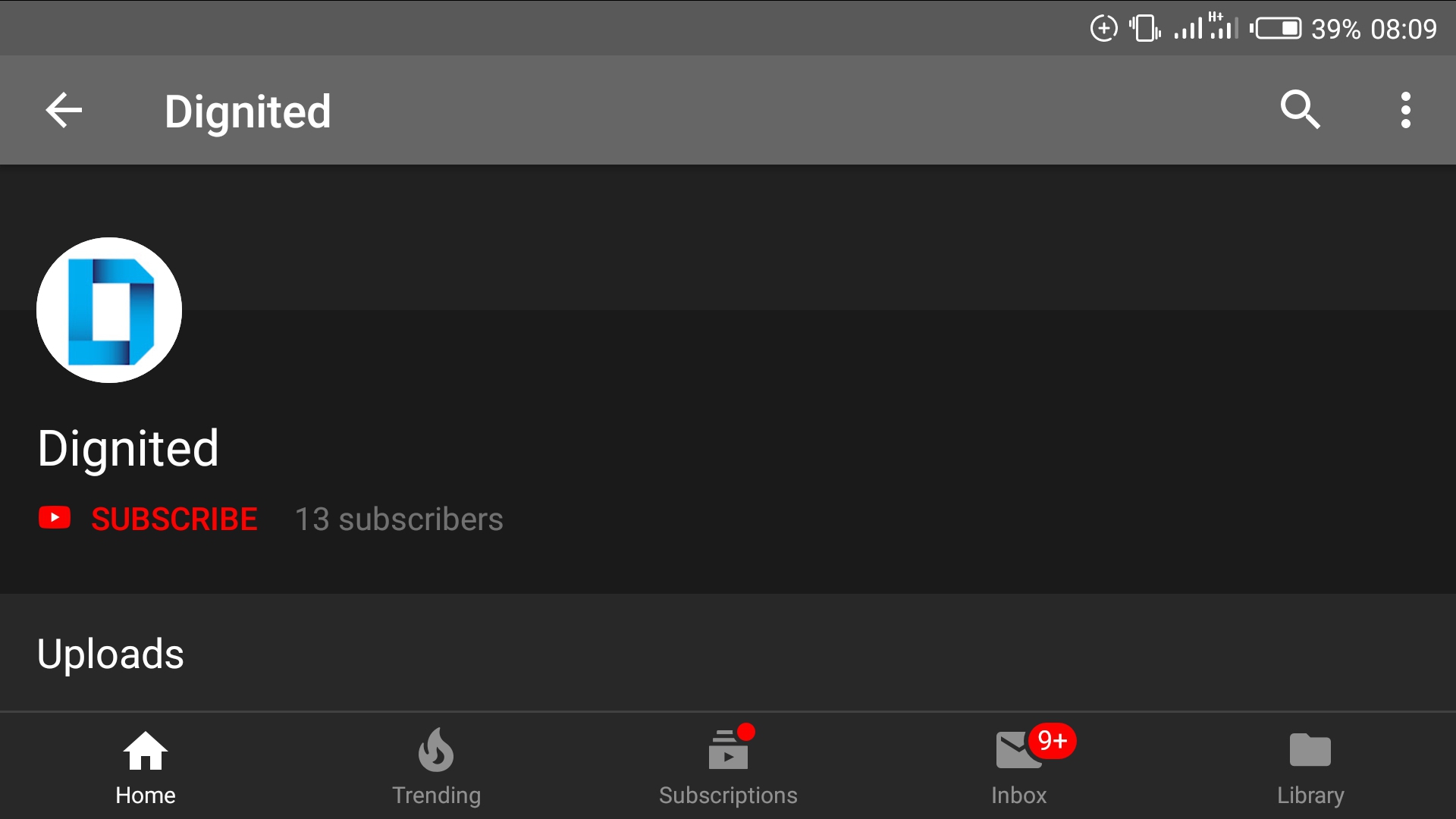 Advertisement - Continue reading below
Dark Mode (alternatively referred to as Night Mode in some apps) is preferred by many users over the usual white coloured background colour because it helps reduce the intensity of light entering the eye during smartphone use at night or in dark rooms. Also, dark themes help save battery, particularly in smartphones with AMOLED type of displays. For this reasons, myself, and many other users make use of Dark Mode/Dark Theme/Night Mode when on popular apps like Twitter or Twitch.
The Dark Theme is available for YouTube app on both the Android and iOS platforms. To use the Dark Theme, ensure you have the latest version of the YouTube app installed on your phone. If not, head over to you device's app store and update accordingly. Afterwards, follow the steps under the header below:
How to Activate YouTube Dark Theme
For iOS:
Launch the YouTube app
At the top right corner, click the account icon
Tap 'Settings'
Find 'Dark Theme' and tap to activate the theme.
The background colour of your YouTube should change immediately.
For Android:
Launch YouTube App
Tap the account profile icon at the top right corner
Click on 'Settings'
In the setting menu, tap on 'General'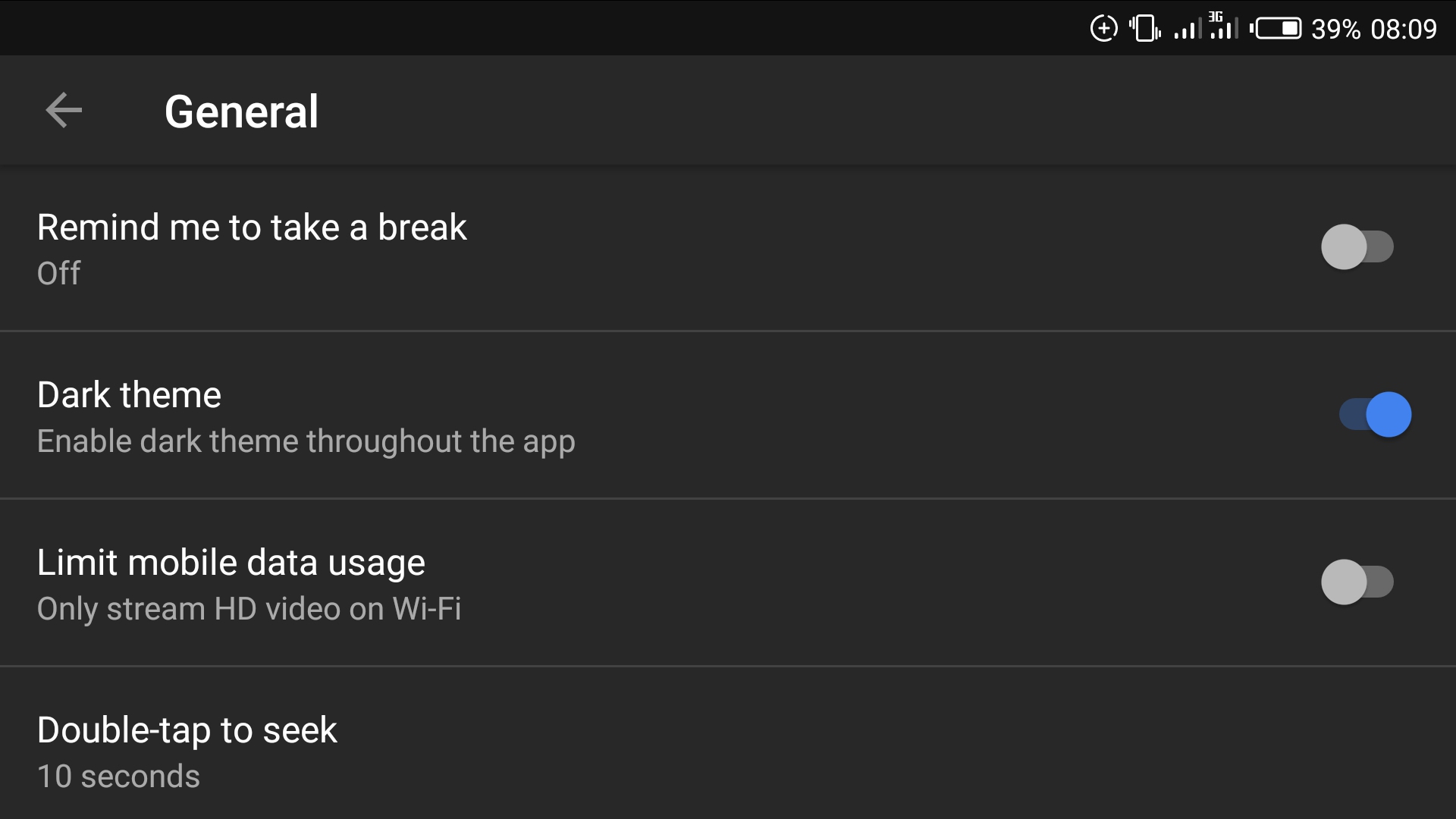 You should see a 'Dark Theme' option, tap to toggle it on
Addendum: If the Dark Theme option doesn't appear in your YouTube app after updating to the latest version, restart your device. That should do the trick.
Advertisement - Continue reading below
The YouTube Dark Theme changes the background colour from the previous signature white to a very dark grey background, not pure black like many (would) expect. Nonetheless, the Dark theme is a good shot at going dark!
The Dark Mode joins other interesting addition like Incognito mode and Picture-in-Picture mode that YouTube have added on to the video streaming platform over the past months. Dark Theme is also available on YouTube desktop site.