First a rumoured possibility, now a reality. Facebook's Messenger now gives everyone the access to unsend messages. But there's a catch to it – it's only a ten-minute grace period.
Towards Q4 2018, it was reported that the unsend feature will roll out to users of the messaging service. Facebook made the promise after its CEO, Mark Zuckerberg was caught in this act.
Advertisement - Continue reading below
Fast forward to this day, Android and iOS users all over the world now have the unsend feature at their fingertips. All that's needed is to update the Messenger app via the respective app stores.
Once updated, users can retract wrongly sent messages by long-pressing the text; provided it hasn't exceeded 10 minutes since the message was sent. "Remove for Everyone" and "Remove for You" are the options that will be displayed after the action mentioned above.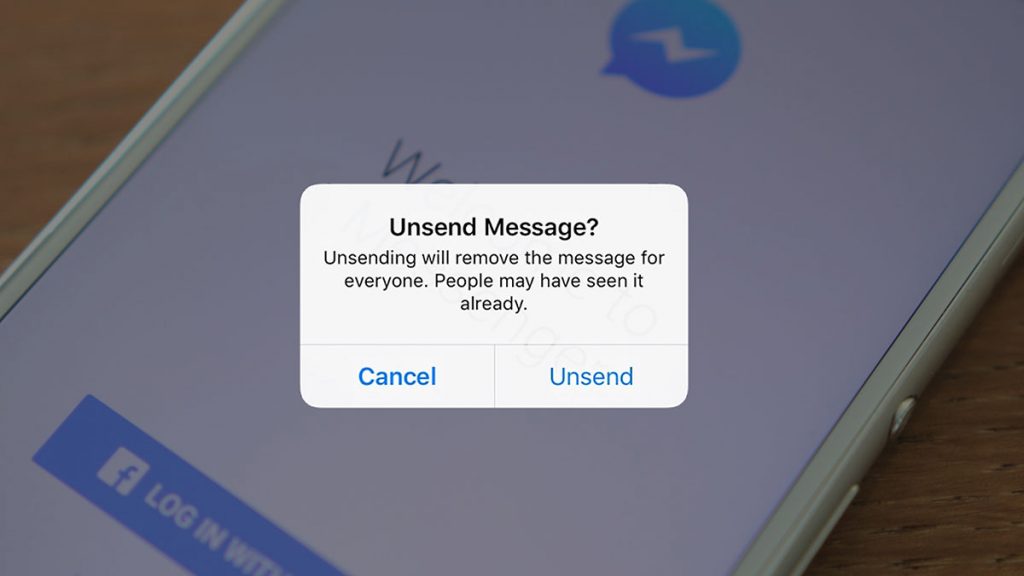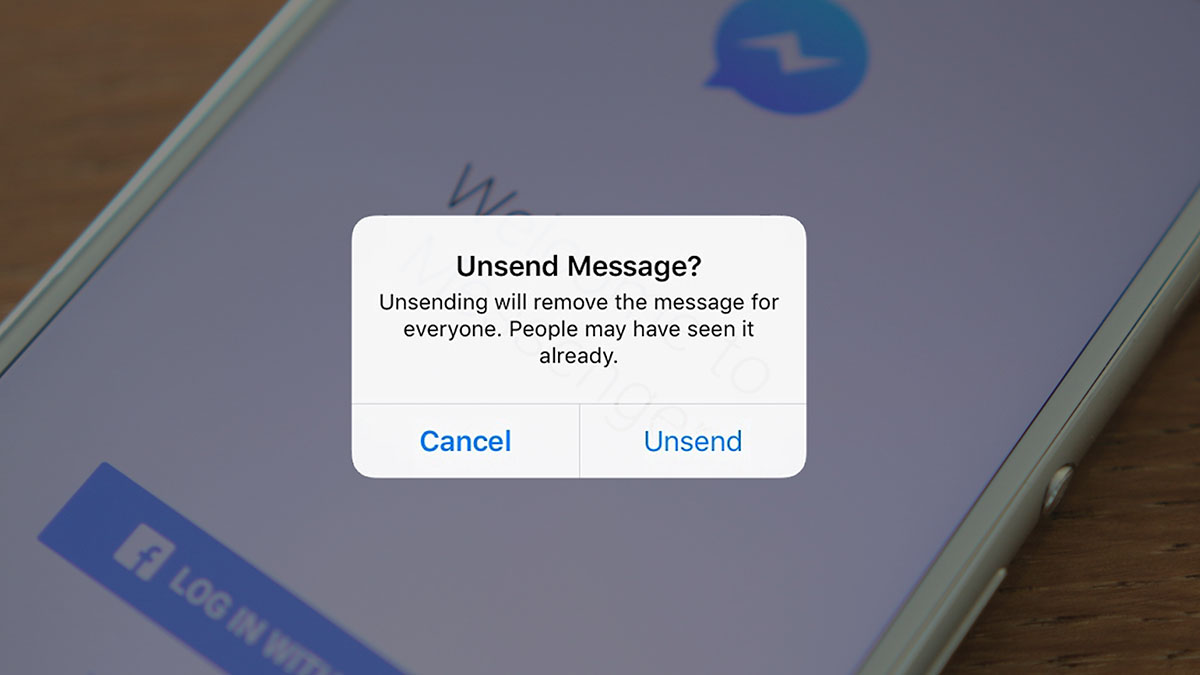 Remove for Everyone deletes the message from both the sender and the recipient. Upon deletion, both parties will receive the notification that the text has been retracted. Meanwhile, "Remove for You" option terminates the message from the sender's end alone.