In recent times, WhatsApp has introduced new features to its platform. Revolutionizing instant messaging in the process by making it better, cooler, and more resourceful. From Status updates, to the ability to Quote Messages and replies both in private and group conversations, as well as the recently announced biometric authentication support for iOS devices, WhatsApp is no longer just a messaging platform; it has become a force, one we can barely do without in our everyday activities. Right?
'Star Messages' is another super resourceful feature to be incorporated into the instant messaging platform. With hundreds and thousands of messages coming being sent daily, it is easy for information to get lost in the ocean of texts and media. And while you can use the Search button to dig it out, it is somewhat stressful and requires you to remember at least a keyword out of the information you're searching for. If there's a piece of information you (think) you'd be needing for reference purposes in the future, staring it is the best way to conveniently get it bookmarked.
Advertisement - Continue reading below
By choosing to Star messages, you are simply marking them as favorite or saving them for later. Perhaps a text contains information you want to have a secind look at. And while some rival apps (like Telegram) also possess this feature, it is a lot less sophisticated on WhatsApp.
Frequently Asked Questions about WhatsApp Starred Messages
Q: How do I Star Messages on WhatsApp
For Android
In an individual or group chat, tap and hold the message/text you want to save for later
Tap the "Star icon" that appears at the top of the app's menu bar
For iOS
Long-press the messages you wish to Star in an individual or group chat
On the pop-up menu above the text, tap the Star icon to save the text for later.
Q: How do I see all my Starred Messages?
Advertisement - Continue reading below
For Android
Tap the three-dotted More options icon at the top-right corner of the app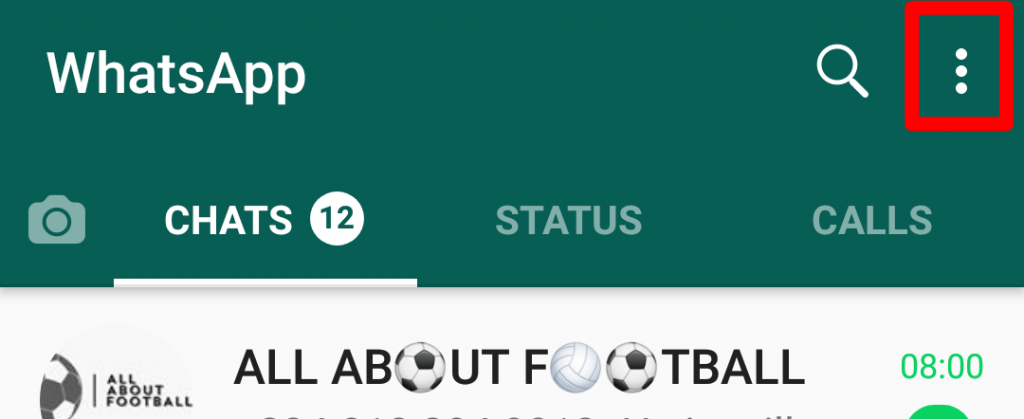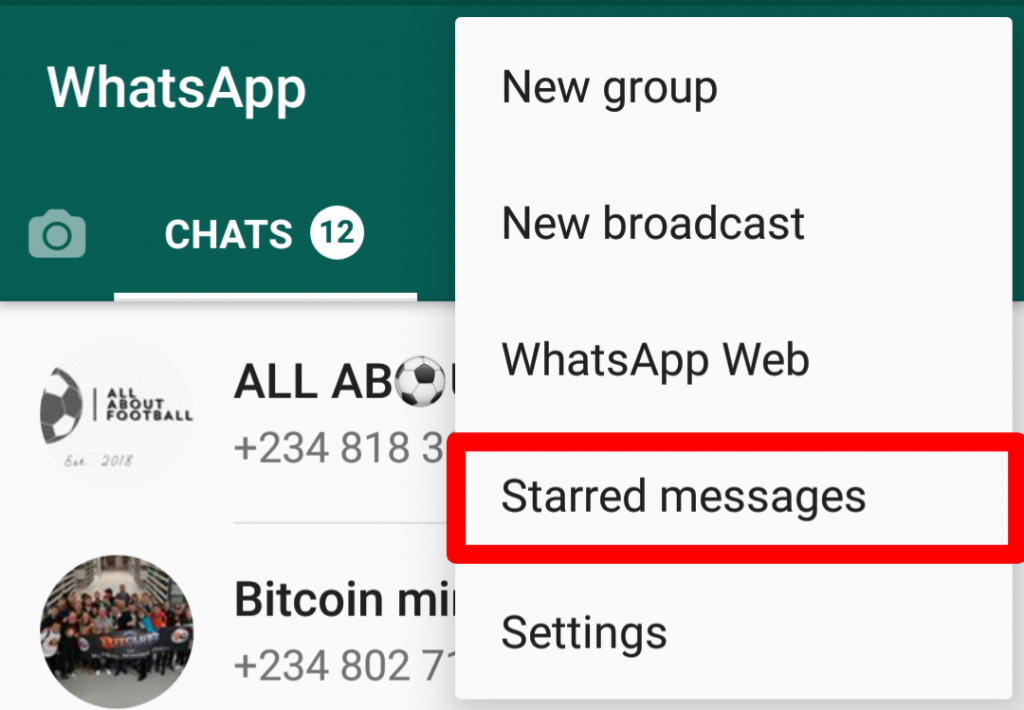 Starred message from all chats will be listed and sorted by date; with the newest at the top and oldest at the bottom
For iOS
Open your WhatsApp Settings
Tap on Starred Messages
Q: How do I see Starred Messages for a specific individual or group?
For Android and iOS
On the chat page of your WhatsApp, open the chat or group that houses the starred message(s) you wish to see
Tap on the name of the chat
On the user/group details page, tap Starred Messages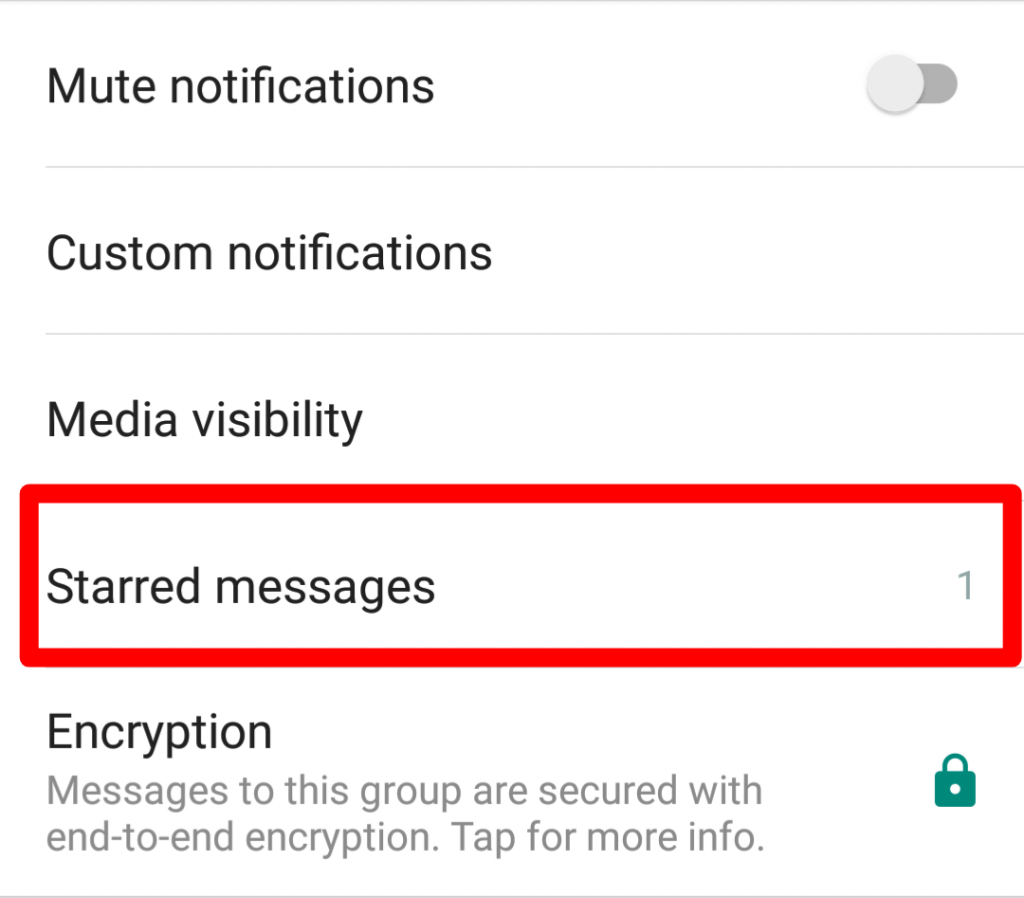 All the starred messages from that particular sender or group will appear on the screen
Q: How do I unstar a message?
Advertisement - Continue reading below
For Android and iOS
Simply long-press the starred message
Tap the Unstar icon from the list of options

Q: Who can see Starred messages?
Only YOU can see your Starred messages.
Doesn't matter if you starred the message in a group or in a private chat, starred messages are personal. They are stored in your app and no one (not the group admin, the sender, nor other members of the group) but YOU can see them.