Social media platforms are in a race to catch up with Tiktok. YouTube Shorts is YouTube's response to Tiktok and Instagram reels. This feature allows users to share short and vertical videos and unlike Tiktok, YouTube Shorts is not a standalone app, you'll find it within YouTube's main mobile app – scroll through the YouTube home page, you'll see the Shorts section. The feature is still new. YouTube first tested the feature in its largest market, India, before launching in the U.S and the U.K. The feature is, however, now available in some African countries, including Nigeria.
You'll need to open the YouTube app on your smartphone to use Shorts. Here's how:
Advertisement - Continue reading below
Related Article: YouTube Incognito Mode lets you watch videos privately on Android
How to Create YouTube Shorts Videos
Sign in to YouTube on your smartphone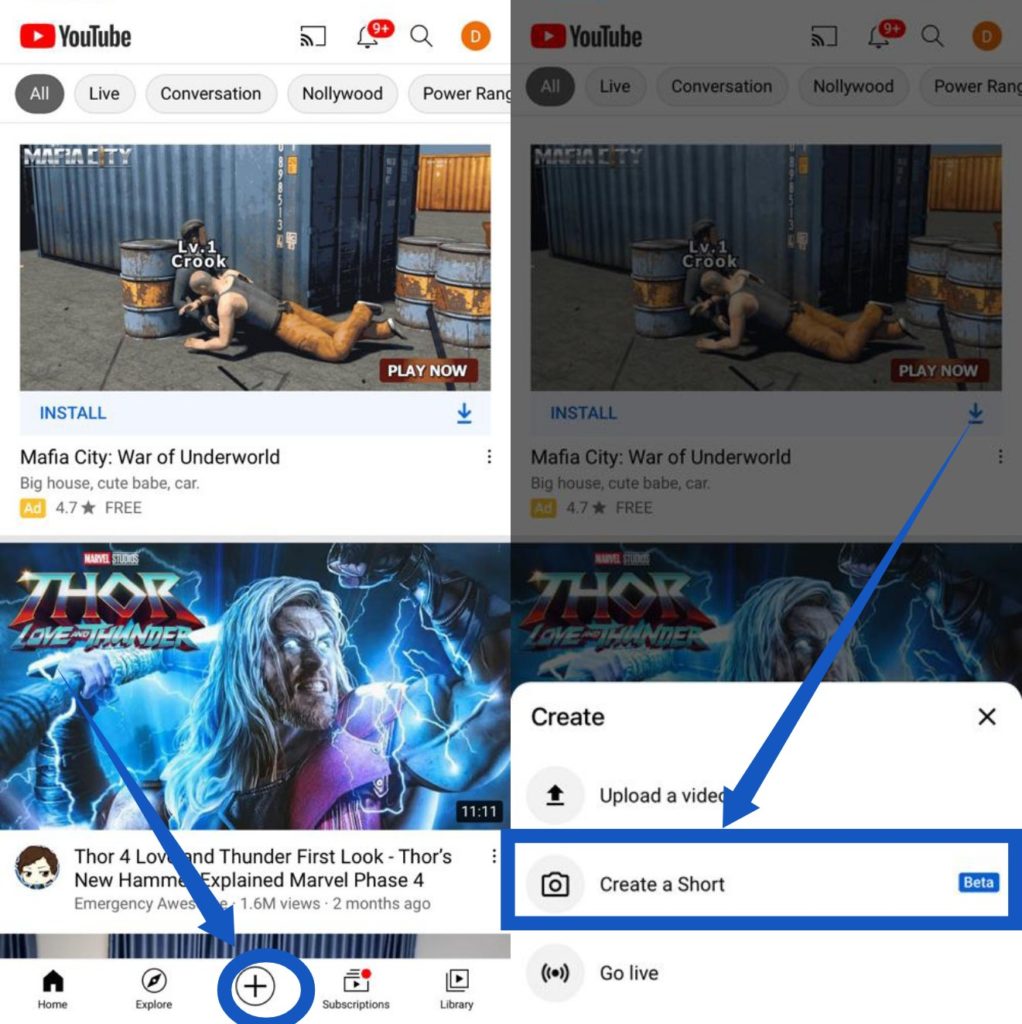 Tap on the + icon at the buttom of your home page and click Create a Short.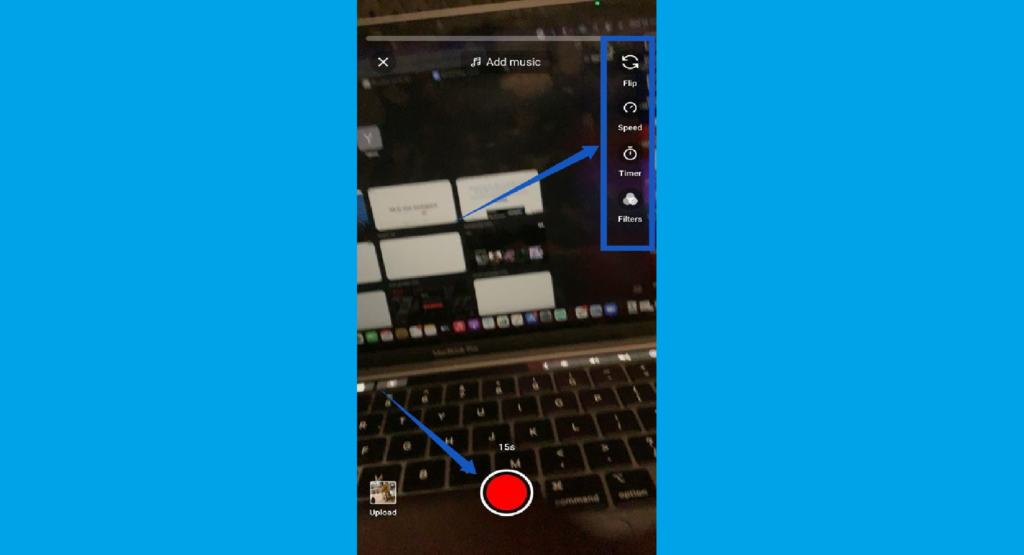 To record a clip, hold the capture button (the red button) or tap it to start recording and tap again to stop.
YouTube Shorts are usually 15 seconds long. To make your Short longer, tap 15 above the record button to record up to 60 seconds. However, if you're recording with music from YouTube's library or the original audio from other videos, you're limited to 15 seconds.
There's a list of options on the left of the record screen. Tap Speed to speed up or slow down your recording.
Tap Timer to set the countdown to record hands-free and choose when to automatically stop recording.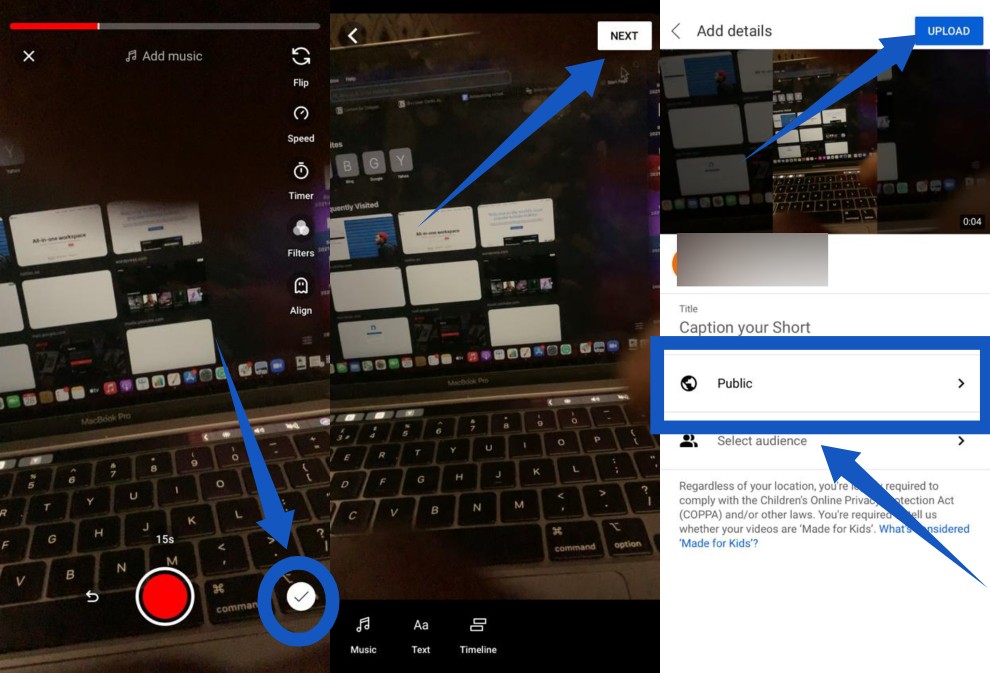 Tap the check icon when you're done reviewing your video and click NEXT to add details to your video. You can add a title (max 100 characters), select your prefered audience and choose to make it public or private.
Tap UPLOAD to finish.
Related Article: How to Use YouTube's Picture-in-Picture Mode
Enjoy Shorts
Make Money 'Shorting':
YouTube says it is looking to monetize the feature to reward content creators on YouTube. It has also raised a $100 million 'YouTube Shorts Fund' which will be distributed over the course of 2021-2022. 
No copyright issues:
With YouTube Shorts, you can say goodbye to generic tunes and you need not worry about copyright issues because you have access to YouTube's enormous music library. That is, it's over 250 music labels and publishers around the world like Sony Music Entertainment and Sony Music Publishing and Warner Music Group, and Warner Chappell Music.
Advertisement - Continue reading below