Everyone is launching a "TikTok competitor." I mean, who doesn't want a share of the large market that the platform is currently serving. In August 2020, Instagram introduced 'Reels' for users to create fun videos to share with friends or anyone on Instagram. Now, there's "YouTube Shorts" from giants in the video industry, YouTube.
Early 2020, TikTok became the fastest growing social network of all time. As of July 2020, it had more than 30 million active users in the U.S. alone. And was the most downloaded social media app in the first quarter of this year. So, it is understandable that a couple of platforms are replicating a model that has thrived.
Advertisement - Continue reading below
This is also coupled with the fact that the future of TikTok in the U.S is not very clear. Oracle had earlier this week, announced winning the bid for the U.S operations of the platform. So, every other company wants to be the next TikTok, or at least have a shot at it, with the most recent being YouTube.
What Exactly is YouTube Shorts?
In the release statement, YouTube Shorts was described as "a new short-form video experience for creators and artists who want to shoot short, catchy videos using nothing but their mobile phones."
But yeah, TikTok.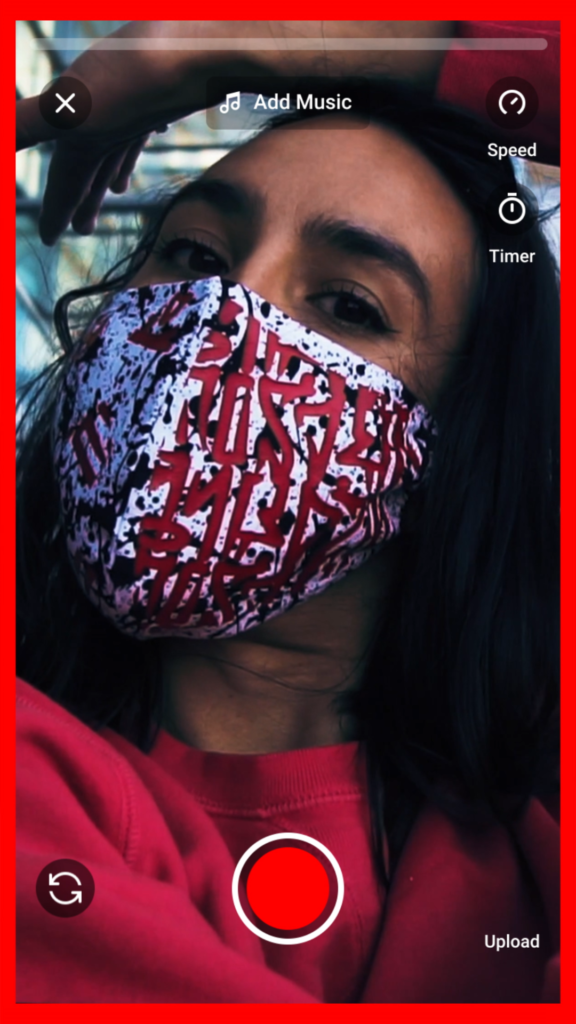 The new YouTube feature comes with a number of tools that make it very easy for creators to create videos. These tools are actually still in test mode.
Multi-Segment Camera: This helps creators to string multiple video clips together. It's an important tool for such 'TikTok-like' videos as it helps viewers make sense of the short videos.
Record with Music: Here's another tool, one that can be very useful for artist promoting their songs. Creators have access to a large library of songs that will continue to grow.
Speed Controls: Maybe to fuel creativity or make videos funnier, speed controls are great for creators.
Timer and Countdown: With these, you get to schedule your performance and know when to stop. It also helps creators record videos hands-free.
YouTube has hinted at releasing more tools for creators over the next few weeks and months. This is to help them create better YouTube Shorts videos.
Can You Use YouTube Shorts Now?
Definitely, the question on your mind at the moment would be if you can use this feature right now. Well, it depends.
Advertisement - Continue reading below
Over the next few days, YouTube is launching an early beta of Shorts with a handful of new creation tools (listed above) to test this out. They have also confirmed that expansion to more countries would happen in the coming months as they learn, listen, and implement user feedback.
So, currently, YouTube Shorts is only available in India.
But that's not all. Even in India, a prominent new spot for the create icon on Android was rolled out. It'll expand to iOS devices subsequently.
What are Your Expectations?
YouTube obviously has the platform and community to push Shorts and scale usage. But again, we have seen many times that the market has a mind of its own. So, while we anticipate what direction this market would move, what are your expectations?