YouTube Premium was originally launched as Music Key. This was in November 2014. The service was then relaunched as YouTube Red in October 2015. Then it rebranded to become YouTube Premium in May 2018.
This service offered by the video streaming giant, YouTube, is a paid streaming subscription that provides advertising-free streaming of all videos hosted by YouTube. It also provides exclusive original content produced in collaboration with the site's creators, and many more features.
Advertisement - Continue reading below
This post attempts to explore if the YouTube Premium service is worth paying for by highlighting its features.
Features and Benefits of YouTube Premium
1. Ad-free Videos
You know that frustration when an ad interrupts a very interesting YouTube video you're watching? Well, with a premium subscription on the platform, you don't have to face that anymore.
According to YouTube, you "can watch millions of videos without interruptions by ads before and during a video, including video overlay ads. You will also not see third-party banner ads and search ads" with a premium subscription.
However, you still get to see branding, promotions, and links that the creator himself embeds in the content. Overall, your actual video streaming flow would not be interrupted.
2. YouTube Music Premium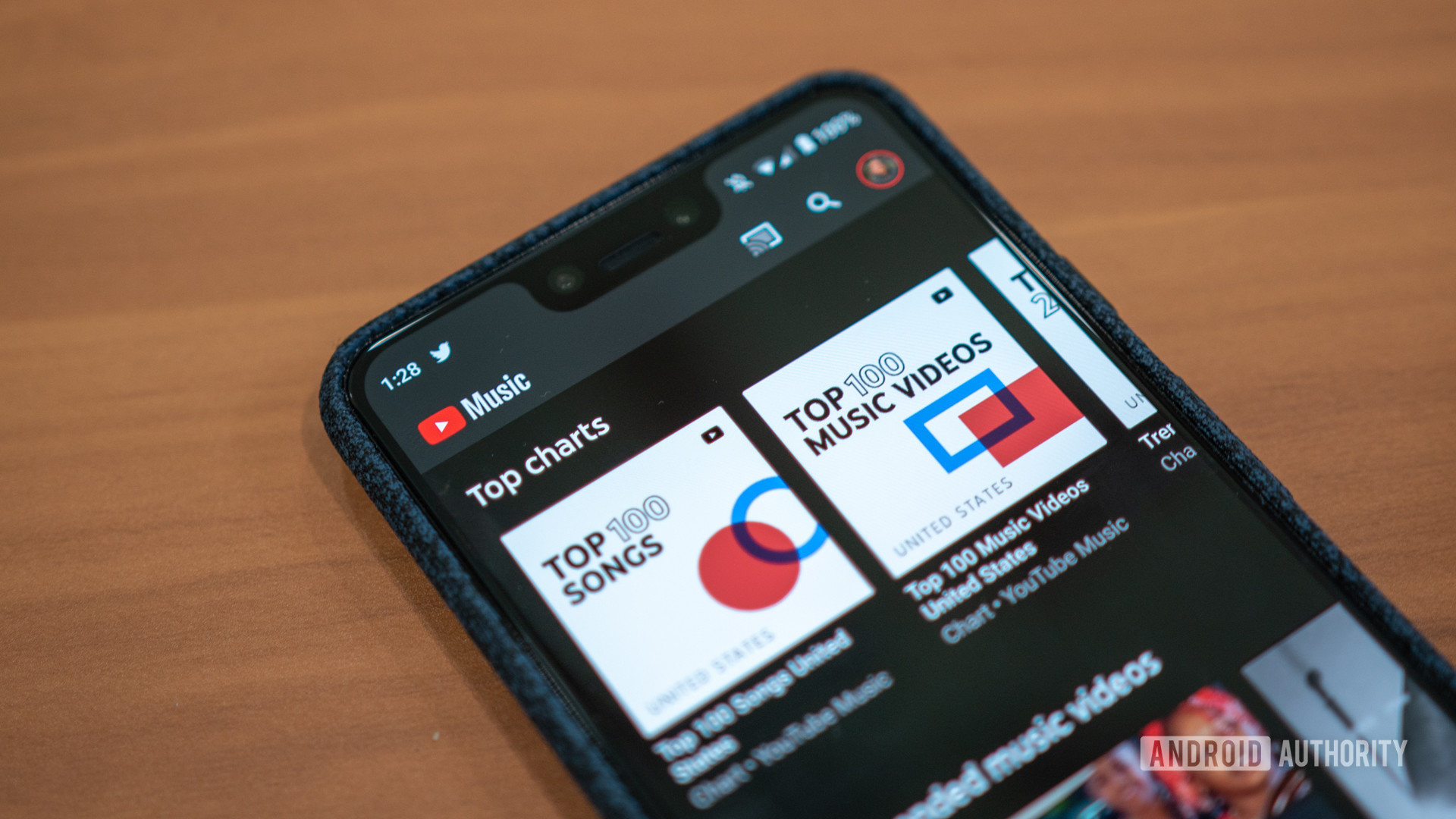 A part of the benefits of subscribing to YouTube Premium is that you will get access to the platform's music streaming service too.
With YouTube Music Premium, you can enjoy millions of songs on YouTube Music. Download them to listen later and more. We've covered everything you need to know about YouTube Music in this guide. You should check it out.
Advertisement - Continue reading below
3. YouTube Originals
On the premium subscription, you can get to watch YouTube Originals series and movies. Right when they are released and with no extra cost. Think of it like Netflix, but on YouTube.
YouTube Originals are original series, movies, and events from YouTube. You can check out some of the released movies and series on the channel here.
4. Offline Videos
YouTube Premium allows you to download any video on the platform so you can watch offline later. Without internet. Downloaded videos on the platform are saved in "Library" or "Account" tabs.
The 'download video to watch later' feature is also available to YouTube Music if you are on this subscription.
5. Background Play
You know how the video you're watching stops playing when you close the YouTube app, the case isn't the same with the premium version of the streaming platform.
With a premium subscription, you can play videos on your mobile device while using other apps or when your screen is off. Background play is available on YouTube, YouTube Music, and YouTube Kids mobile apps.
YouTube Premium: Price & Plans
For new users, there's a one-month free trial period. After that, YouTube Premium costs $11.99 per month. The subscription prices could vary per user and location. Some pay as low as $5 or less for a premium subscription.
Family and student plans are much more discounted and could also vary per location.
Advertisement - Continue reading below
Is It Worth Paying For?
One of the biggest selling points of the premium streaming service is that it offers an ad-free experience. However, before now, users have improvised in that aspect — using Adblockers. Hence, YouTube isn't gaining ad revenue on users that employ the use of blockers.
Another selling point is the original content the plan offers. However, the likes of Netflix, Showmax have a much higher number of original content on their platforms. And subscription fee is at par or even lower than for YouTube premium.
Whether it's worth going premium or not is really a user-specific question that boils down to streaming needs and preferences. Do you prefer to see ads or use an adblocker? Do you prefer to use Netflix because of content dynamism? Maybe, it isn't. But if you answer "No" to the questions, $11.99 might not be too much to spend on the service., is it?
Tell us, would you be subscribing to YouTube Premium soon?