Many mobile applications you'd find these days have the dark mode feature. From WhatsApp to Twitter, Facebook Messanger, Google Chrome, Window 11, YouTube, Google Maps, etc. The feature has been a hot topic for the last couple of years now – and for good reason. For one, it makes a lot of sense for smartphone users if you look at it from a battery usage perspective. Another reason; it minimizes eye fatigue and improves readability.
If you're an avid user of the social media platform, Instagram, and you are wondering how to switch your experience on the app to dark mode, you should read on. In this article, we will show you how to activate dark mode on your Instagram app.
Advertisement - Continue reading below
Related Post: Here's How to Change Your Instagram Username and What Happens When You Do
How to Activate Instagram Dark Mode
One way to do this is to activate dark mode on your Android or IOS smartphone. When you do that, it will affect the interface of all the apps active on your device. Here's how:
On Your iPhone:
Go to Settings, then tap Display & Brightness.
Select Dark to turn on Dark Mode.
On Your Android Smartphone:
Open your device's Settings app.
Tap Accessibility.
Under Display, tap Color inversion.
Turn on Use color inversion.
However, if you want dark mode for just Instagram and not all apps on your smartphone, follow the steps below:
Activate Dark Mode From the App
Step one: Open your Instagram app
Advertisement - Continue reading below
Step two: Tap or your profile picture at the bottom right corner.

Step three: Next, hit the menu icon at the top-right corner of your profile.

Step four: Select the Settings option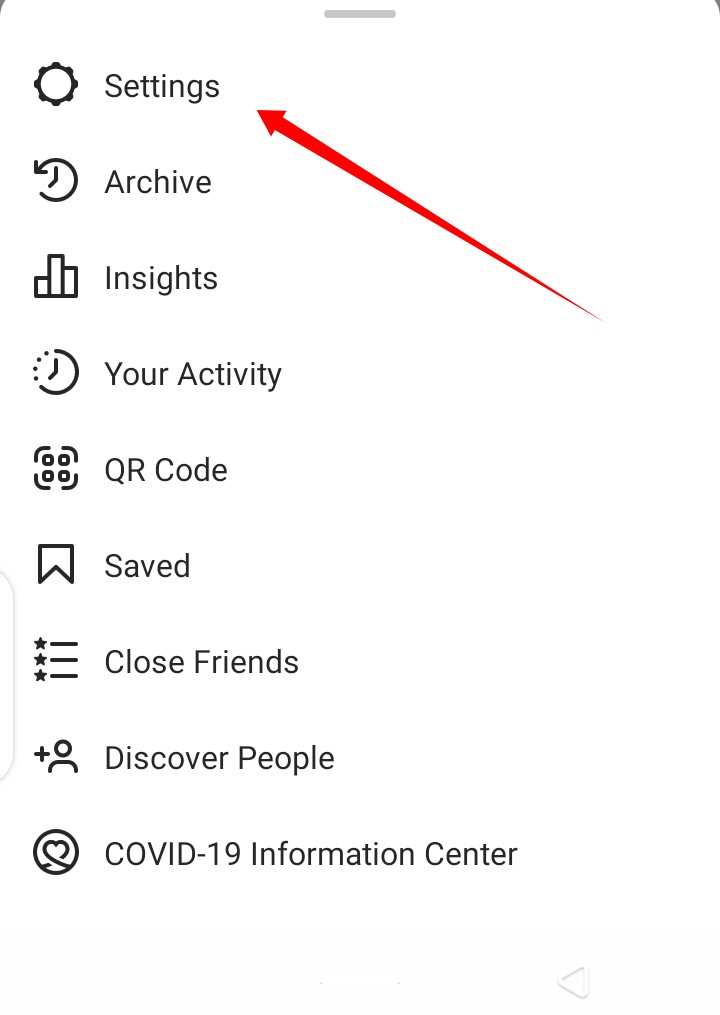 Step five: And then tap Theme at the bottom.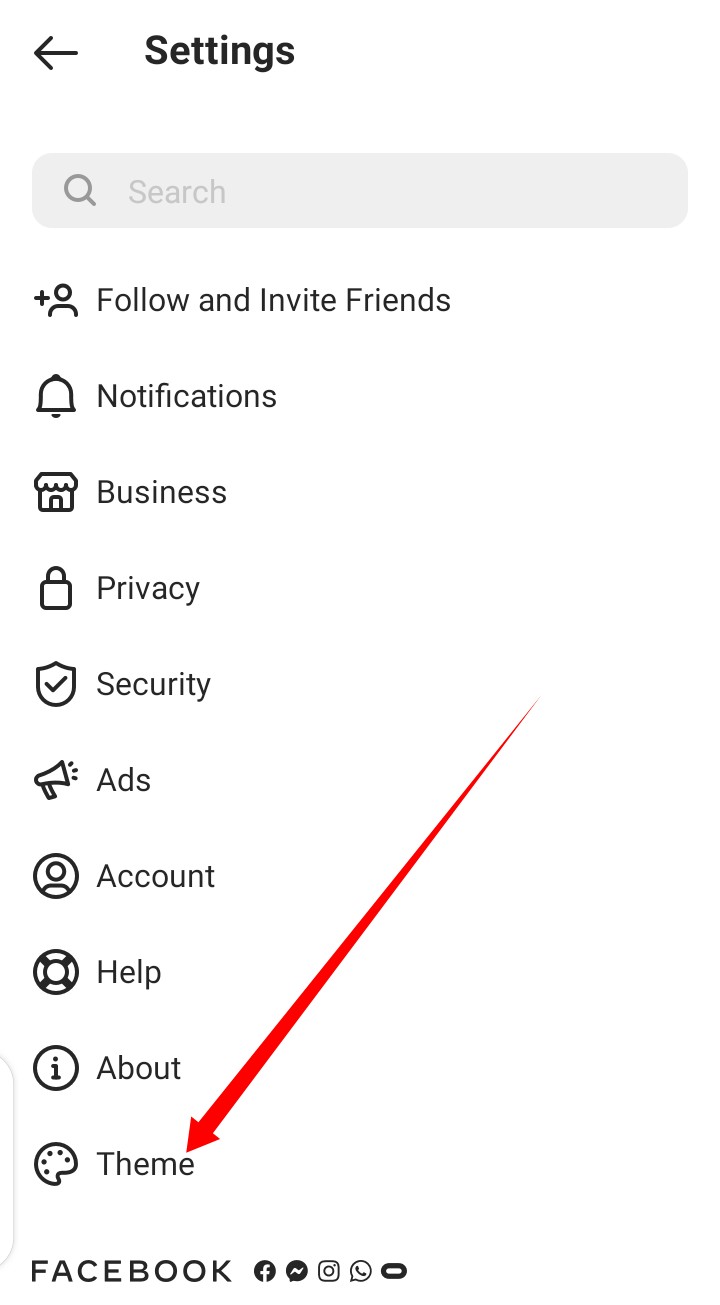 Step six: Finally, tap Dark or Light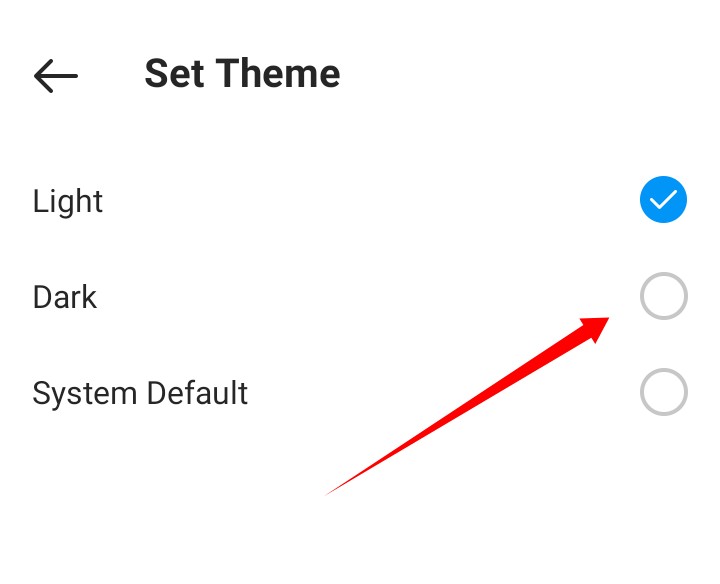 Enjoy Dark Mode
The Instagram dark mode feature is a cool addition to the app, making it even more interesting to use for longer periods. Also, it makes sense that users can control the feature (toggle on and off at any time) directly within the app on both iOS and Android.