UPDATE: Mula has since been rebranded to Tingg. With the rebrand, the parent company, Cellulant seeks to make Tingg Africa's first payments Super App.
In Nigeria, Tingg has been operating very successfully as a fully-fledged comprehensive digital financial services product. Its genesis was the implementation of the GES project in which Cellulant developed a mobile e-wallet to facilitate the transfer of mobile money to farmers as subsidies from the Nigerian Government. The GES project went to become one of the largest and most impactful Agritech solutions in Africa.

Advertisement - Continue reading below
Mula is one of those apps that you just need to have as a Kenyan. Mula is a bill payment and airtime purchase app that provides an easy, cashless and convenient payment solution for you.
See, in Kenya, M-PESA is at the center of virtually every aspect of our lives. Many services we use on a daily basis are tied to the mobile money platform. These third-party systems may not be as robust as Safaricom's M-PESA and therefore, efficiency takes a hit.A big hit at that.
Easily pay for your Electricity
Case in point, our very own KPLC. The company transitioned most of its operations from a Postpaid mode of payment to a prepaid one. Most of us will undoubtedly use M-PESA to purchase our electricity tokens and if you've tried to use the method provided by KPLC, you understand all too well the frustrations that come with it.
While users might have to wait for hours to get tokens purchased through Kenya Power's paybill number, Mula allows you to get your tokens within seconds of paying for your tokens. How their systems are this fast compared to what Kenya Power offers, I don't understand.
Purchase Airtime for Telkom and Airtel using M-PESA
There is no shortage of ways to purchase Airtel or Telkom credit using M-PESA. There are already platforms like PesaPal and World Organics that allow you to do so but Mula does so with speed.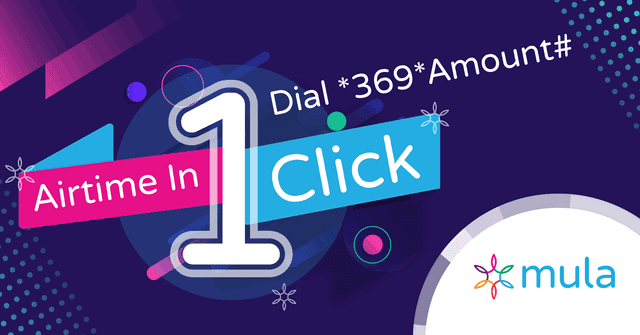 Simply dial *369*Amount# from your Telkom or Airtel line and enter your M-PESA phone number and you're prompted to authorise the transaction with your M-PESA PIN and boom. Instant credit. Again, the other platforms work too. Just be prepared to wait for minutes, maybe hours for the credit to be loaded to your Airtel or Telkom line.
Advertisement - Continue reading below
Pay for your DSTv, Kwese, GoTV or Startimes
Yet another rather inefficient system that's made a whole lot easier with Mula is the process of paying for your Pay-TV subscription. In my experience paying for GoTV with Mula, reconnection is instant, compared to the official Multichoice method that, in the case of disconnection, would have you deal with things like clearing error codes and lengthy, costly calls to their customer service center. (Why are calls to Multichoice not zero-rated yet!?)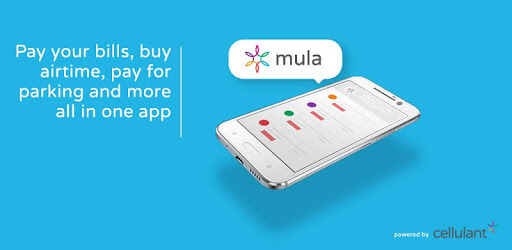 Of course there are other services that Mula offers, like paying your water bill if you happen to be hooked to Nairobi Water Supply (who is dependant on them in 2019?) There are also experimental features like paying for your school fees, rent, internet among many other provisions but those seem like niche uses.
Mula also spots a nifty bills reminder tool so if your Pay TV service provider forgets to notify you of your impending disconnection, Mula will remind you a few days to, and will also have the exact amount you need to pay. It also remembers all the details like the package you're subscribed to, your account number and everything else so all you need to do is initiate the payment and authenticate with M-PESA and boom, you're all done.
Install Mula
Mula is available on both iOS and Android. To get the app, visit the Play Store or the AppStore and install it on your device. Mula also offers an easy-to-use website that allows you to quickly perform all the tasks the app can do if you're not into installing additional applications on your phone.