Commonly referred to as a PIN number, a Personal Identification Number (PIN) is a security code for verifying your identity. Just like a password, your mobile money PIN should be kept secret because it allows access to important services like the ability to withdraw cash, change personal information, and more.
What separates a PIN from most passwords is that a PIN is numeric only with no letters or special characters in it.
Advertisement - Continue reading below
There have been several reports that suggest that the issue of simple, repetitive, and easy-to-guess PINs is very widespread. Many of us are terrible at picking strong PINs, especially when they're in the confines of a narrow system like four digits only. If you are such a person with a very easy to guess PIN, it's about time you changed it.
Easy to Guess PINs are not the only reason why you should change your PIN though. In case you think your PIN privacy has been compromised, it's advisable to change it immediately.
Here is a simple procedure on how to change your Mobile Money PIN on MTN Uganda, Airtel Uganda and Africel Uganda.
---
Related Article: The ultimate guide to being a mobile money agent in Uganda
---
Procedure
On MTN
Dail *165# and then press OK
Select Option 8 which is My Account
Now select option 4 – Change PIN
You will be asked to enter your current PIN and there after enter your new pin then confirm the change.
Advertisement - Continue reading below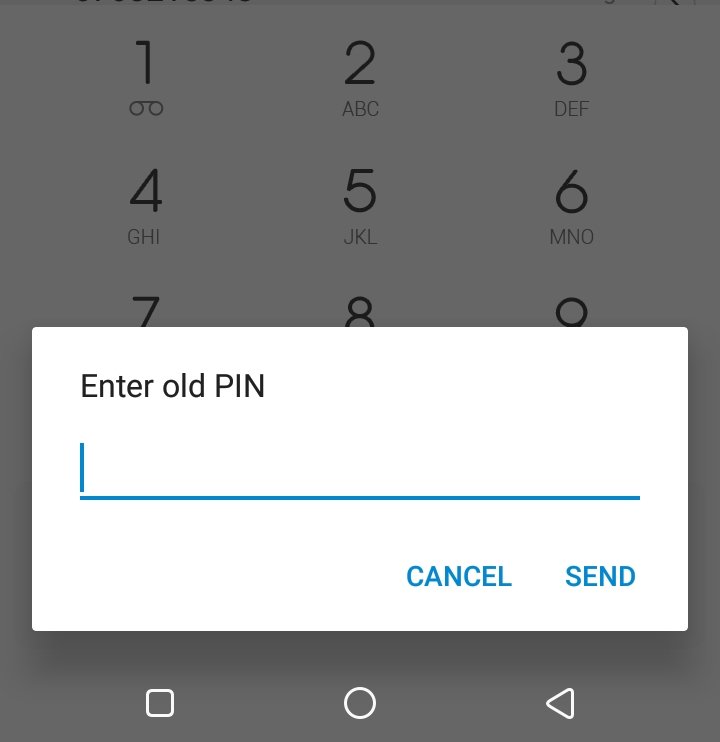 On Airtel
On the Keypad, Dail *185# then press Enter.
Select Option 10 – My Account
Proceed to option 2 which is Change PIN.
You will be asked to enter your old PIN and then asked to enter your new PIN
Once that is done, confirm changes and your PIN will be successfully changed.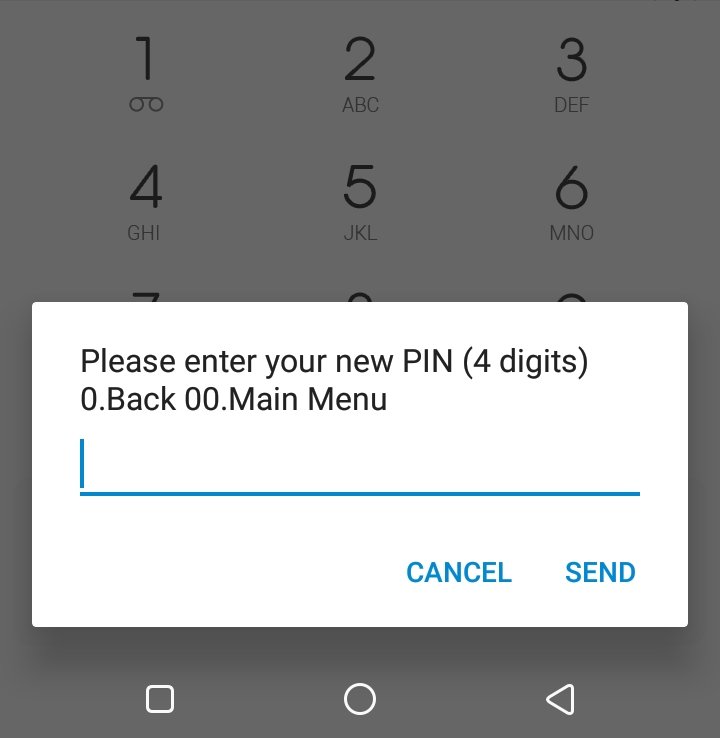 On Africel
Dial *144# and then press OK
Select option 5 -My Account
Proceed to option 2 – Change Pin, you will be requested to enter your old pin and thereafter, enter a new pin and confirm pin change.
Privacy is directly related to your security and your security is equally important online and offline. It is because of that reason that you need to have a strong Mobile Money PIN. In case you need to change your PIN, above is a simple step by step guide.
Advertisement - Continue reading below