The itel A16 is itel's entry level offering also said to be the cheapest smartphone currently on the market. Shipped with Android Go, it carries little or no bloatware powered by Google's customized operating system for entry level smartphones.
Advertisement - Continue reading below
Talk about the basic smartphone that gets the job done with no whistles and bells. For example it has no fingerprint sensor and fancy features that many of you are now accustomed to.
Here are our first impressions of the device dubbed the smartphone for everyone.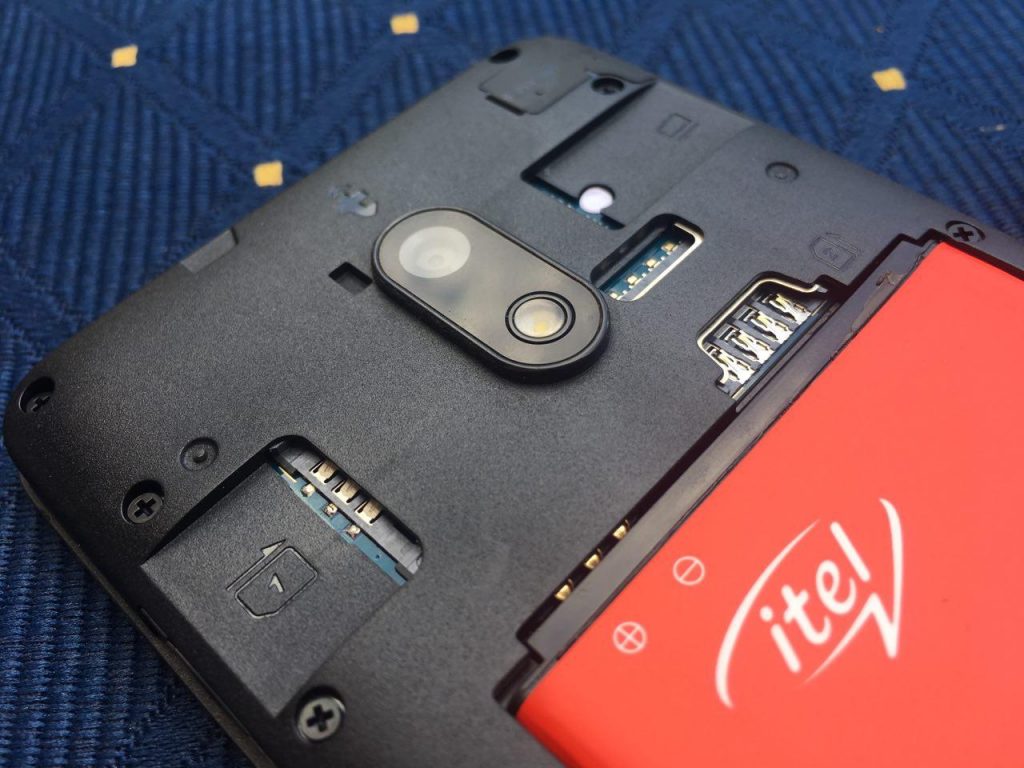 itel A16 Specs
Advertisement - Continue reading below
Since this is the first thing many of us look for, these are the A16 specs
5 inch display
A 1.3 Ghz quad core processor
A 5MP rear/2MP front camera
8GB of memory
512MB of RAM
a 2050 mAh battery
Now that the specs are out of the way, I'll continue with our A16 experience
Our A16 Experience
I quickly powered it on and was welcomed with the signature itel red screen. If you're new to Android Go, (Google's stripped down version of Android) you may need some getting used to, but if this is your first smartphone you should be good to go.
The set up is quick and hustle free as we followed through the prompts. At this point you notice a bit of lag but quickly get used to it. After signing into my Google account, I am prompted to update the device. While setting up, as soon as we got an internet connection, the PlayStore and key apps automatically updated and we noticed a slight difference in performance.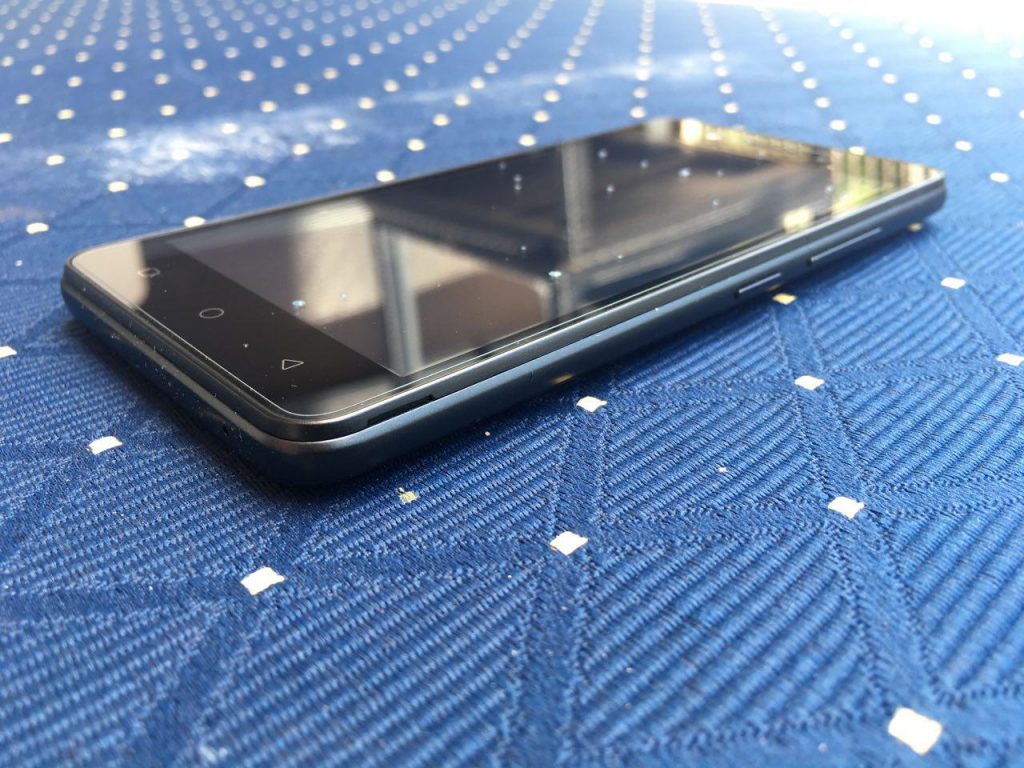 Design: The device design has been kept basic reminding us of the earlier form factors. It's small enough at 5 inches fitting welling in the hand. The A16 spots a 2MP selfie camera with a flash. Interestingly, the speaker and earpiece were put in the same place. I guess the logic was that you dont use them both at the same time.
The USB charging port and earphone jack are also placed at the top of the device. The A16 features a textured back with the itel logo placed at the back bottom centre and the camera plus flash at the back top center.
Apps & performance: The A16 comes with Android Go powered apps designed to be lite and fast. Among the GO apps are Google, Files, YouTube, Gmail, Assistant, and Maps. We saw apps as light as 1MB to download yet very much functional which was quite impressive.
They are also designed to consume as little data as possible for example, we were able to watch a 4 minute YouTube video for 3MB. Updates we're also small too. So if you're talking about a fully functional data friendly smartphone, the itel A16 is your answer.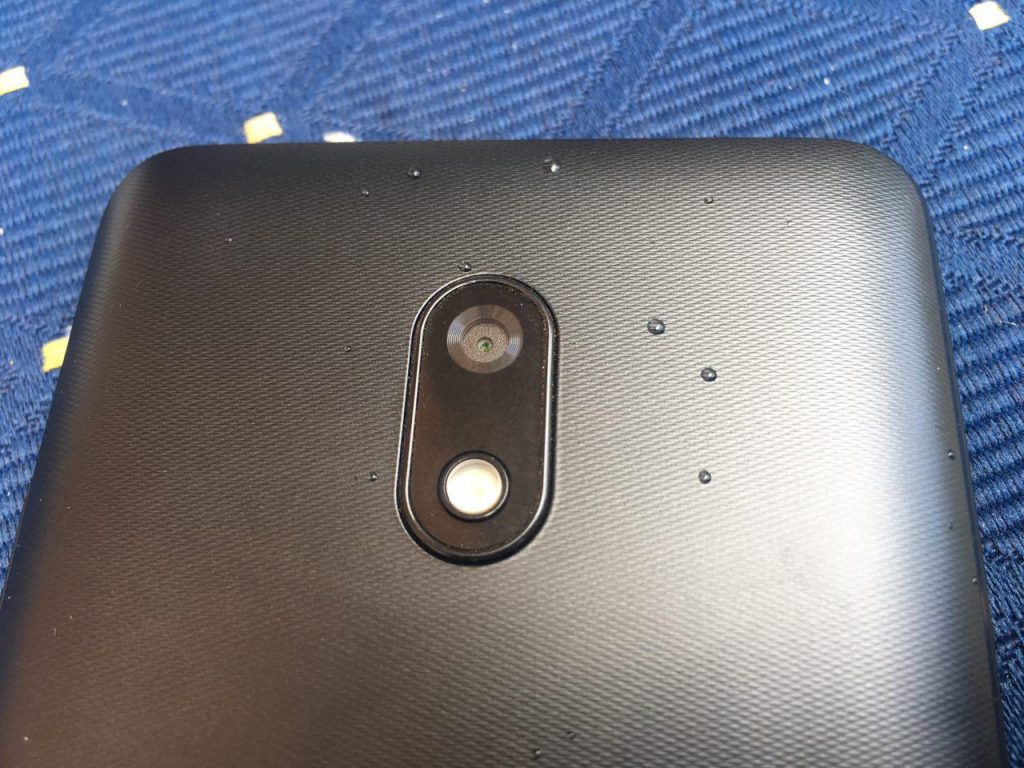 Camera: The A16 camera is as basic as it comes with a 5MP rear shooter and a 2MP selfie camera. Well, it gets the job done and works very well in lit environments. We will show you some of the pictures we shot in our review coming next.
Advertisement - Continue reading below
Battery: We're initially impressed with the battery but are yet to test it fully for a verdict. What's interesting so far is the batter saver mode that seems to extend the battery life for way much longer than was previously expected.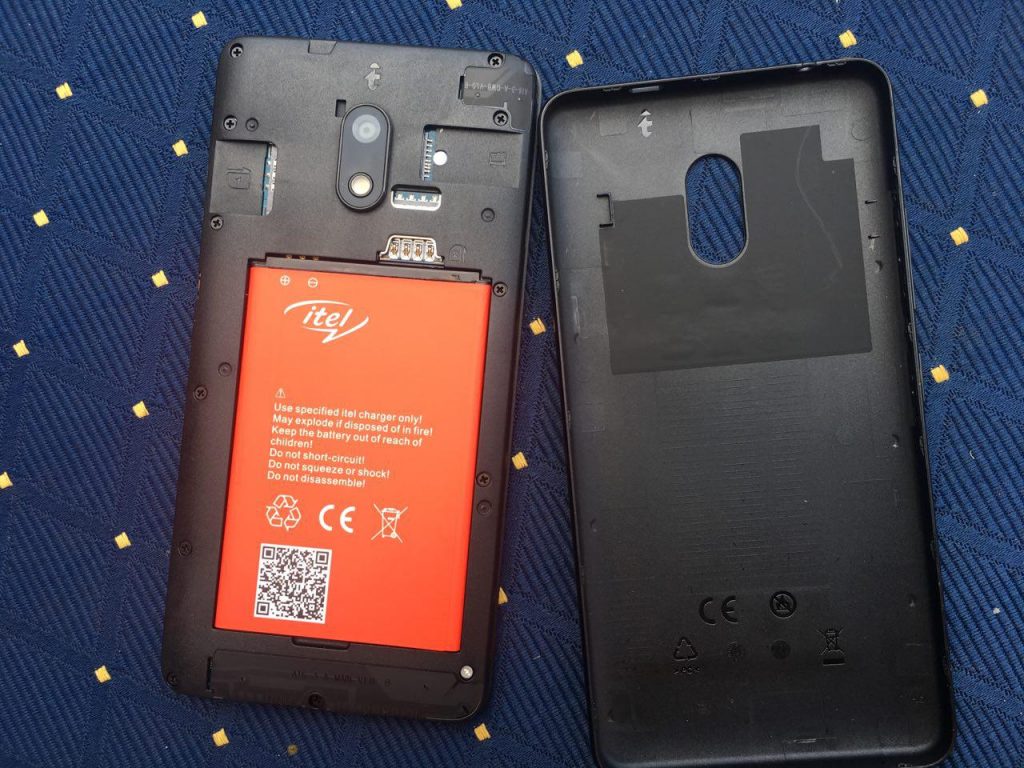 We're working on a comprehensive review looking at all key features of the A16 and what really makes it the smartphone for everyone but for now, here's the price and where to buy.
itel A16 price and where to buy in Uganda
The A16 is going for Ugx 180,000 (About $48) at itel stores and dealerships around the country. There's an itel store on Kampala road if you're looking for an itel only store.