Today marks the beginning of the month of April for the year 2019 and it isn't uncommon to see [big, medium, and small] companies, brands, businesses, establishments, organizations etc try to pull off some April Fool's Day pranks on its users, customers, followers, members etc.
We earlier reported how Uganda's ride-hailing service, SafeBoda, announced a futuristic passenger helmet (with WiFi support, USB charging port, solar panel, display and Netflix) which, though seemed interesting and innovative, is quite …impossible — at least for now.
Advertisement - Continue reading below
Google, on the other hand, chose not to prank its users for April Fool's Day. Instead, the search-engine giant announced a new game incorporated into its Maps service. The said game isn't exactly a new game but rather, a recreation of the popular "Snake Xensia" arcade game found on Nokia's feature phones.
However, unlike Nokia's Xensia which users navigate a "Snake" around (and away) from obstacles, a train is being navigated around specific cities on the map to pick users in Google's new game. The more users you pick, the more points you earn. If the trains makes a head-on collision with the corners of the map, or its tail and body, the train collapse and the game ends.
The game has been rolled out globally and can be played by anyone with the Google Maps application on their (Android or iOS) smartphones and tablets. To play the game on your phone: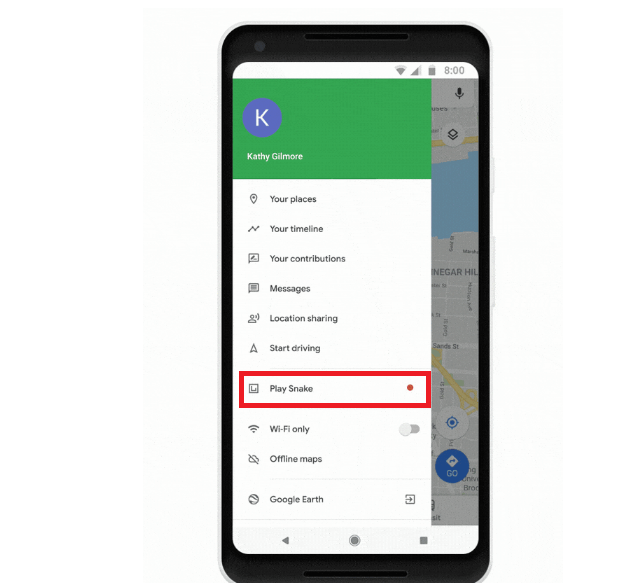 Launch the Google Maps app on your phone
Click the top-left corner of the app
Tap the "Play Snake" option, click "Start" and select a destination
When the Snake (read: Train) begins to move, swipe anywhere on the screen in the direction you want the snake to move.
Pick up as many customers and places as possible without colliding with the map corners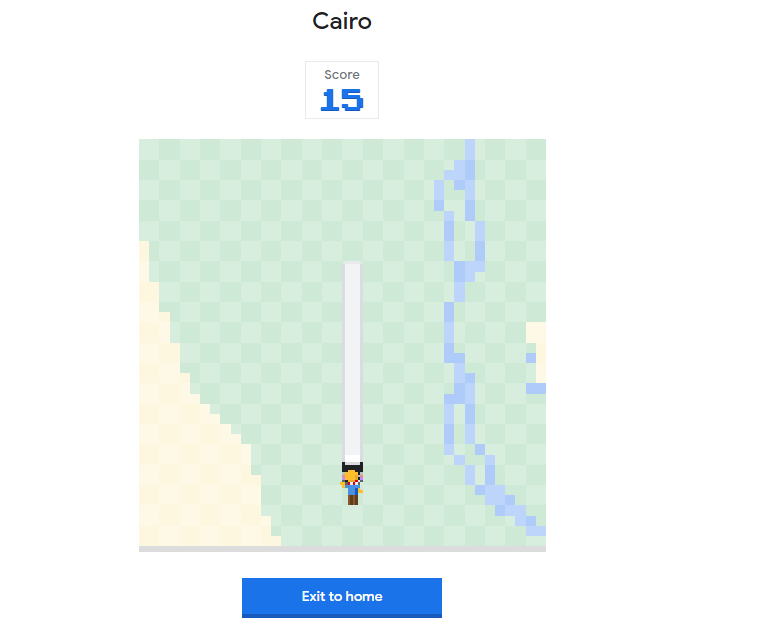 Interestingly, the game can also be played on PC via a web browser. To play the game on a browser, visit the Google Maps Snake game standalone website. According to Google, the game will be available on the app for a week (from April 1st to April 7th). Also, users can share their scores with their friends and followers on social media platforms like Instagram, Facebook, Twitter etc.
This, so far, has been the best April Fool's Day announcement so far. And by the end of the week, we'll publish a compilation of some of the best April Fool's Day announcements in Tech.
Advertisement - Continue reading below