In a new partnership deal with Vivo Energy, Jumia is looking to ease up delivery of goods to customers in selected on the continent (Africa).
One of the biggest challenges hindering the growth and adoption of Jumia (and e-commerce at large) in many African countries it operates in is the lack of a proper/formal/structured address system. Except for state capitals and a few cities, orders are sometimes delayed because the delivery men find it difficult locating addresses. And customers hate to wait for days or weeks to get their (paid and unpaid) orders.
Advertisement - Continue reading below
To solve this problem, particularly in the less developed regions in Africa, Jumia has partnered with Vivo Energy Plc, a retailer and marketer of fuels and lubricants in Africa.
Vivo Energy operates 2,130 "Shell" and "Engen" gas stations in several countries across the continent — Ghana, Mozambique, Botswana, Morocco, Uganda, Kenya, Mauritius, Rwanda, Zimbabwe, Tanzania, Zambia, etc. In a recent expansion earlier this month, Vivo Energy launched operations in eight (8) new markets, increasing its operational countries in Africa to 23.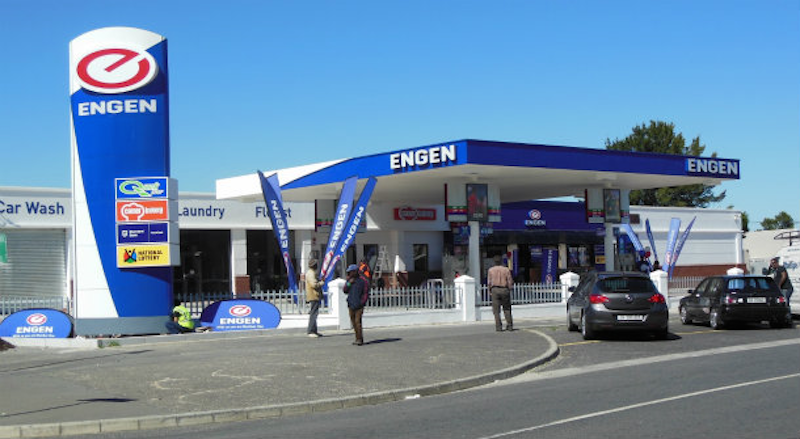 To ease up delivery, pick-up, payment of goods/orders, and generally boost its operations, Jumia will be utilizing Vivo Energy's widely-distributed offline (gas) stations to deliver goods to customers and also collect payments from them. In addition, customers would also be able to return orders through these stations.
Speaking on the partnership, Jumia's Executive Vice-President, Marketing, Boris Gbahoue had this to say;
"We are constantly looking at how we can further adapt our technology to be a part of the local infrastructure and become more accessible to more customers,"

"The partnership with Vivo will enable Jumia to conveniently deliver products to current and new customers, including in remote areas."

Advertisement - Continue reading below
Both companies haven't stated when exactly the partnership will go live in these stations but it is understood that gas station deliveries, payments and pickup would rollout in four (4) counties for a start: Kenya, Morocco, Ivory Coast, and Senegal.
Jumia is colloquially referred to as the "Amazon of Africa" and like Amazon, it is interesting to see Jumia investing resources and leveraging partnerships to improve delivery of goods to customers because let's face it, delivery is one of the most vital aspect of logistics any e-commerce company has to get right to survive if it wants to survive and grow — particularly in Africa.