Every November, all we hear about is Black Friday this, Black Friday that. Well, the day has finally arrived and Odukar store is offering some jaw-dropping deals on electronics across Uganda. The deals are spread across many categories from home entertainment to health and fitness.
Here's a look at the best Black Friday deals from Odukar that we can find. Keep in mind, this is a one day offer and you have to order today to make use of the discounts.
Advertisement - Continue reading below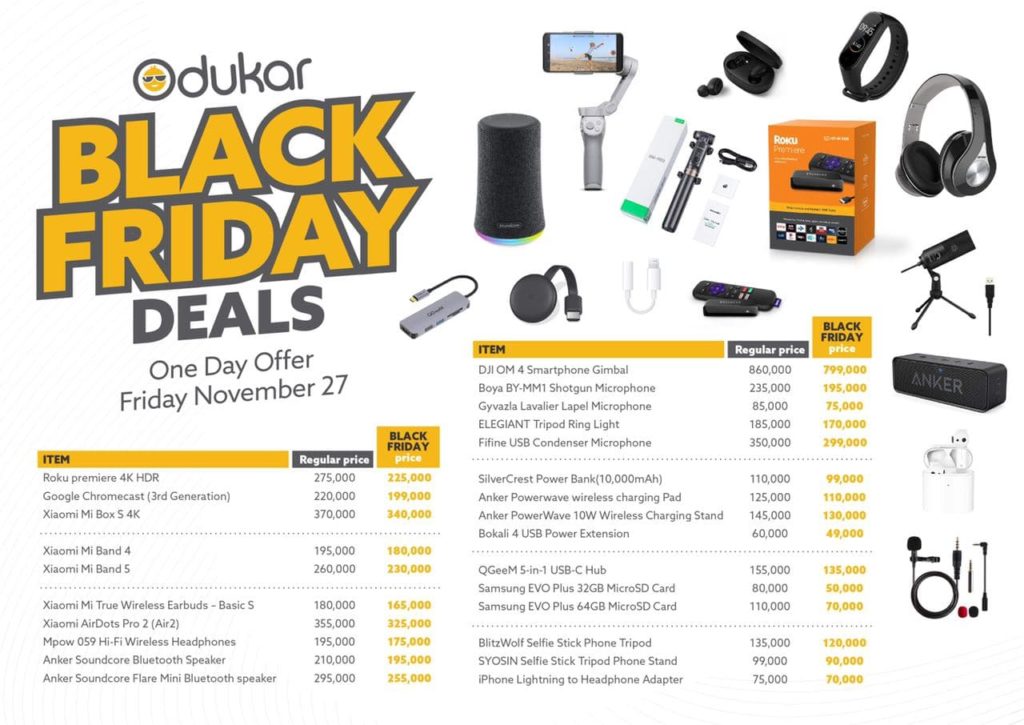 Home Entertainment Deals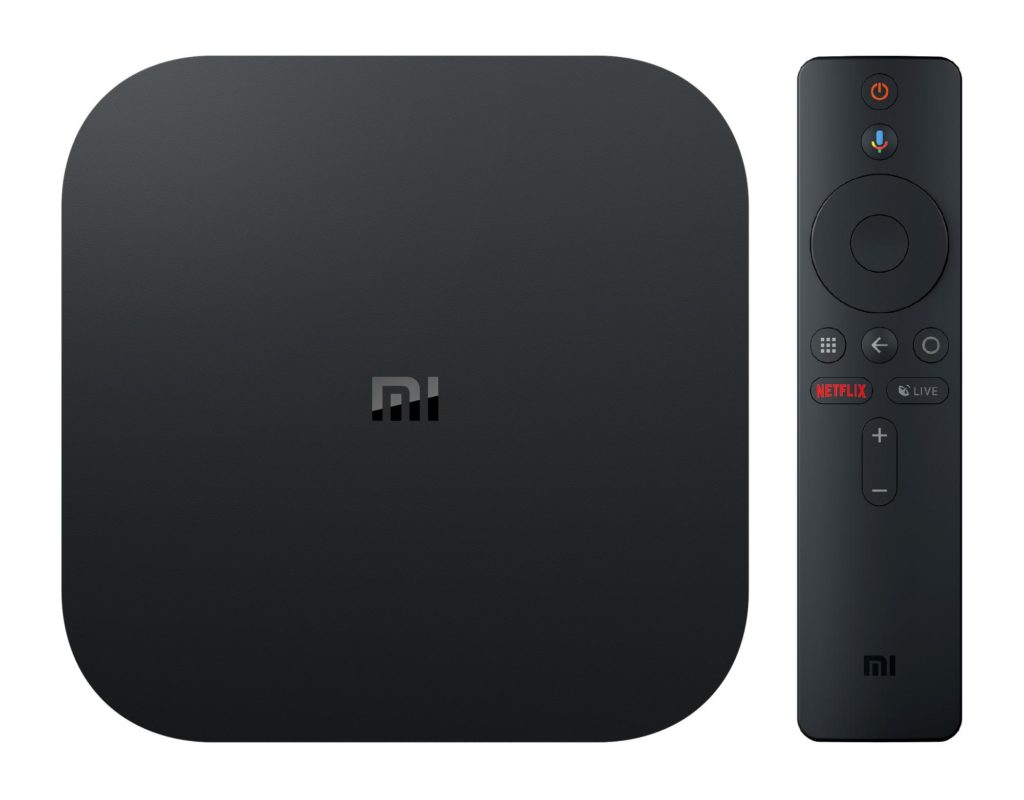 You can save big on home entertainment gadgets. here are some of the best deals. Our team here at Dignited had time to review and use some of the products like the Xiaomi Mi Box S:
Mobile Charging Deals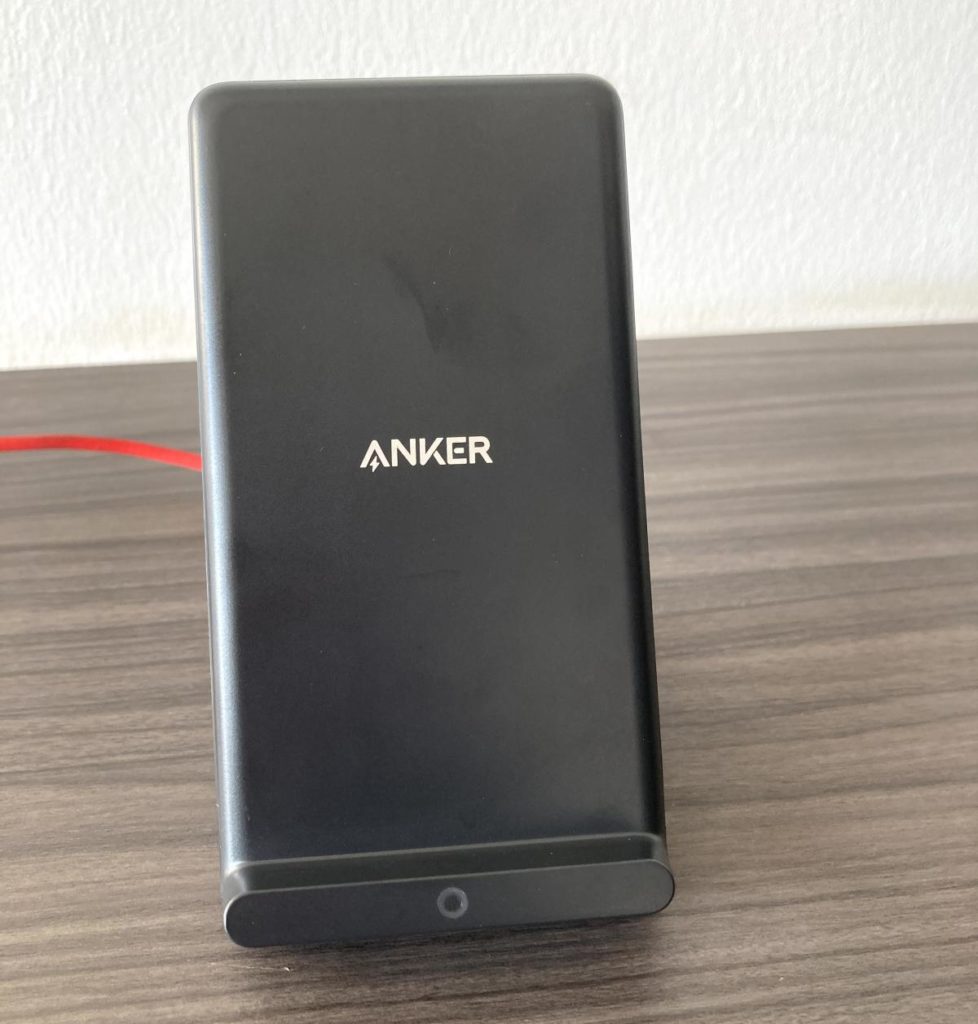 Smartphone charging gadgets are a must-have and with the life span of our charger being less than a year. It's time to upgrade to durable solutions like wireless charging pad and stands:
Creator Tools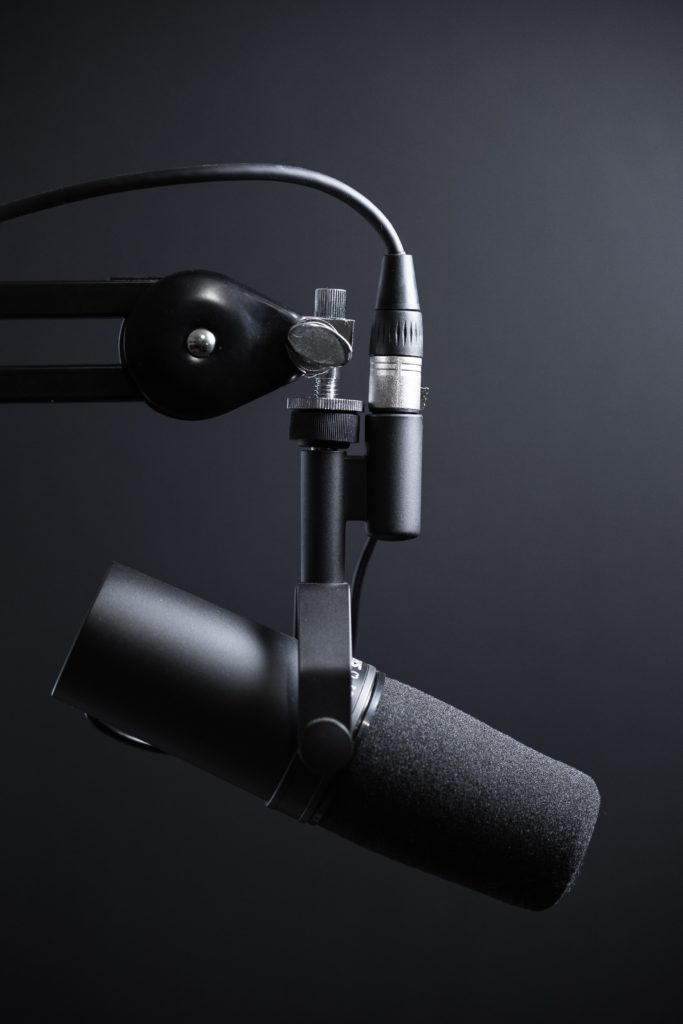 Creator tools are flying off the Black Friday 2020 shelves at Odukar Store, but browse the deals available below:
Selfie Sticks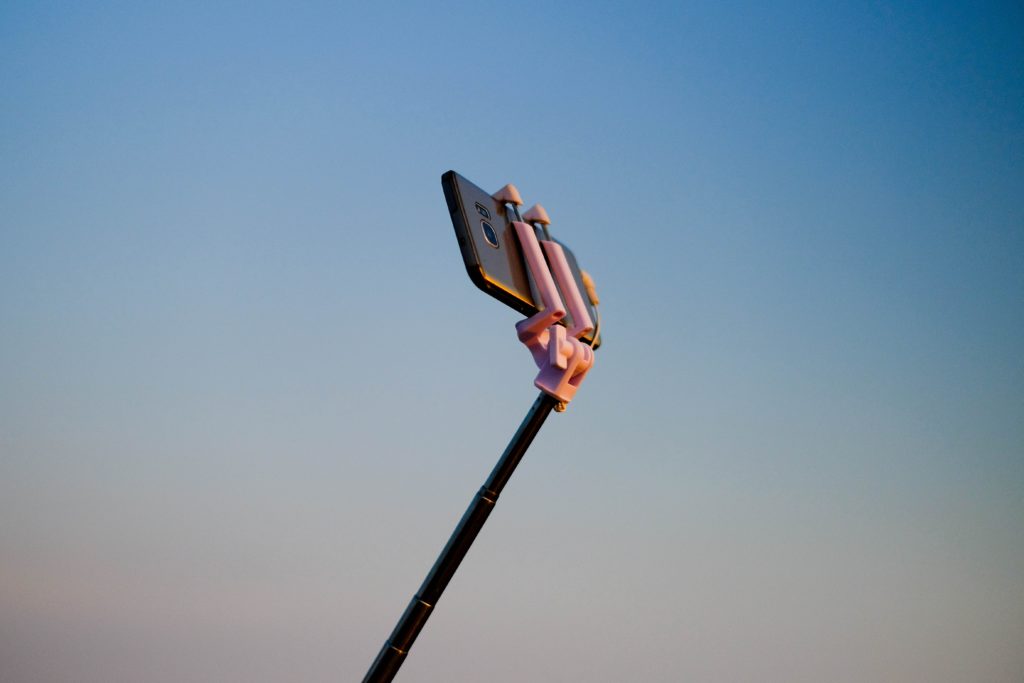 Odukar Store is cutting prices on its already affordable selfie sticks and the iPhone lighting to headphone adapter. Here are a few of the best deals:
Audio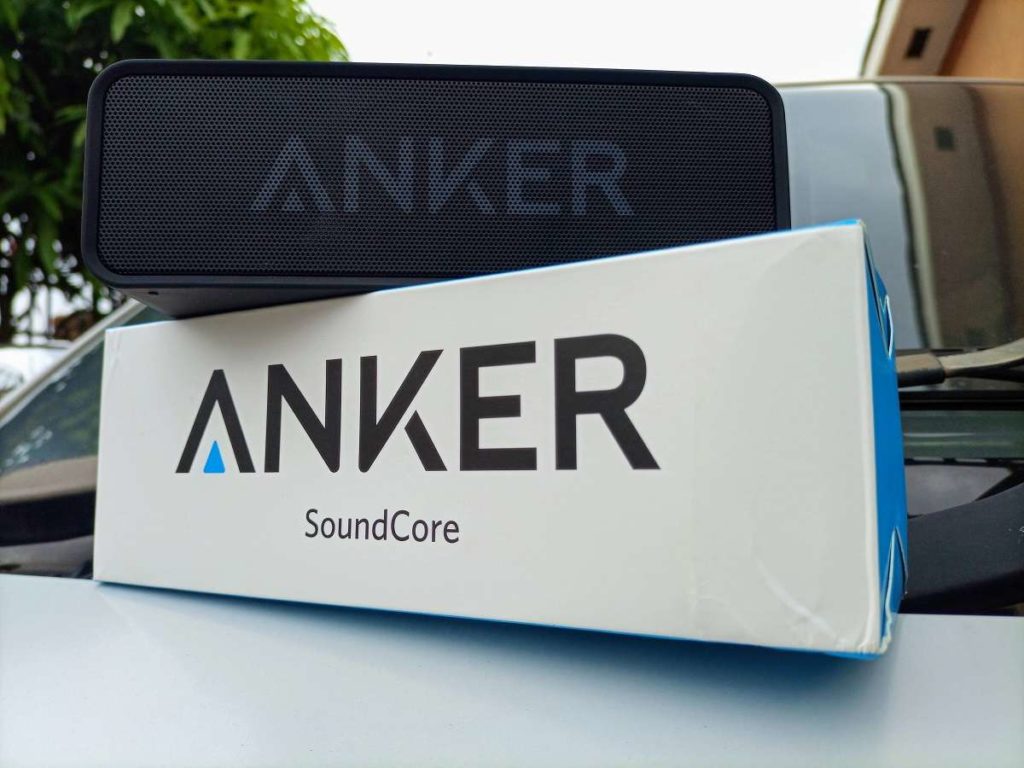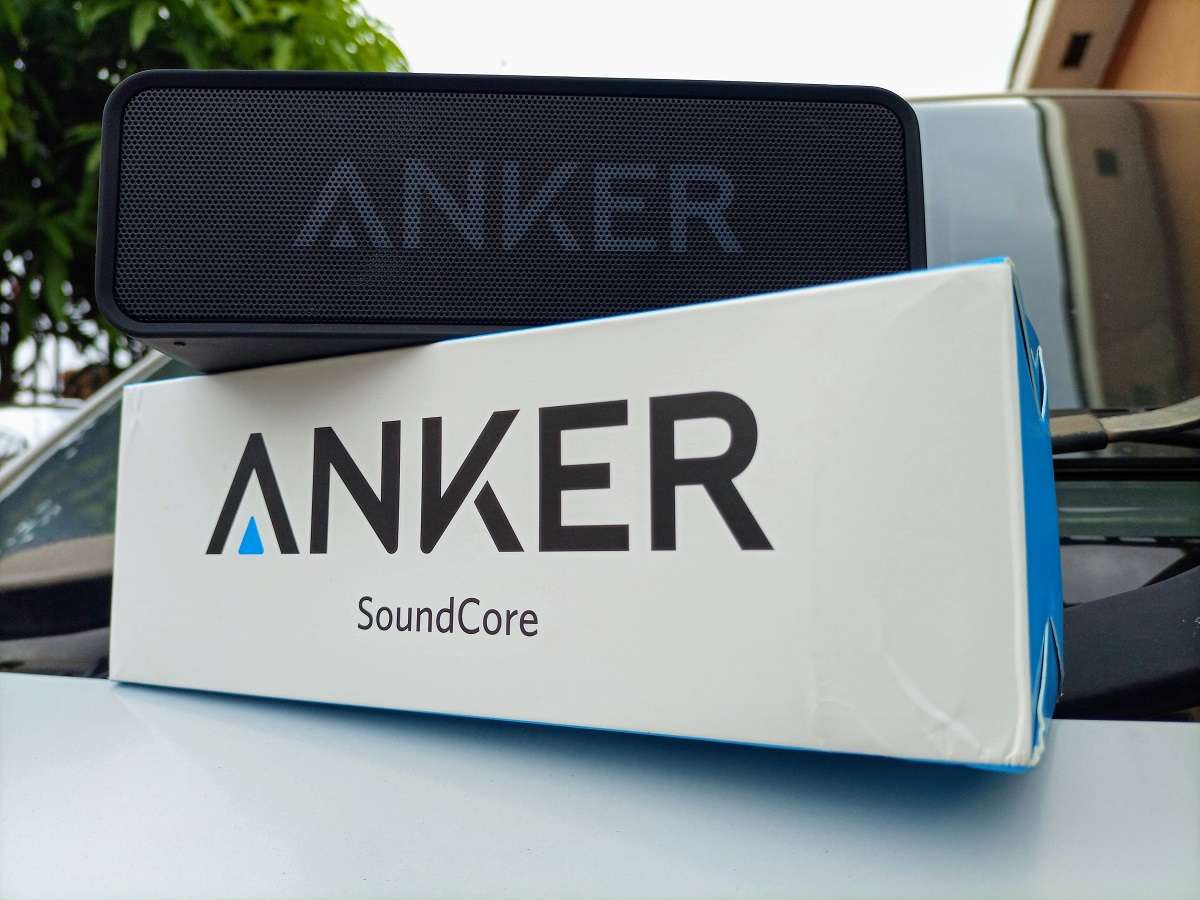 Here are some of the best audio discounts on Odukar Store Black Friday:
PC Accessories and MicroSD Card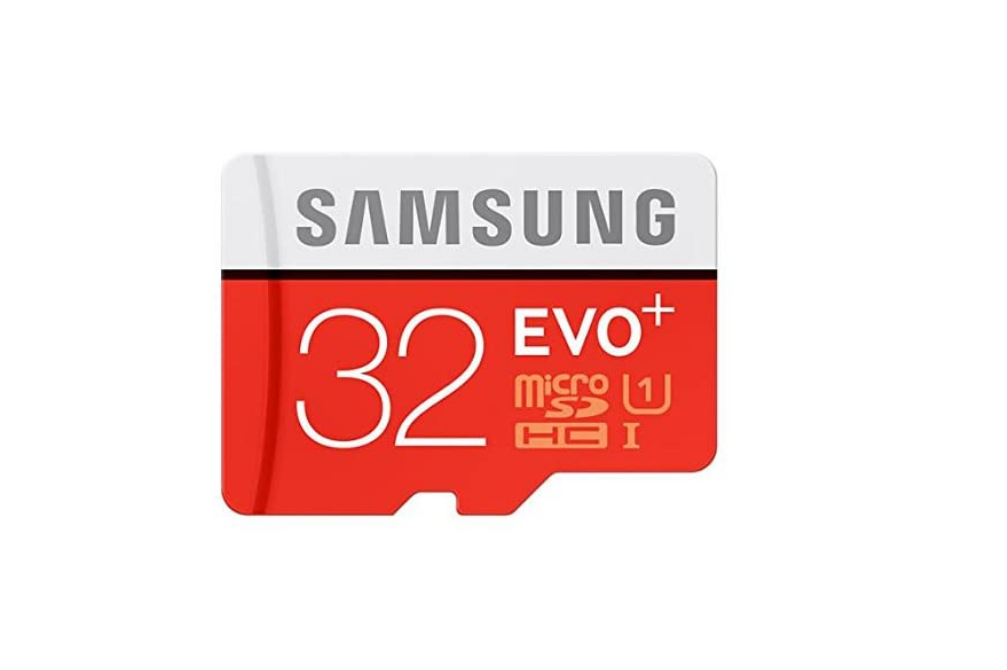 MicroSD cards are useful in so many different ways. Whether you need more space to store files and music on your phone or if you're setting up a DSLR camera.
Advertisement - Continue reading below
There are countless ways to put a MicroSD card to good use though it's important to ensure you're using the right microSD card for each scenario. Buy these original MicroSD cards at Odukar Store Black Friday:
Health and fitness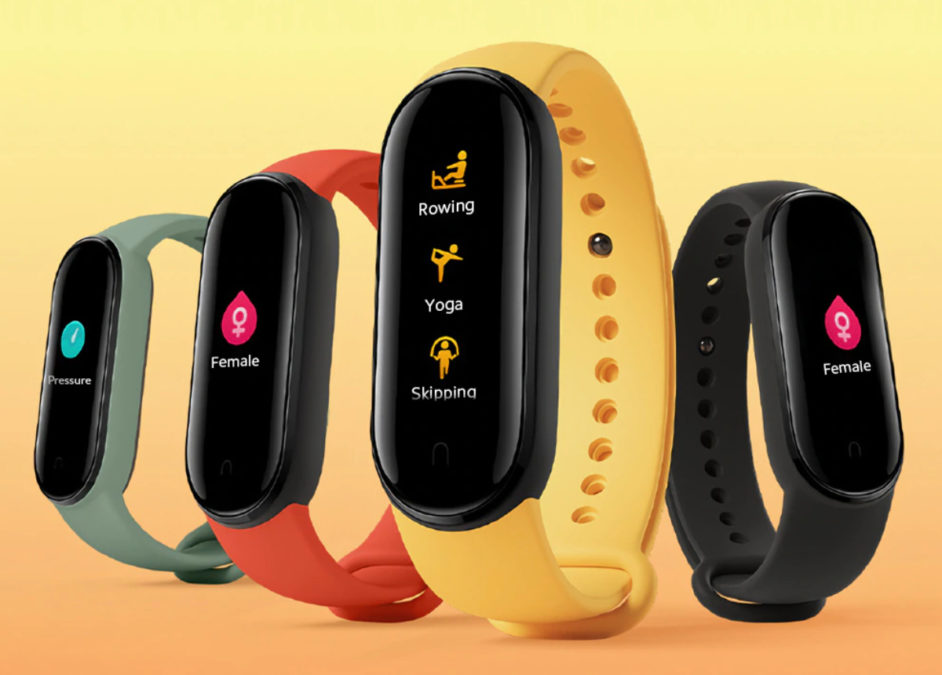 Of course, Odukar store Black Friday 2020 has lots of smartwatches and fitness trackers on sale. Here's what you can get right now:
Apart from the usual way of ordering online, Odukar gives users the ability to order products by simply messaging the store via its social media platforms or calling(+256 770 459339/+256758 827621).