Dark mode is now a widely used feature and it is available on different apps with many users comfortable with the reduced glare or just fancy the dark theme. A lot of apps have the feature already and more are joining the league of apps with the option to turn on dark mode. Google have the feature on their various apps and even system-wide on the Android Q OS. Some of the apps owned by Google that you can use dark mode in are Youtube, Files, Google Photos and not so well on Chrome.
Read More: Top Google Chrome URL Command Shortcuts you should know
Advertisement - Continue reading below
Initially, Chrome made it possible to use dark themes on the app which doesn't work on webpages. However, a Chrome flag was added later on to include a dark mode in web pages instead of just the UI. Although, it later affected the images in the web pages and that was sorted out later by excluding images from the whole inversion that gave the web pages the dark theme you see. Now, you can force your Chrome to show all the webpage you visit in dark mode with just one setting.
How to force dark mode on Google Chrome
For Android users, you can just visit 'chrome://flags' but on other platforms, you will have to download Chrome Canary first, then visit the same address as above. In the search bar, type in dark mode and you will see an option to turn on dark mode for web content.
Click on that and enable the feature. You will then be asked to restart the app and you can start to enjoy dark mode on any webpage you visit.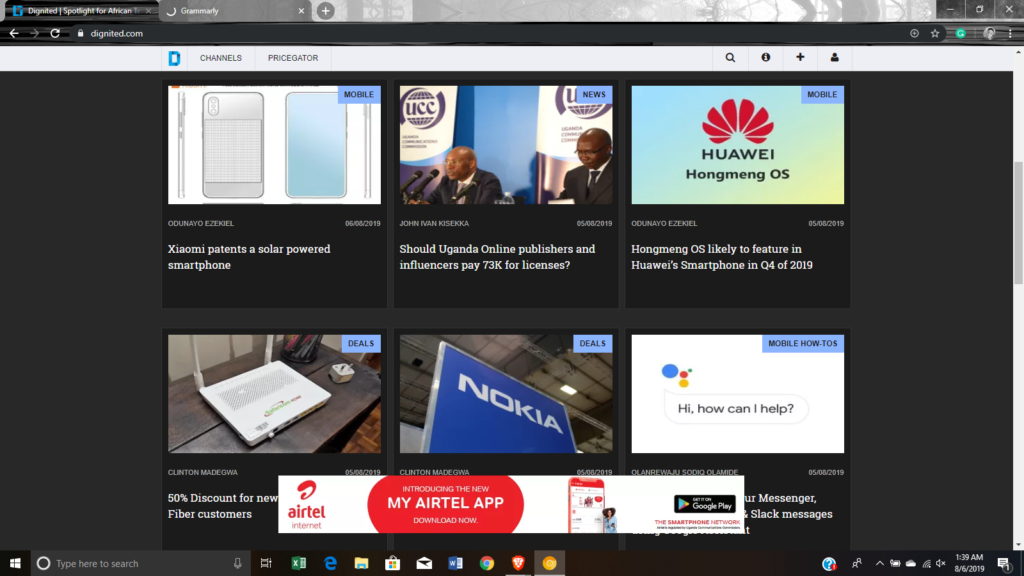 This feature will be available on all platforms including ChromeOS. Also, it works smoothly with different web pages leaving the images setting a dark theme on each one without messing up the layout.