The Notes app is a very important one for iPhone users. It comes with the app by default and can help users store text-based information e.g grocery lists, To-Dos, codes, and so on. If you like, there's a feature to share iPhone Notes with other people so you can work on them collaboratively.
In this post, we'll take you through how to share your iPhone Notes with other people. Read through.
Advertisement - Continue reading below
---
READ MORE: How to screen mirror (Airplay) media from iPhone or iPad to Mac.
---
Share iPhone Notes With Others
Follow the steps below to share a note you created with the Notes app with other people so they can either just view it or make changes to it.
Open your Notes app.
Select the Note you'd like to share or create a new one.
Tap on the 3 dots located at the top-right corner of the screen.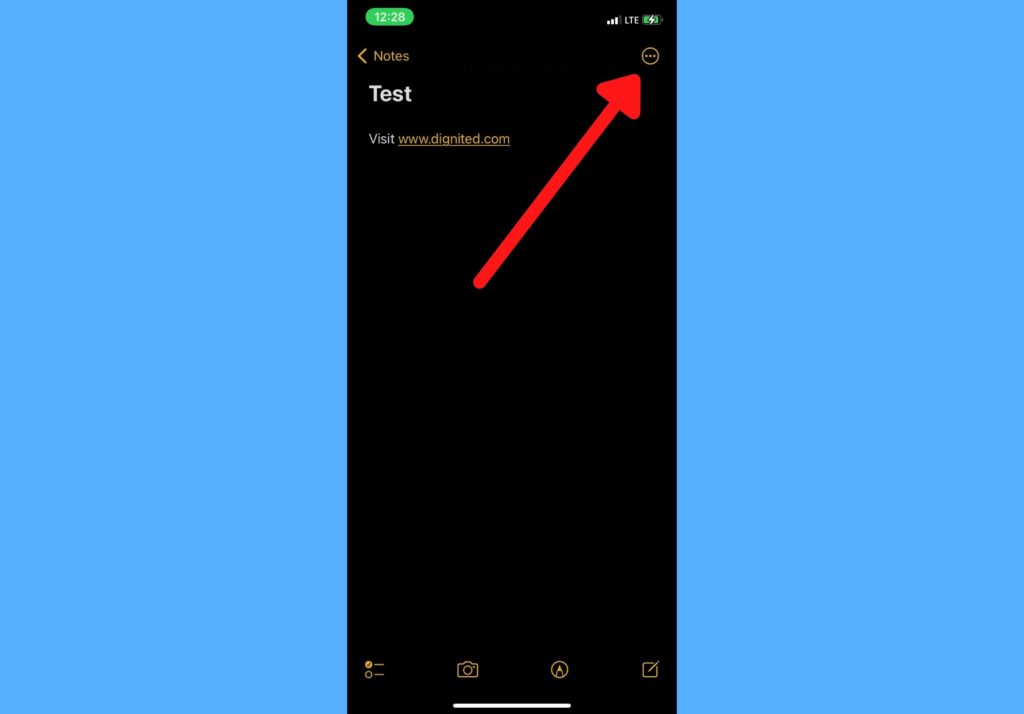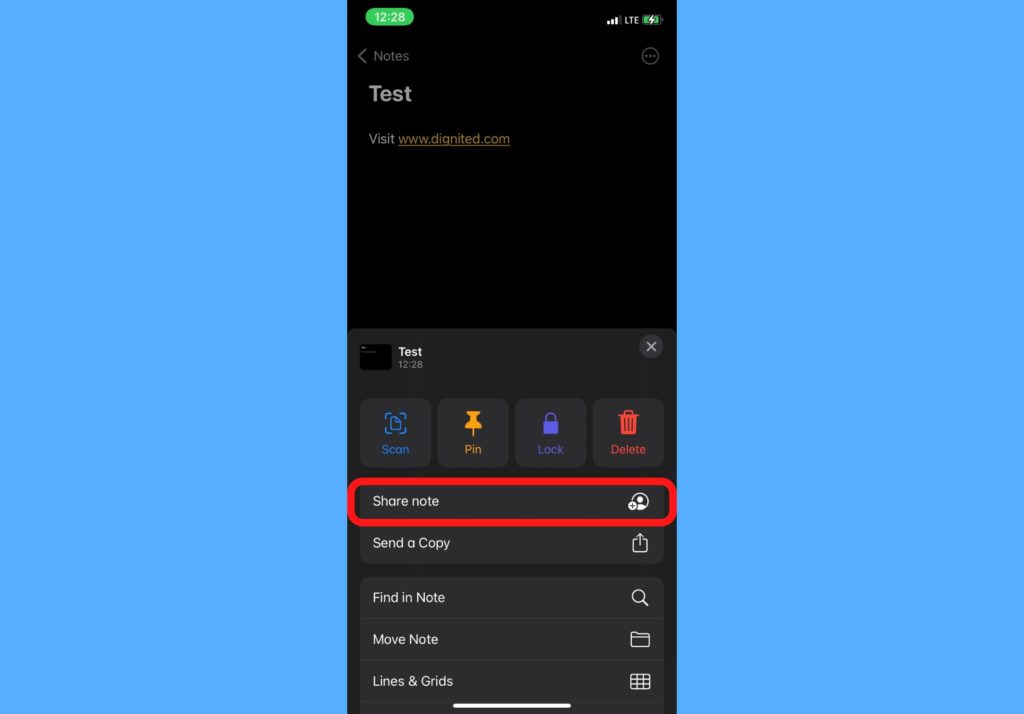 Select Share Options to choose if you want the people shared with to be able to make changes or just view. And if you want anyone to be able to add others.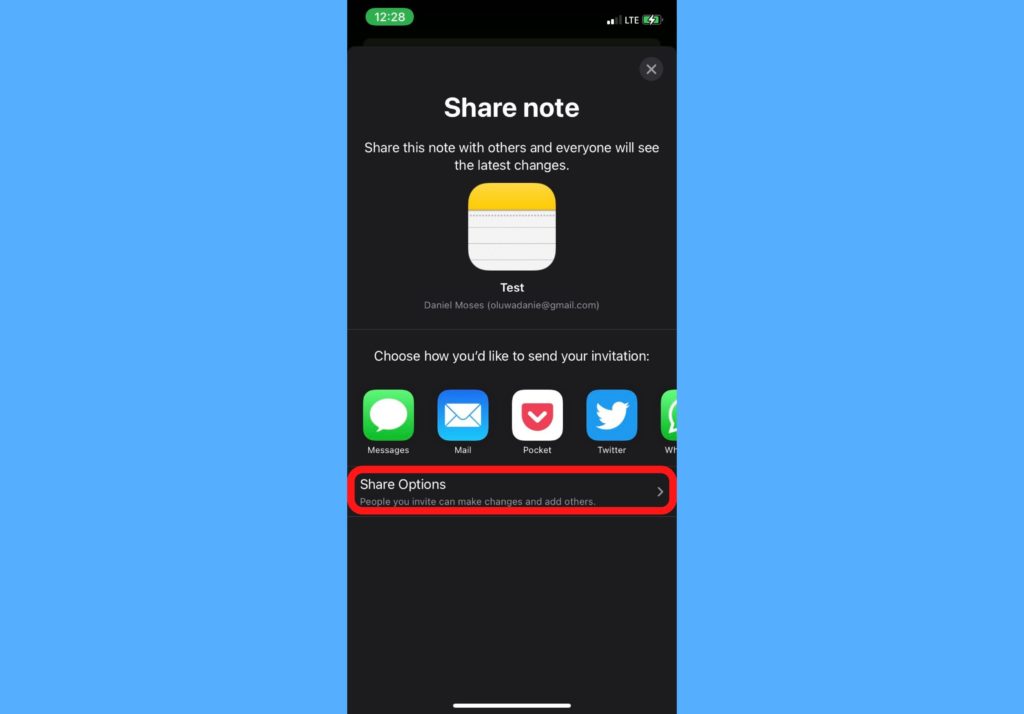 Choose how you'd like to share your note. You can share via different apps like Messages, Twitter, Whatsapp, Instagram, Snapchat, Messenger e.t.c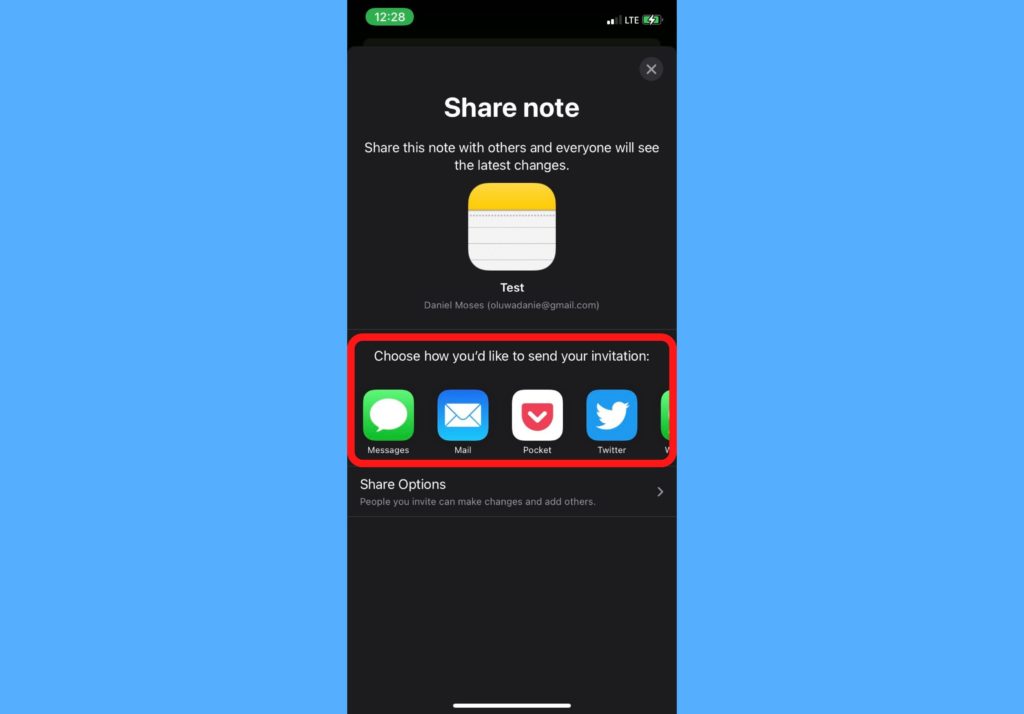 The person you share with will receive an iCloud link to the note and can open it from their end.
This will only work for iPhone users as Android users cannot access the Notes app.
Revoke Shared Access to Notes
If you'd like to revoke someone's access to a Note you shared, please follow the steps below.
Open your Notes app and select the note you shared with them.
Tap on the shared icon at the top-right corner of the screen.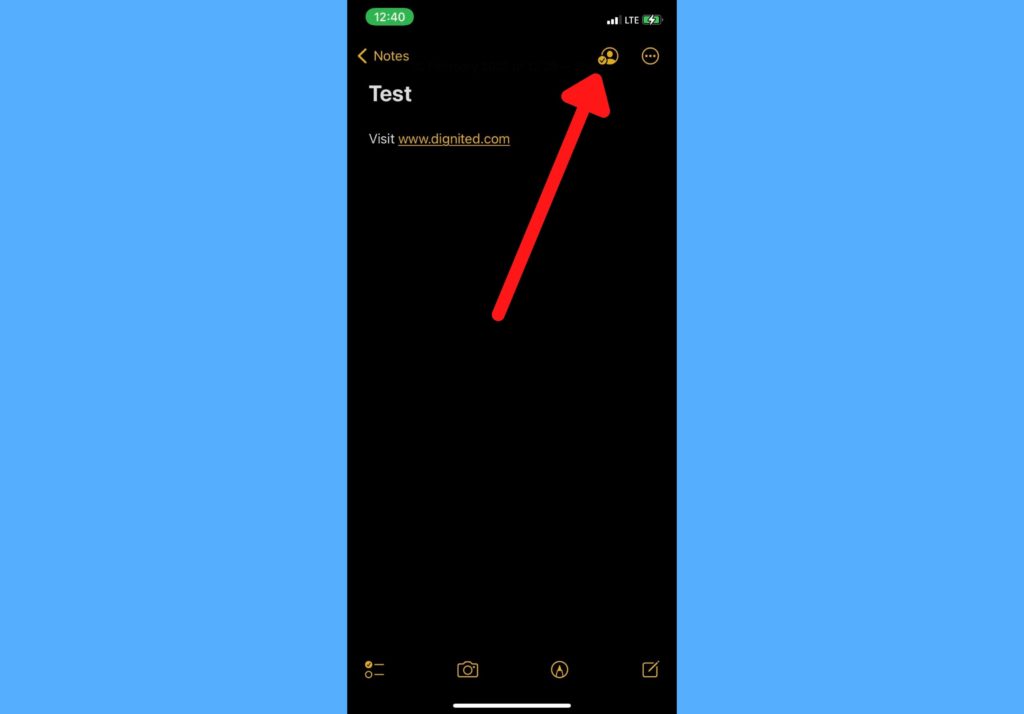 Select Manage Shared Note.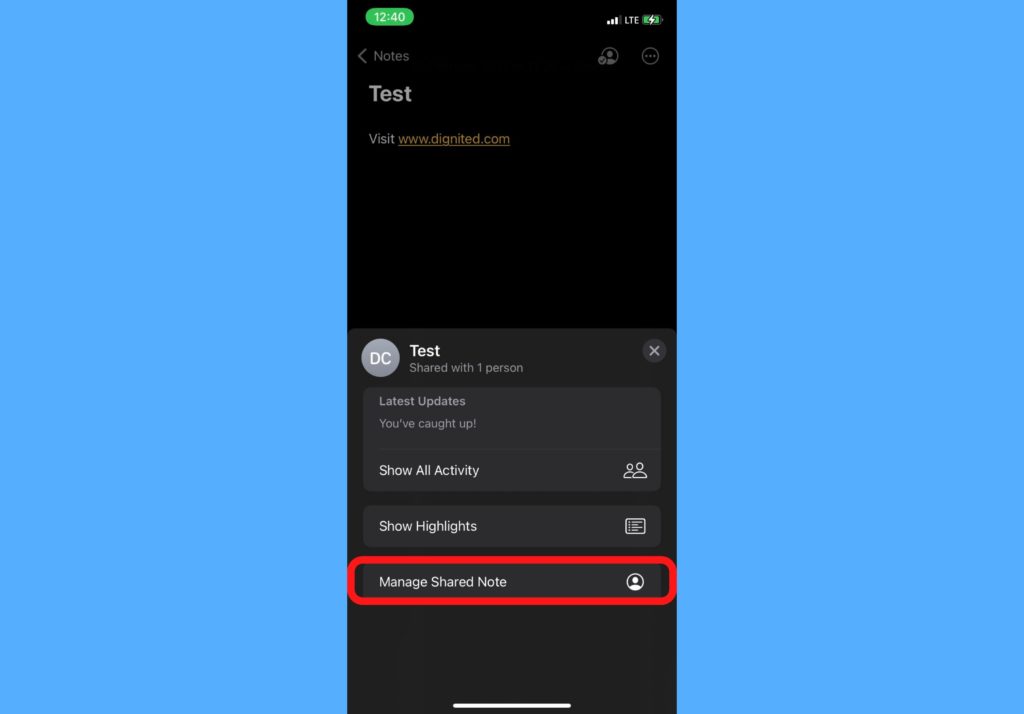 Tap on the person's name that you'd like to revoke access for.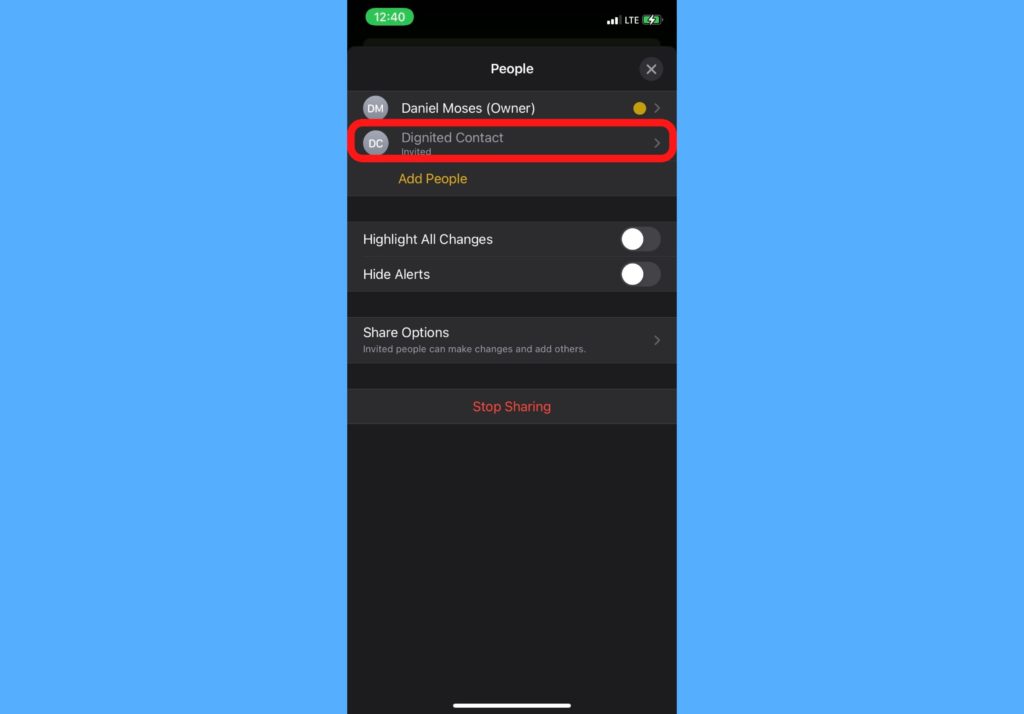 Select Remove Access. Tap Ok to confirm.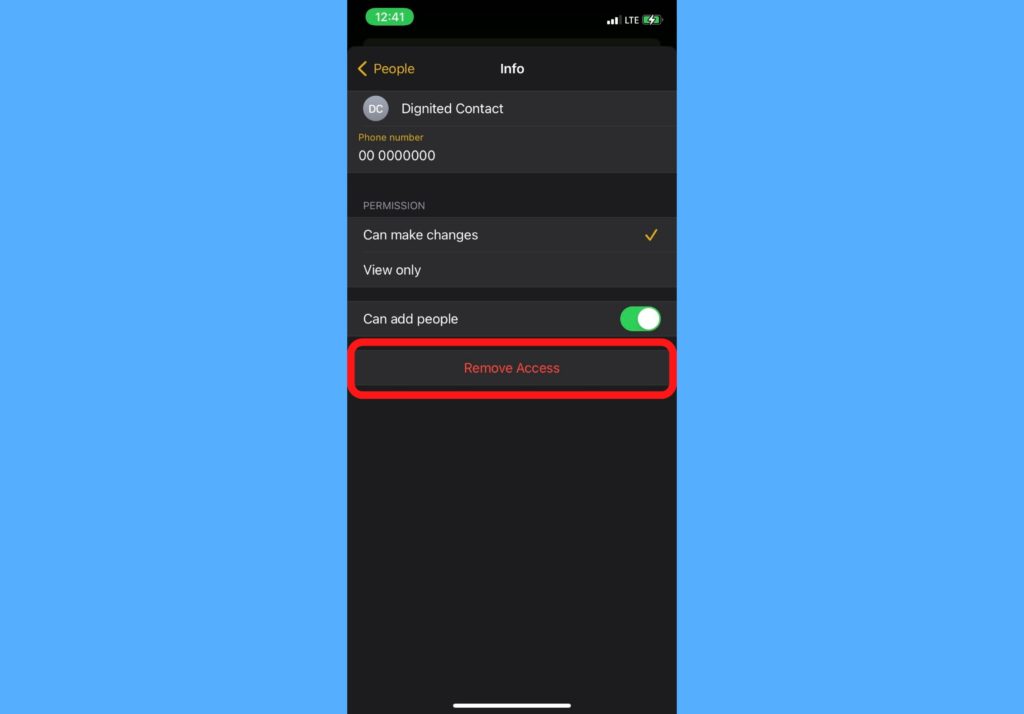 The access will be removed immediately and you'd be taken back to the Notes content page.
Let us know how helpful the Notes app is to you in the comments section. And if you think the Share feature will make it even more helpful.