Face ID is an interesting technology that can help us secure our iPhones. Many iPhone users use Face ID to unlock their phones or as an alternative mode to access certain apps (in place of a password). But sometimes, we can face roadblocks when Face ID is not working on iPhone.
Don't panic, yet. In this post, we're taking you through a number of steps to take if your Face ID stops working on your iPhone. While there are a lot of potential reasons why this could have happened, here are some to consider and what to do. Read through.
Advertisement - Continue reading below
---
READ MORE: iPhone Screen Not Working? Here are 4 Ways to Fix It.
---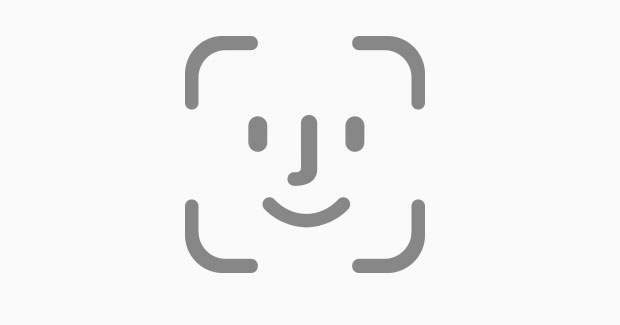 Do This When iPhone Face ID is Not Working
1. Restart Your iPhone
There are many things that restarting your iPhone can fix. If your face ID isn't working, you should consider switching off your phone for a while and then switching it back on. Or just outrightly restarting it. Attempt to unlock with the face ID again and see if it works.
2. Check for Updates
You should also check for iOS updates. For all you know, there might be a bug with the current iOS version you're on that's affecting the face ID technology. To be certain about this, it is advisable to update your iOS to the latest version there is. See how to update your iOS here.
3. Confirm Your Face ID Settings
Check that face ID is set up and the apps you're trying to use it for are supported. You can do this by opening your Settings app > Face ID & Passcode > Use Face ID For. Under the User Face ID For section, you'd see apps that Face ID is currently enabled for.
4. Inspect/Clean Your TrueDepth Camera
Check your TrueDepth camera to be sure that nothing is blocking it. Sometimes, it might even be dirt. To be sure, please use a clean cloth or material to wipe your phone screen including the face of the camera. Then try to use Face ID again.
5. Make Sure Your Face Isn't Covered
The Face ID technology might not be able to recognize you if you put a mask on. Hence, please make sure your face isn't covered by a mask or anything. You'd need to always show your full face to be recognized.
Advertisement - Continue reading below
6. Set Up Alternate Appearance
If there are times when you have to look extremely different from the look you were on when you set up Face ID, you should consider setting up an alternate appearance. Go to Settings app > Face ID & Passcode > Set Up an Alternative Appearance. Hence, you will be able to use the Face ID with both appearances that are set up.
7. Reset Face ID
If all fails, you should probably consider resetting your Face ID and setting up a face again. To do this, open your Settings app > Face ID & Passcode > Reset Face ID. Try again after doing a reset.
Let us know in the comments section if any of these worked for you and which one did. If not, tell us how you fixed it so we can update the article for the benefit of other readers like you.