Sometimes, you find yourself in dire situations where your iPhone screen isn't working as it should. In many cases, it's either the screen isn't responding to touch, oversensitive, or reacts on its own without being touched. Regardless of which category you fall in, you most likely need this guide.
Sometimes, the cause of the iPhone screen not working issue might be a recent software upgrade. However, the solution isn't always to downgrade your device. More serious causative factors include physical damage, cracked or shattered display covering.
Advertisement - Continue reading below
This post compiles 4 things you should do when your iPhone screen does not seem to work anymore. And as a bonus, it also tells you the next step to take if the screen is cracked or shattered. You should read through.
---
READ MORE: iPhone Black Screen: What Causes It and How to Fix It
---
4 Ways to Fix iPhone Screen Not Working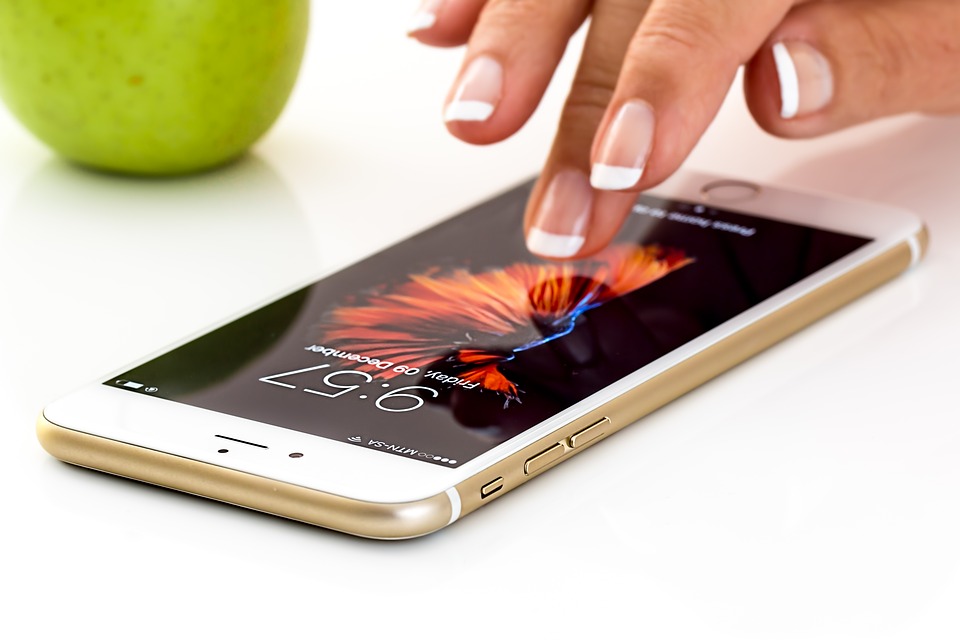 1. Restart the Device
Usually, the first thing to do anytime your device acts up is to restart it. And trust me, it works a lot. If you find yourself in the situation above, do a hard reset on your iPhone by restarting.
To restart your iPhone without touching the screen or dragging the slider, follow the steps below.
Tap the Volume Up button once,
Tap the Volume Down button once.
Press the side button and hold.
The display will turn off in about 10 seconds.
Wait until it turns on back.
2. Wipe the Screen
Having foreign materials like dust, debris, or fluids could also cause your iPhone screen to stop working correctly. Depending on the device model, these could even cause further problems if not well handled.
You should clean the iPhone screen with a clean, delicate, and damp fabric/clothing. Then go-ahead to touch the screen again to see if it's responsive.
Advertisement - Continue reading below
3. Disconnect Accessories
Another reason why your screen isn't responsive could be the accessories you use. Most times, it is recommended that you use accessories that have an MFI endorsement. MFI is shortened for 'Made For iPhone/iPad/iPod.'
Remove any accessory that is plugged to your device at that moment. Either lightning or USB-C accessories. If your screen works after removing any accessory, you should probably try using a different outlet, cable, or charger.
4. Remove Screen Protector
There are cases where screen protectors on devices are not placed well. Or after sometime, slightly changes its position. This could be as a result of third-party forces.
If any of the above fixes does not work, you should remove any screen protector or cases on the device. Try using the screen after this and gauge its responsiveness.
What if Your iPhone Screen is Cracked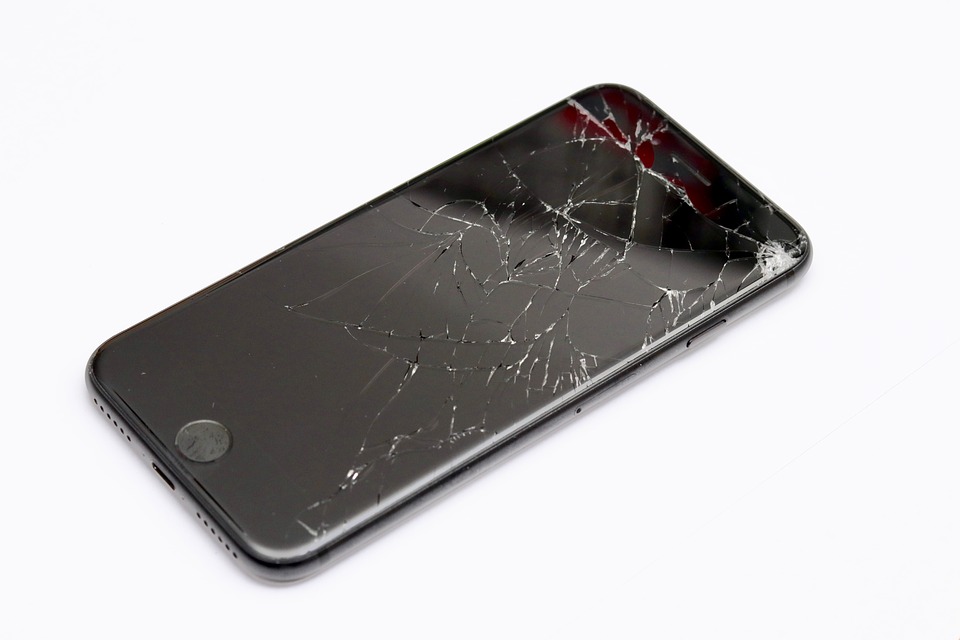 If your iPhone screen doesn't work after getting cracked or shattered, and the above fixes don't work, it has most likely become a hardware issue. Hence, you have to explore other solutions.
There are a couple of pointers that help you know if you're dealing with a broken screen (hardware) as opposed to a software issue. Some of them include.
Obvious spider web patterns (shattered glass) across the front of your iPhone.
Some parts of your iPhone screen aren't working or responsive.
Blurred sections on the screen.
If this is the category you fall in, the only option is to contact a qualified technician to fix this. Or visit an Apple store near you for repairs.
Let us know in the comments sections which of these worked for you.
Advertisement - Continue reading below